While studying Hinduism, students from Ms. Wood's and Mr. Batten's World Cultures class practiced yoga with Mrs. Gaskill. They worked on destressing and staying focused while trimester 1 came to an end.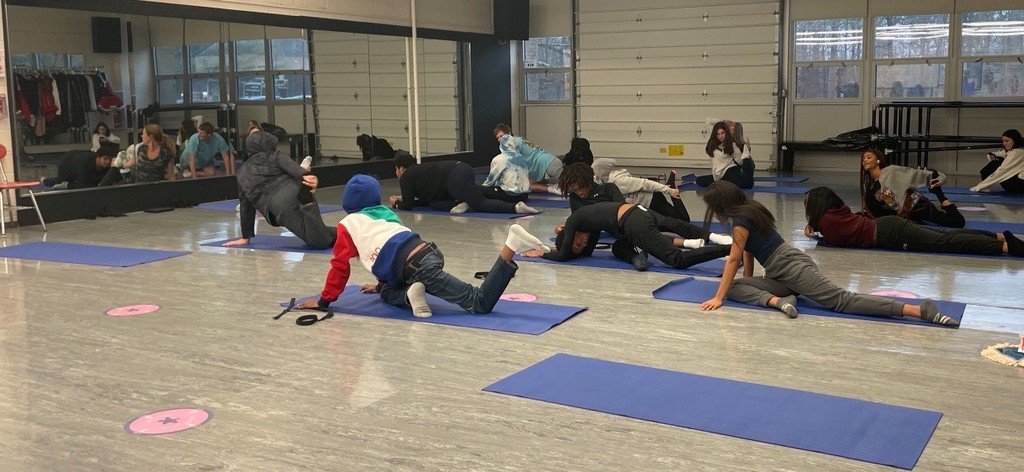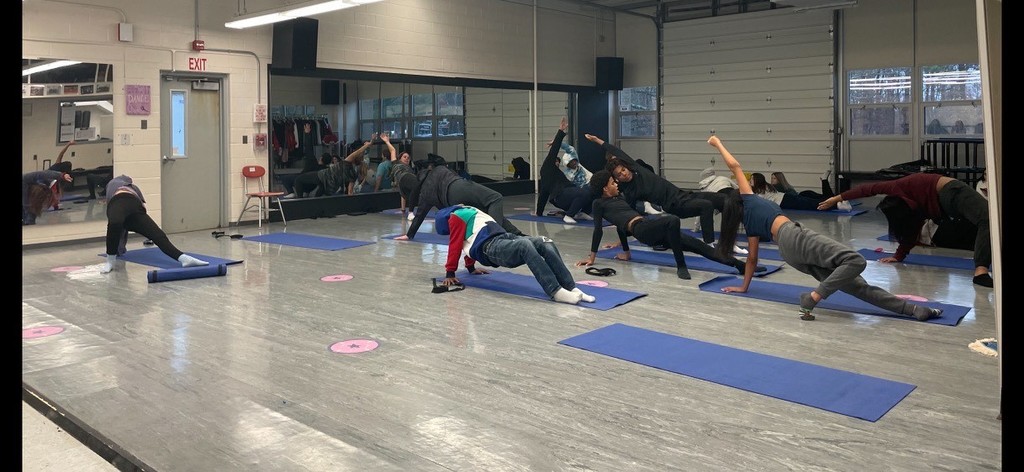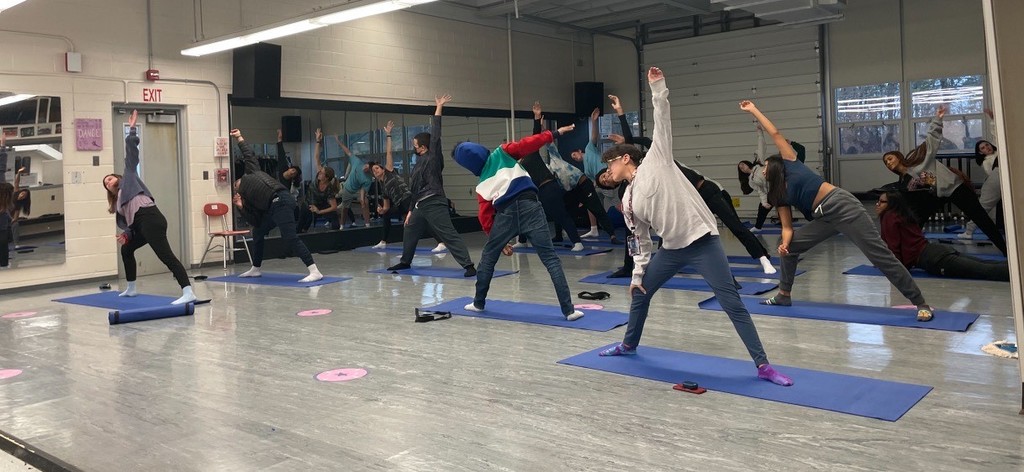 On Nov. 17th, a group of Oakcrest students attended Latino Visitation Day at Stockton University. Students enjoyed a tour of the campus and PAC, lunch, and dancing!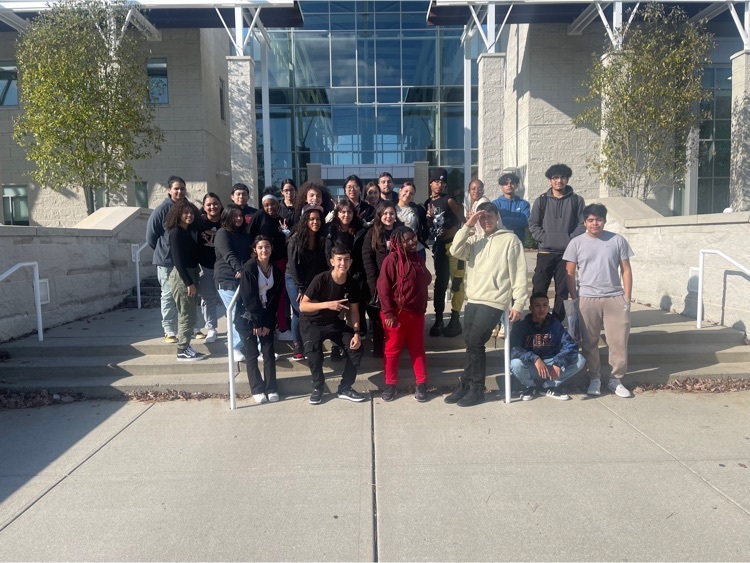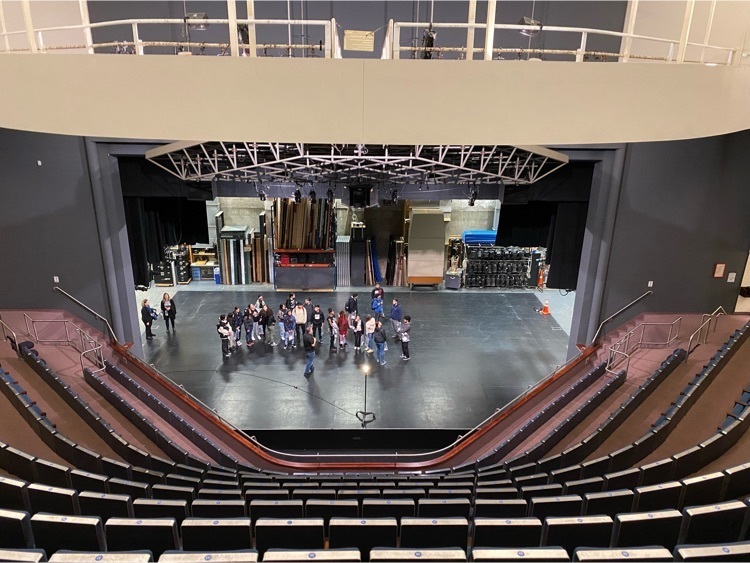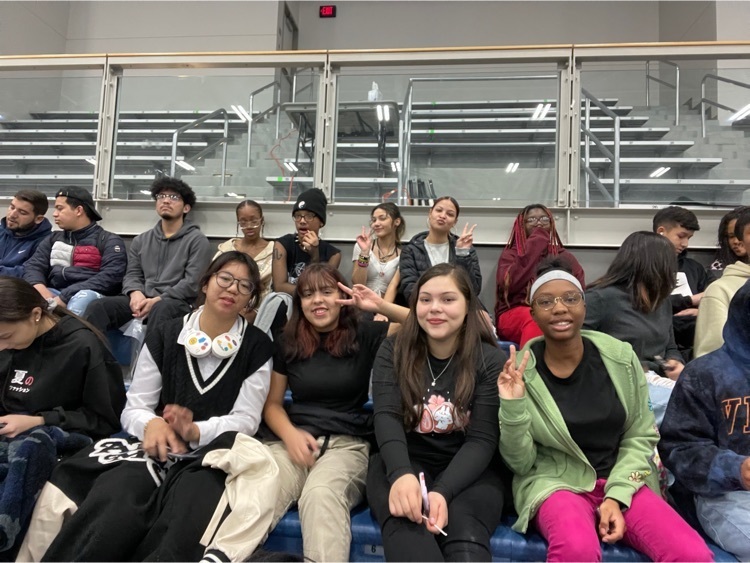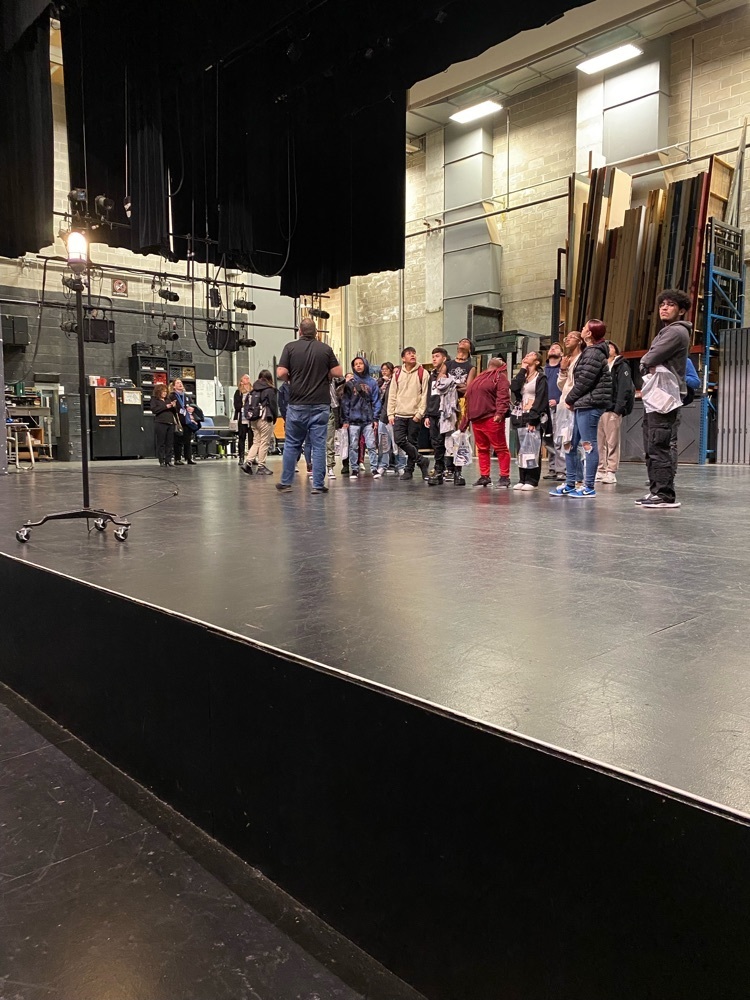 Save the Date! Holiday Craft Show sponsored by the Oakcrest Dance Booster Club. Saturday December 10th, 10am-4pm in the Oakcrest cafeteria. Stop by for food, raffles and to visit the various vendors for all your holiday shopping!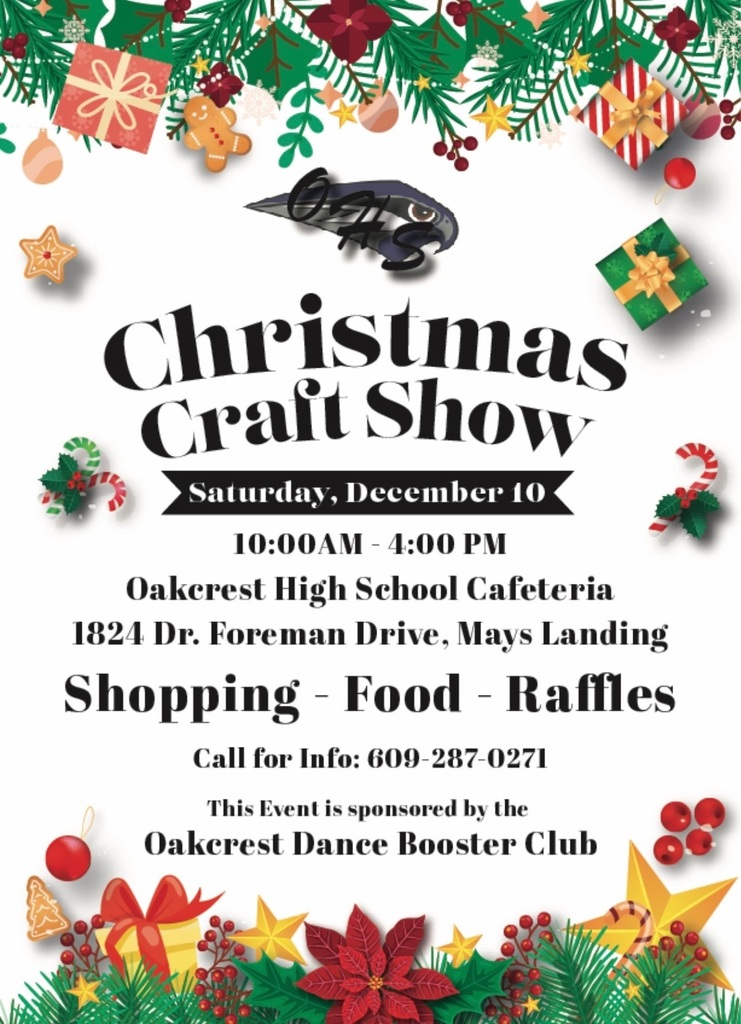 Oakcrest JROTC hosted six area teams from Army, Navy and Air Force JROTC units for a Youth Leadership Seminar sponsored by the Military Order of World Wars. Usually held in the Philadelphia area, bringing this to South Jersey marked another first for Oakcrest!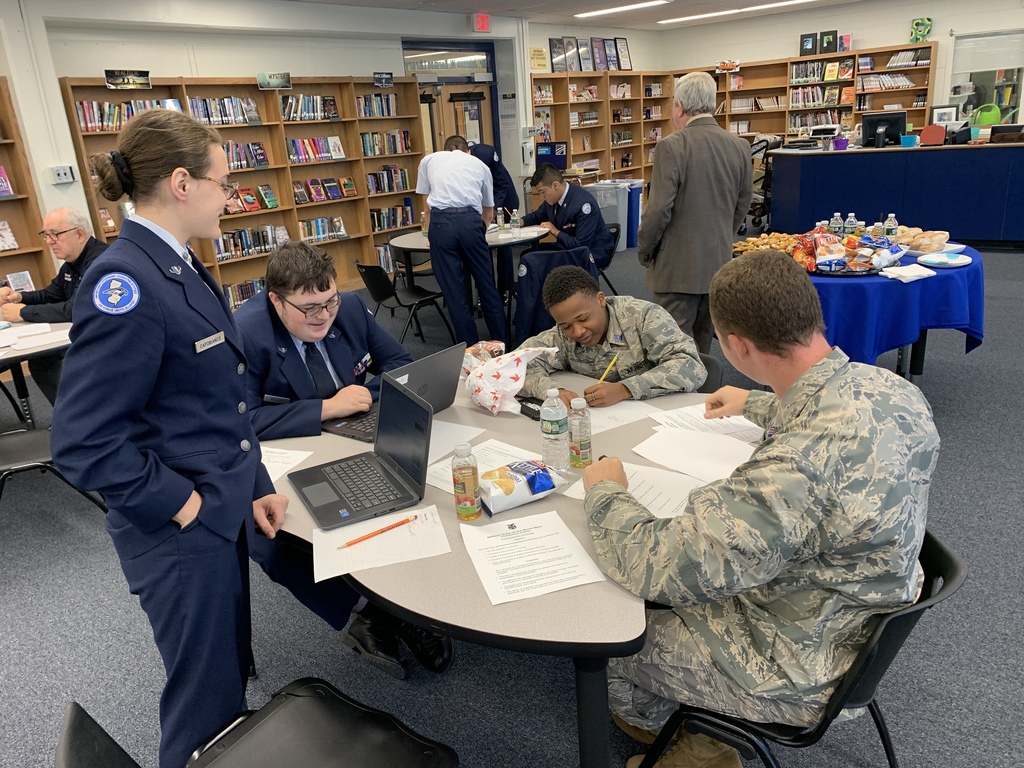 Winter Choir Concert this Friday 12/2/22 at 6:30pm. Free Admission!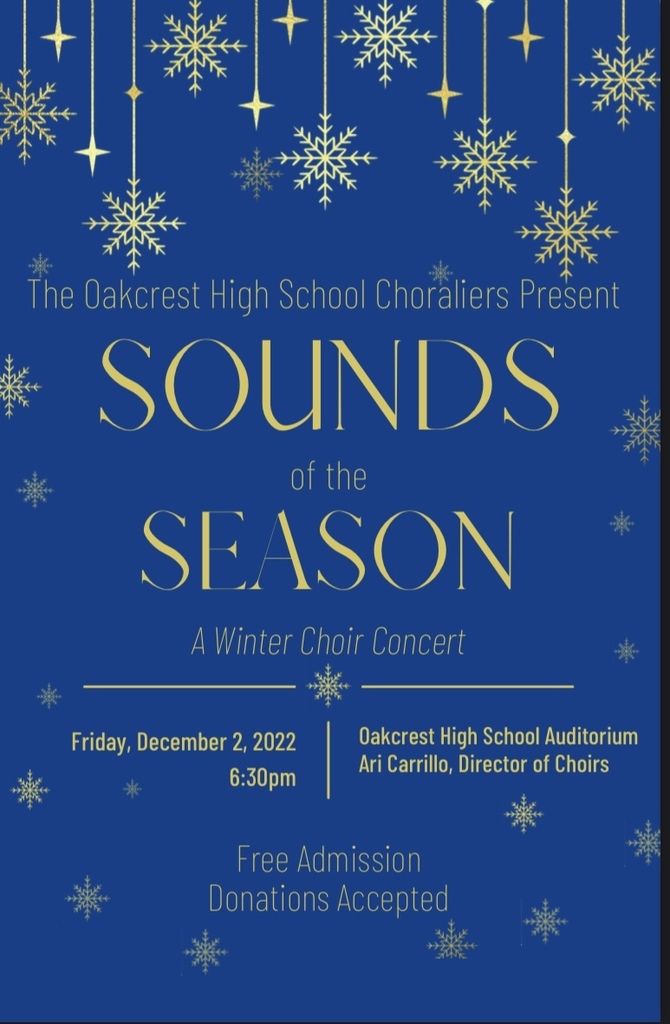 Congratulations Oakcrest AP Scholars!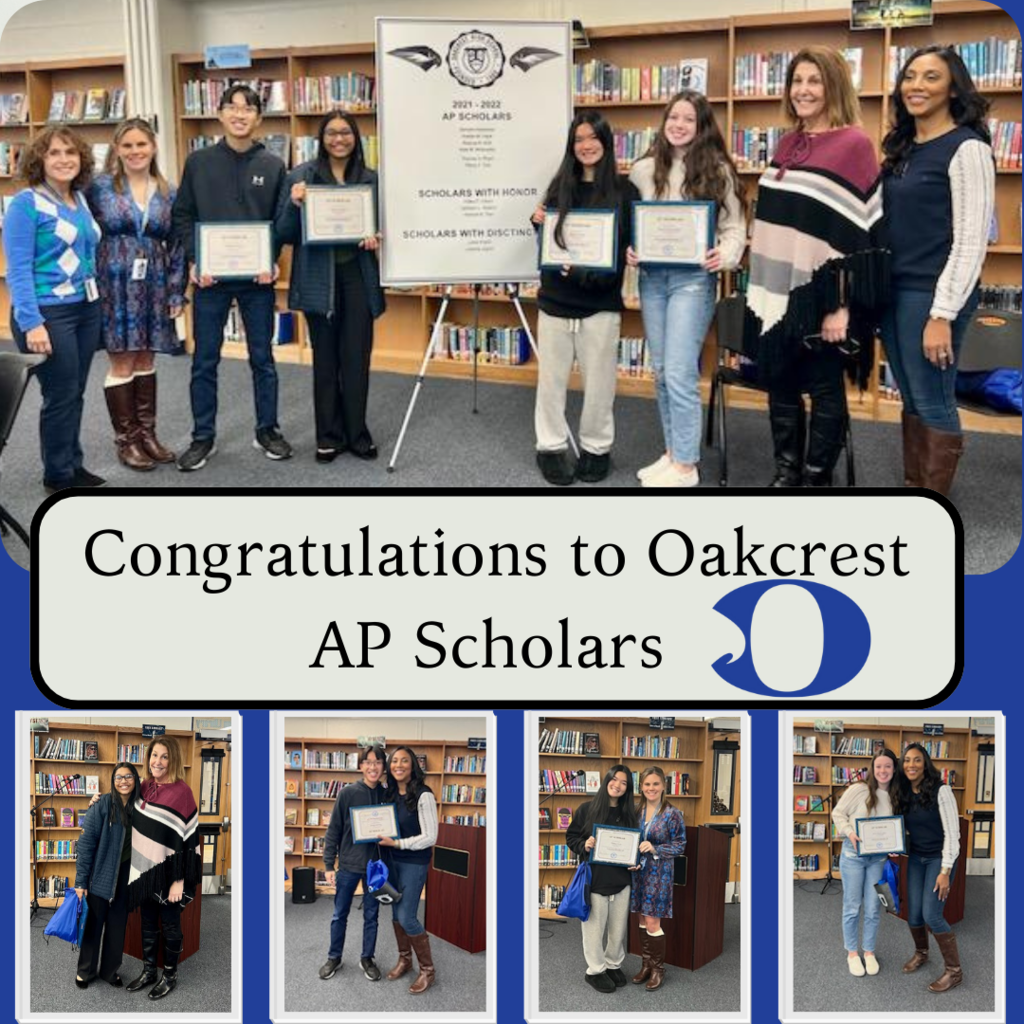 Congratulations to Oakcrest High School's Educators of the Year!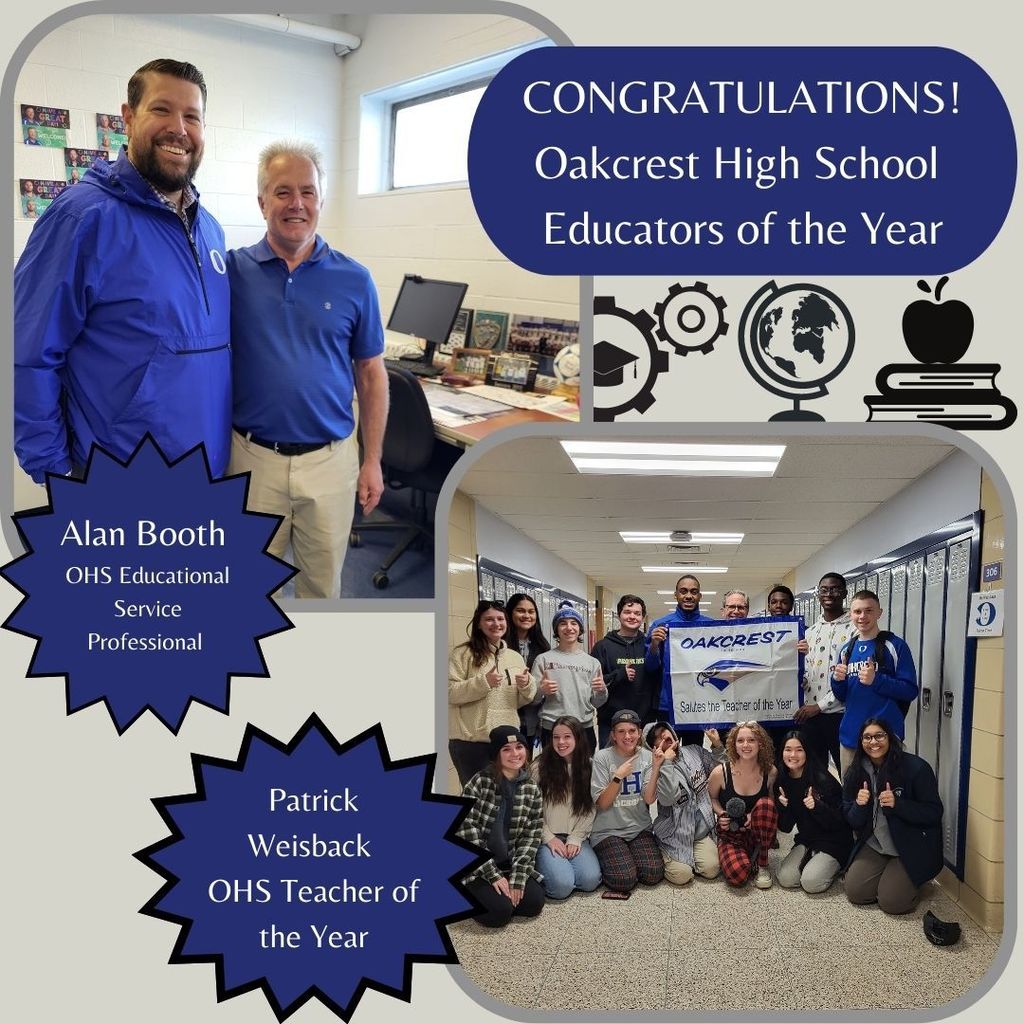 Friendsgiving in Honors Culinary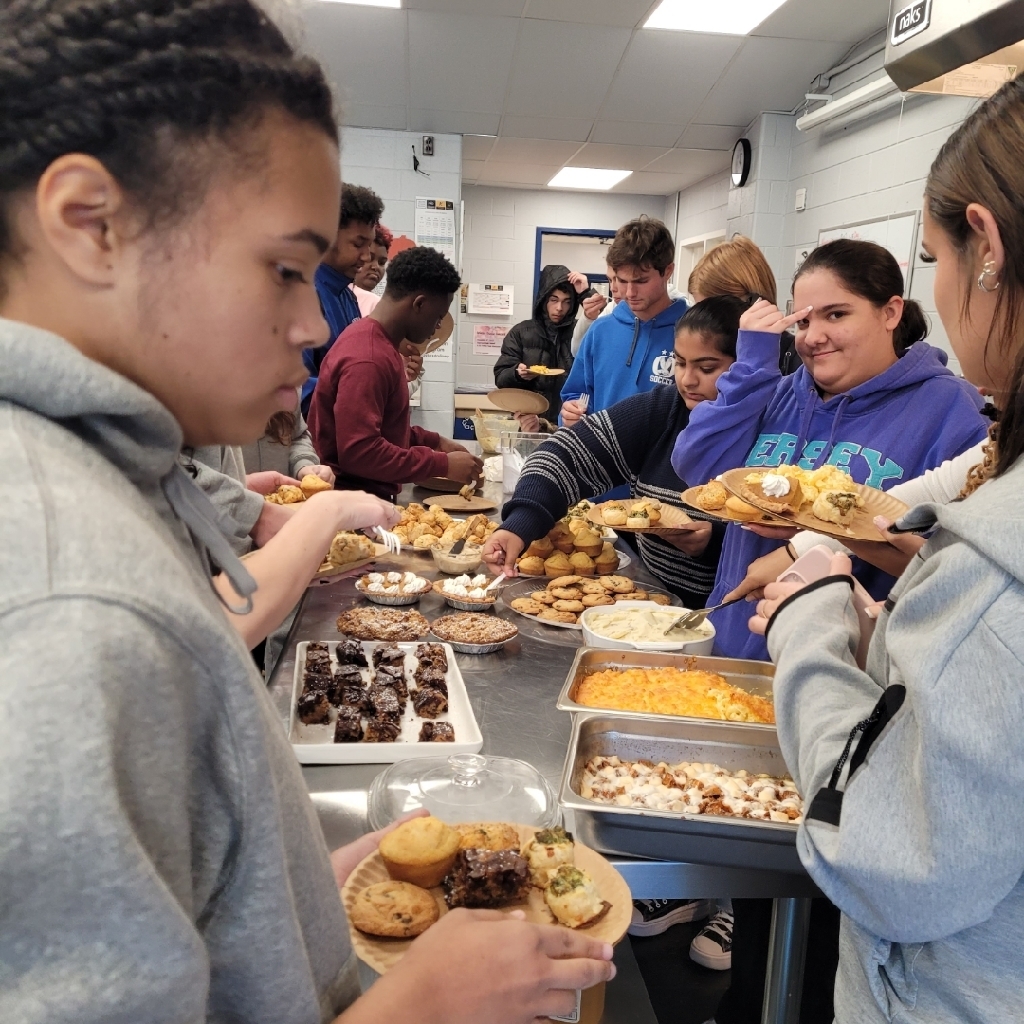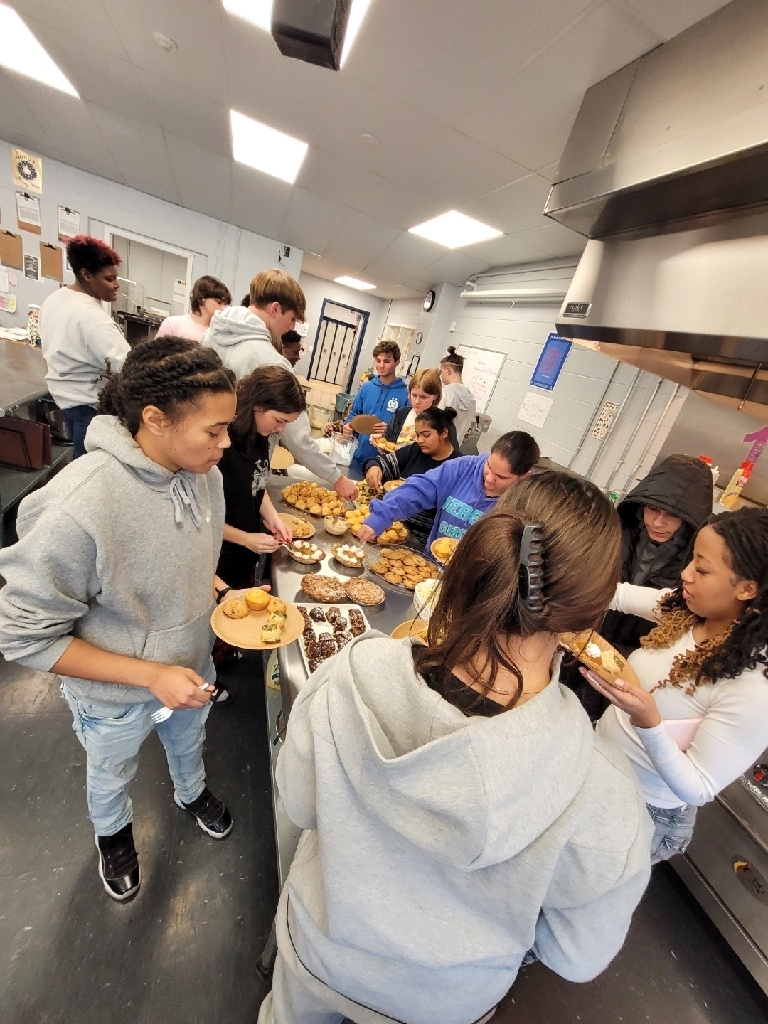 Mrs. Nicklow's science class gets ready for Thanksgiving through exploring their taste buds and the receptors on their tongues. Happy Thanksgiving to all!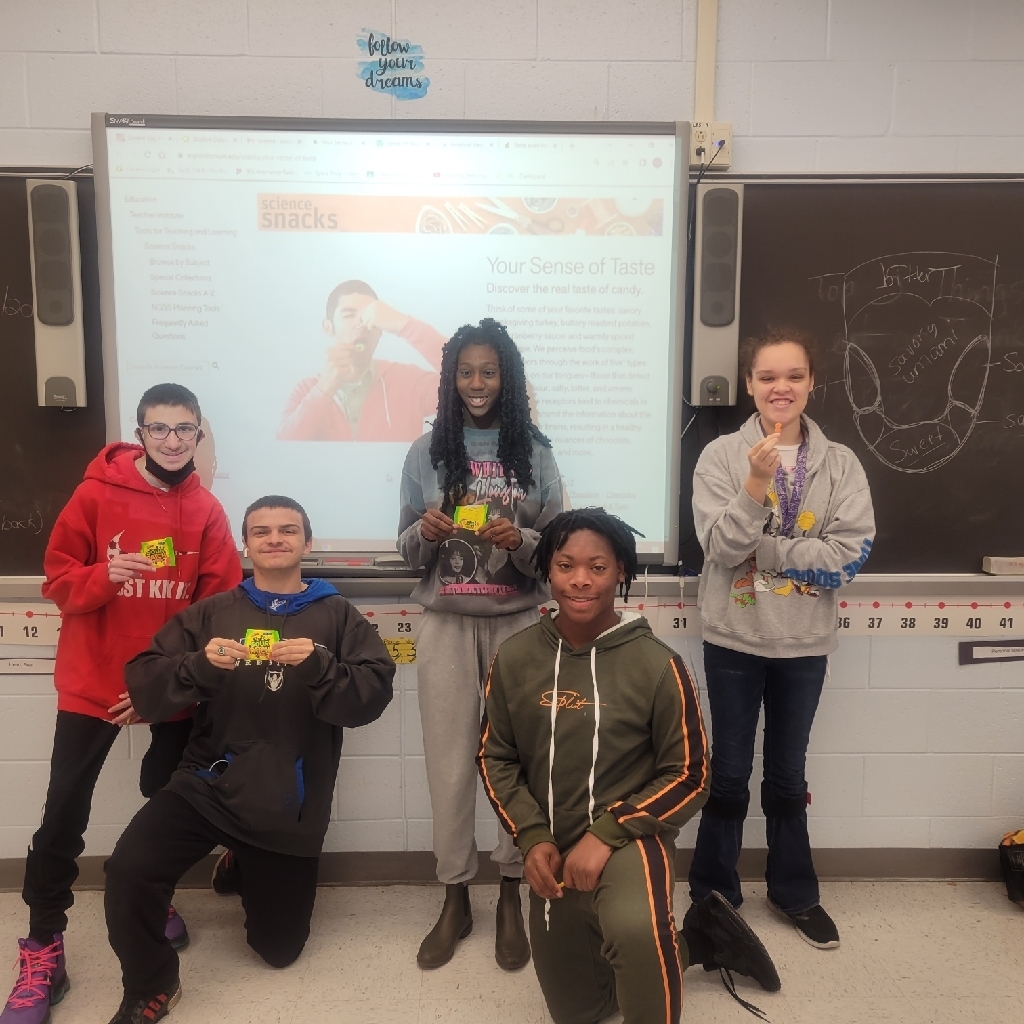 Mr. Yacoub's Sports Medicine + Anatomy & Physiology students visited TJU where they sat in on a lecture by Doctor Ricker Adkins and toured the campus. Students got an inside look of what to expect inside a college institution that offers majors such as PT, AT, OT and PA!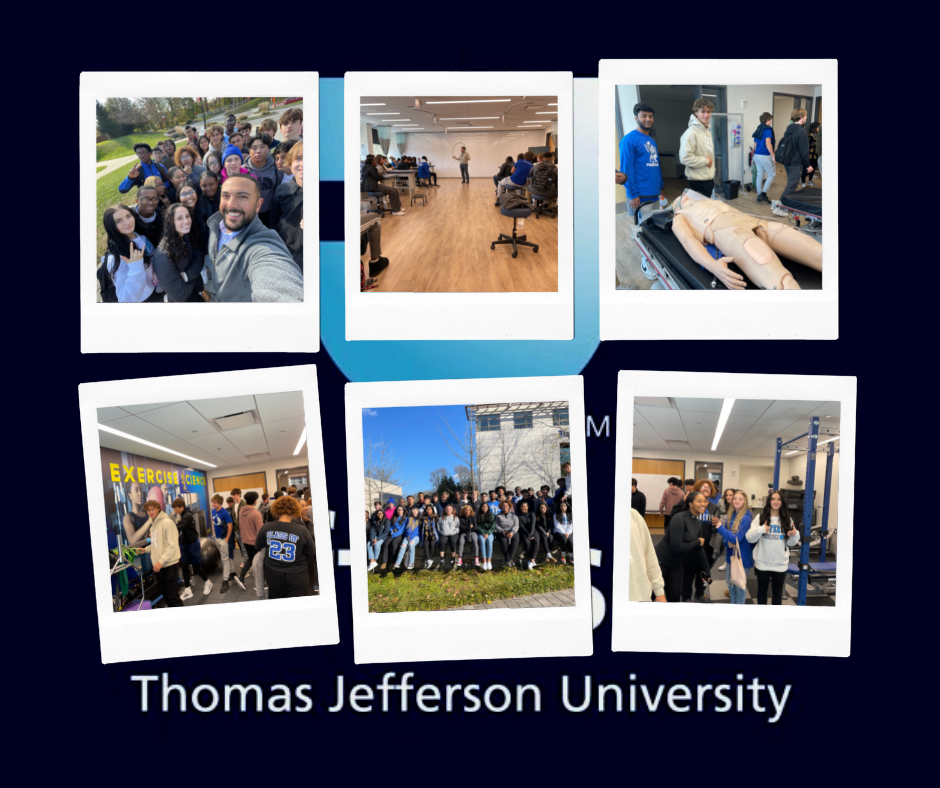 Mrs. Brownhill hosted a "Friendsgiving" for her classes! Students shared their favorite Thanksgiving foods along with reasons why they are thankful for one another. They also added feathers to Gertie the gratitude turkey! Admin & other staff were invited to join the celebration!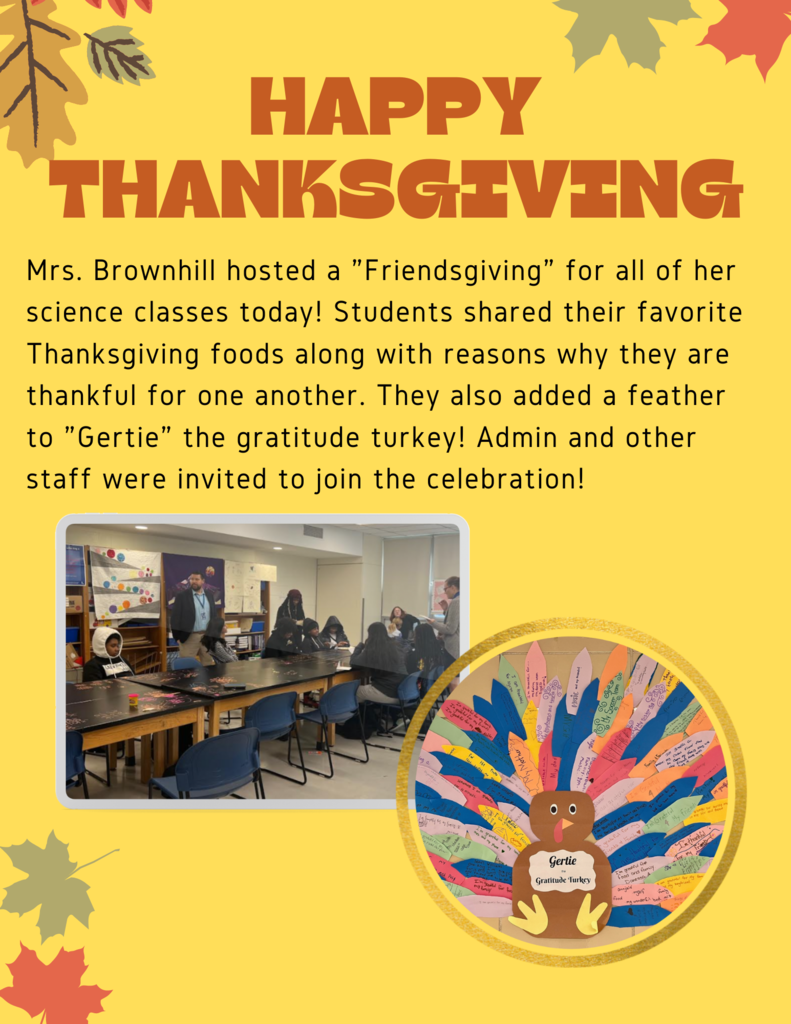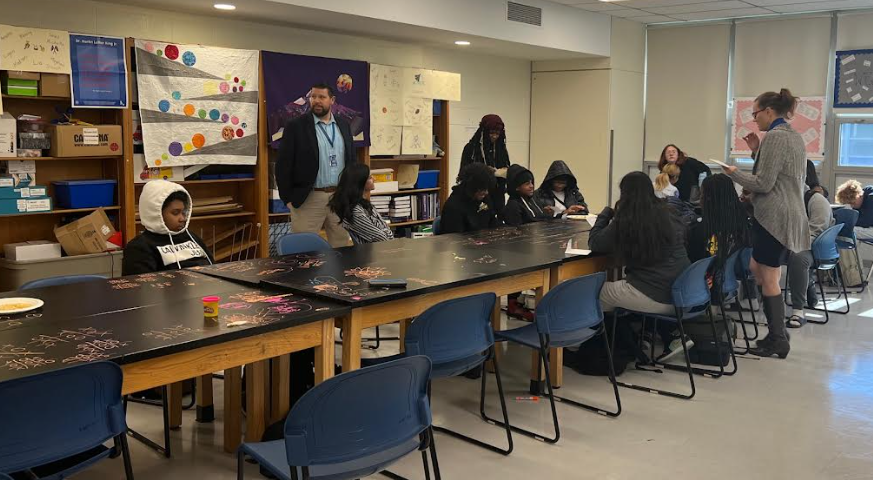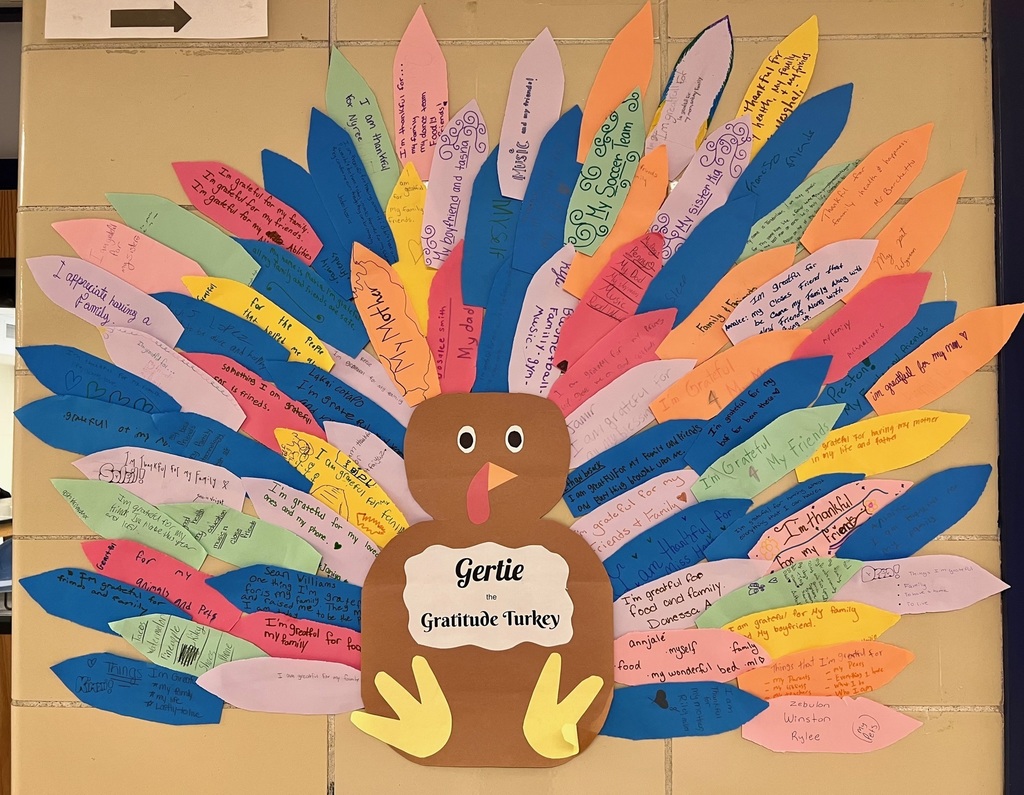 Chef Ingemi's Creative Cuisine classes bake homemade sweet potato pies! 🥧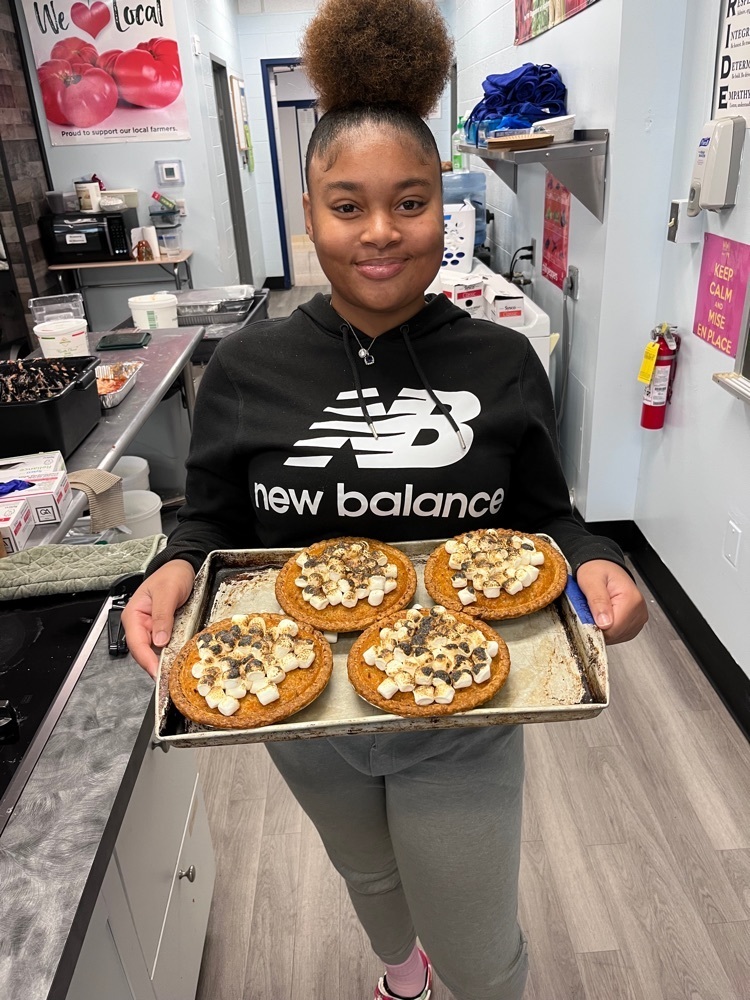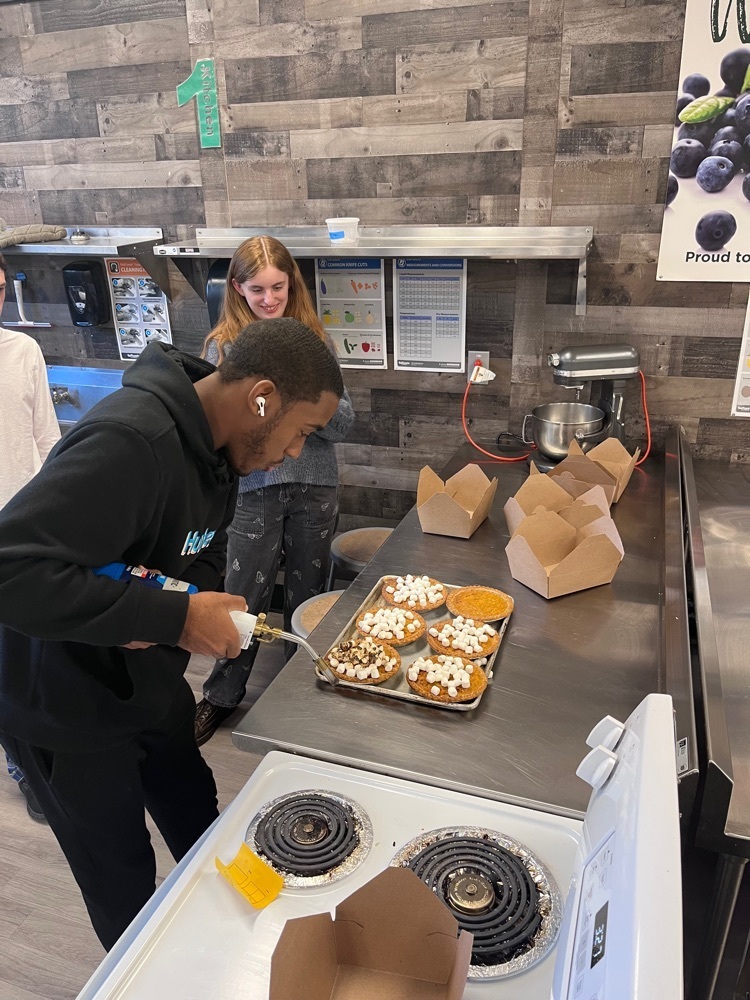 Local area veterans were honored at the 3rd annual Veterans Breakfast hosted by the Oakcrest Air Force JROTC. They were joined by Oakcrest faculty and staff veterans. This capped off over a week of cadet-run Veterans Day community support projects all throughout Atlantic County.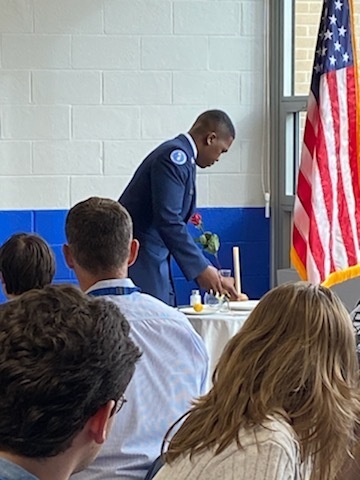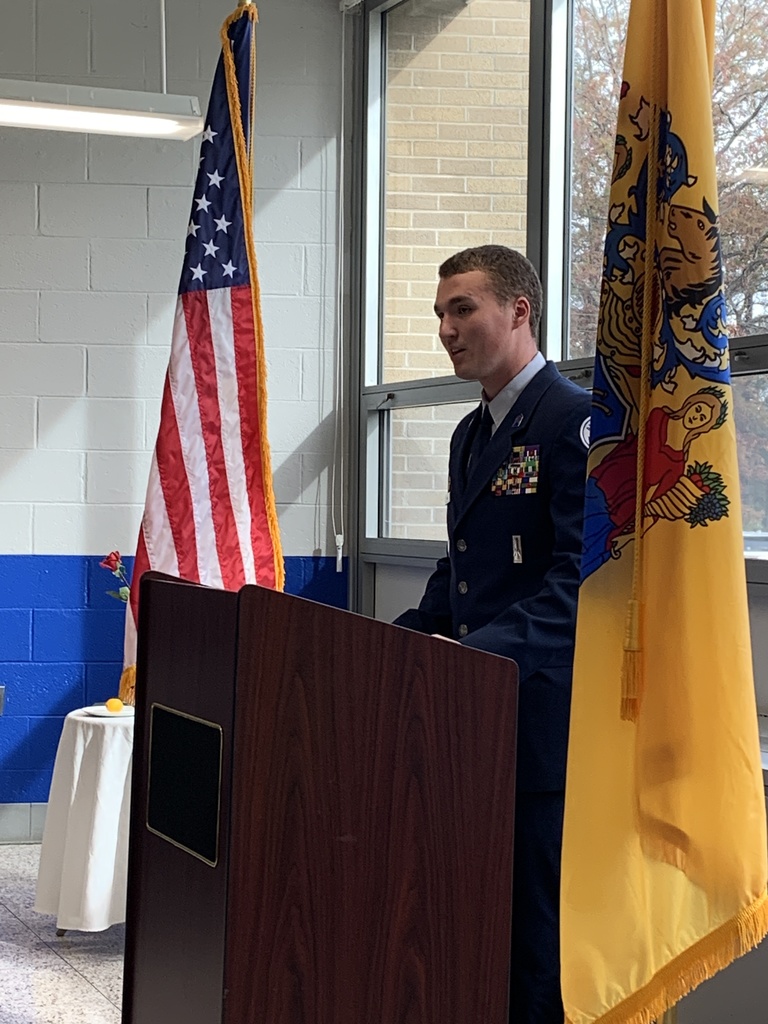 Last night, Oakcrest recognized this year's Varsity and Distinguished Scholars. Congratulations to all students for thier hard work and dedication to academics.
Mr Keating's & Mrs McDonnell's Algebra 2 students working hard on a Stations Activity.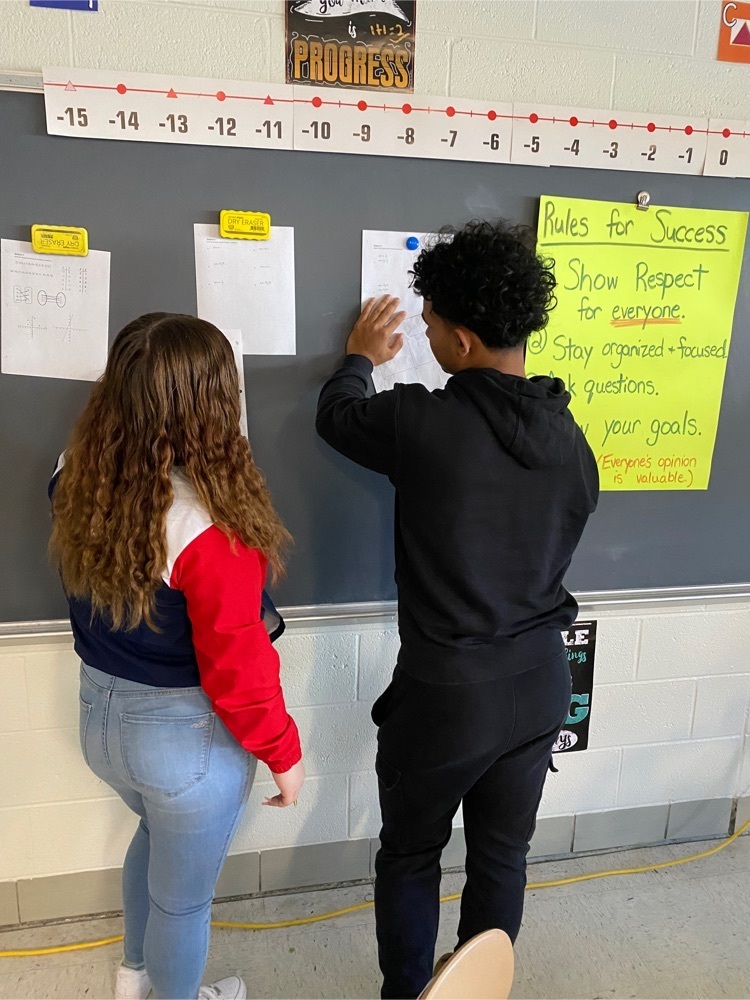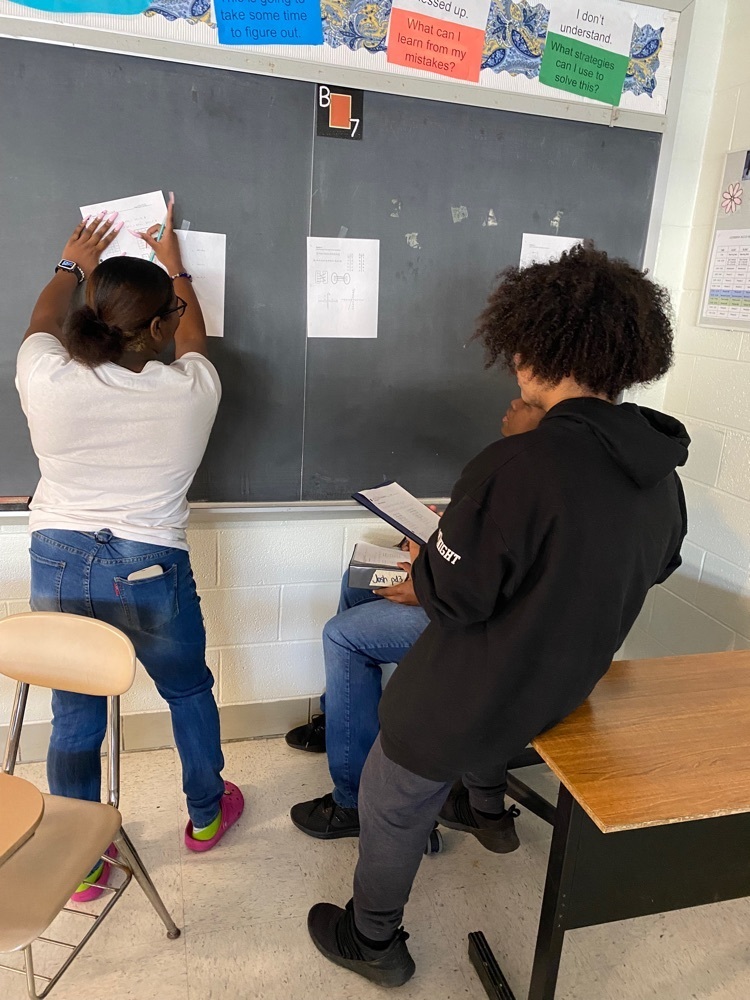 Oakcrest High School is proud to present our Annual Varsity and Distinguished Varsity Scholars Awards Night. If you are not able to make it out to celebrate in person with our recipients - please follow along through our Livestream @
https://youtu.be/jt97mCOZzzQ
Congratulations to all!! 5:00 pm Varsity Scholars 6:30pm Distinguished Varsity Scholars
Culinary Students serving at our Veteran's Brunch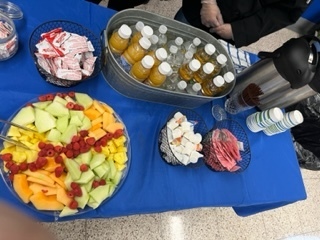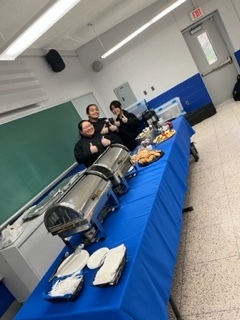 Another successful year!! Our students did an awesome job representing Oakcrest High School at the Malcolm Bernard HBCU Fair at Rowan University. A total of over 50 college acceptances and $75,000 in scholarships.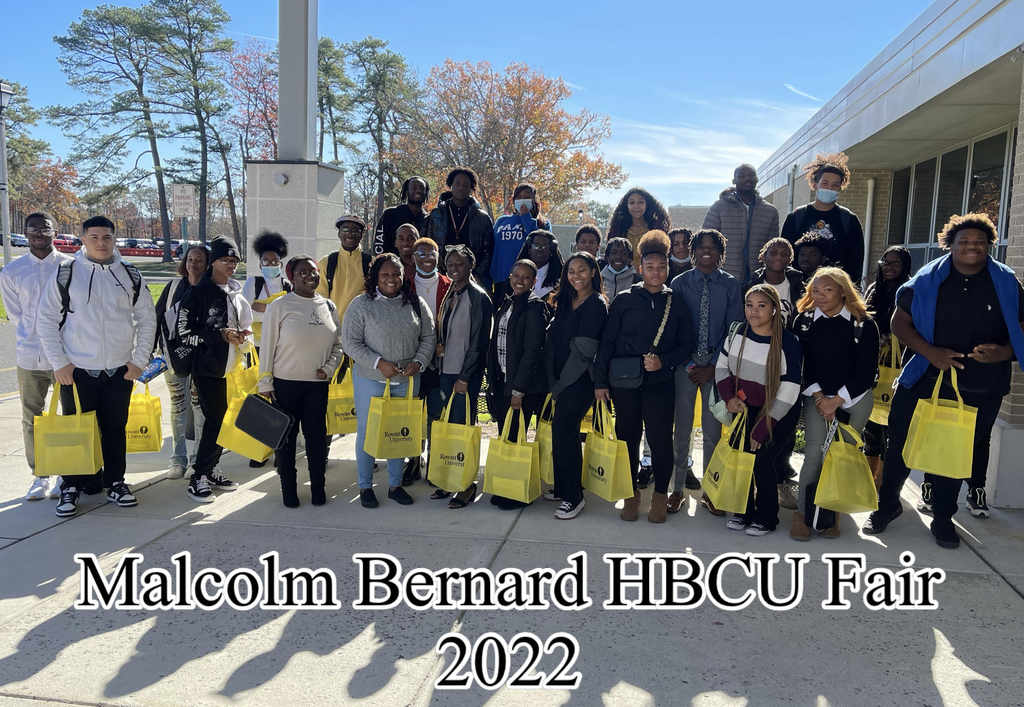 Record holding local lax alum, Samantha Becker, just received her masters researching the historical significance lacrosse has as an American Indian game. She has spent the last few years playing club rugby in Australia and traveling the globe. While new to the head coach position, she is a familiar face with Oak lacrosse. She is so excited to see what this season has to bring!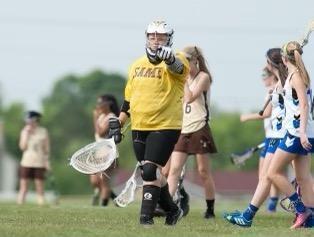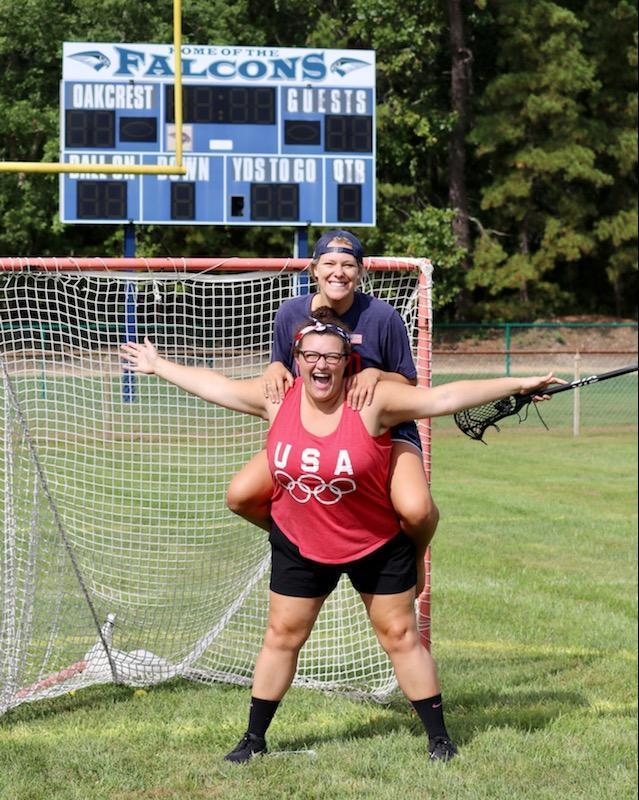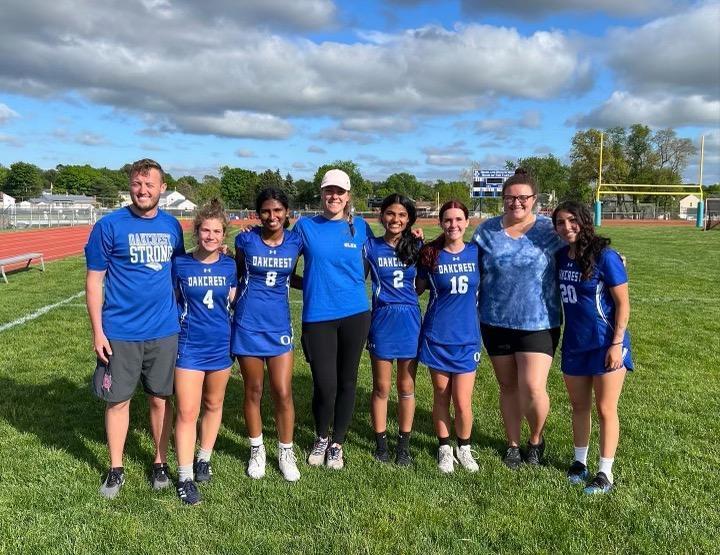 OAKCREST WINTER SPORTS- 2022-23 - A reminder to all parents and athletes Swimming- start date- November 21, 2022 Basketball, Track & Field; Wrestling- start dates 11/28/2022 Basketball try-outs- 11/21 thru 11/23/2022 Winter Physicals- schedule NOW to avoid delays in practice start times School doctor dates for physical reviews Friday, November 18, 2022 Monday, November 28, 2022 Friday, December 2, 2022 Friday, December 9, 2022 Friday, December 16, 2022 Friday, January 6, 2023 Friday, January 13, 2023 Dates could change on doctor visits Athletic Deadlines Parents/Guardians: Please note that your child's physical must be reviewed and cleared by our school doctor prior to them starting any sport and/or activity that requires a physical. Please submit your child's required paperwork by the deadlines below to ensure that they will be cleared to start the sport that they selected. Fall Athletes: August 1, 2022 Winter Athletes: November 1, 2022 Spring Athletes: February 1, 2023 Please contact the Athletic Office at 609-625-1462 with questions. Thank you Click Here for the Registration Pages