FALCONS BRING THE TROPHY BACK TO THE NEST!!!!!!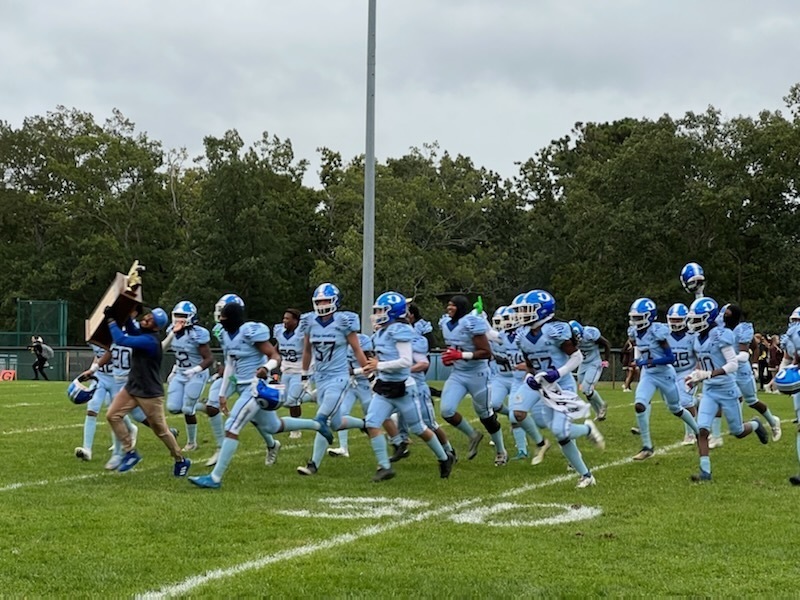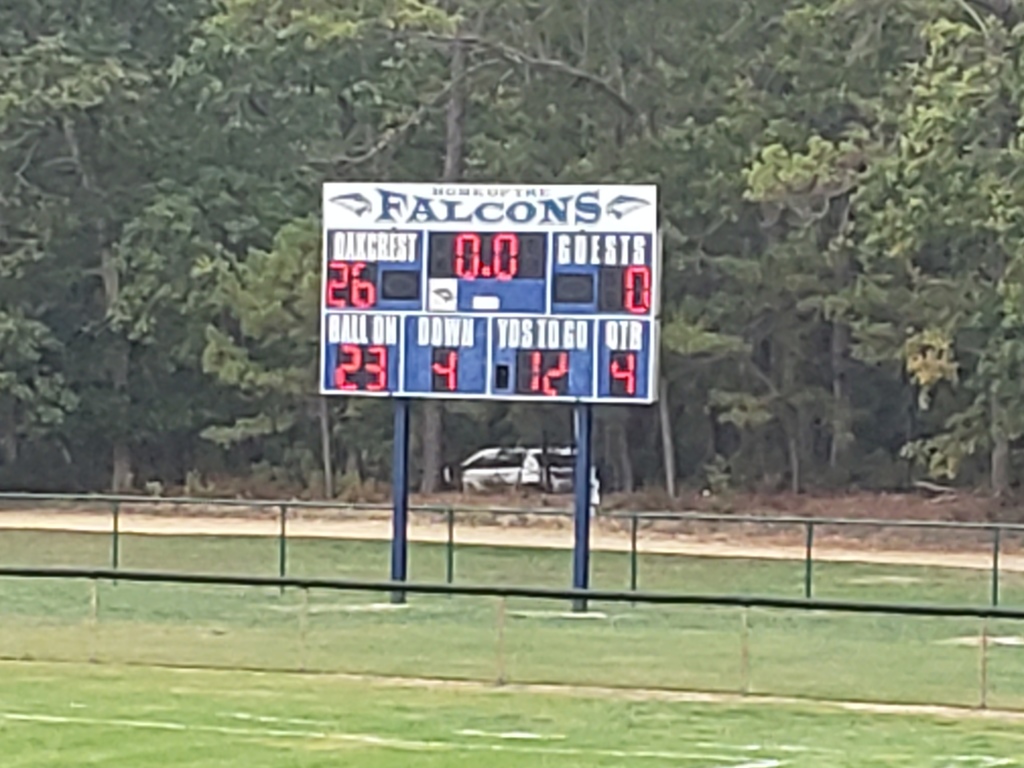 GEHR Podcast - Episode 2 available NOW!! Listen at: Spotify:
https://open.spotify.com/show/5jlbVT2e9ulbDoeFi4Vj3d
Anchor:
https://anchor.fm/gehrpodcast
Today, we sit down with Oakcrest High School Principal Michael McGhee to discuss the fallacy of "Sunday Funday" (01:26), getting sucked into "The Bachelor" (02:30), how ketchup can ruin a honeymoon (04:22), Nutella addictions (05:45), the "Ferris Bueller" corollary (06:35), is cheerleading a sport? (07:20), and why Oak is so strong (08:11). Mr. McGhee also explains what he'd most like parents to know (09:28) and our strong connections with William Davies Middle School (10:25). To join Mr. McGhee's principal's advisory committee, e-mail him @
mmcghee@gehrhsd.net
Students in Honors Commercial Carpentry are building bat houses to help the 'little brown bat'. Students met with an expert to learn why bats are an important but endangered species and how they can help provide homes for roosting bats, in an effort to protect and conserve!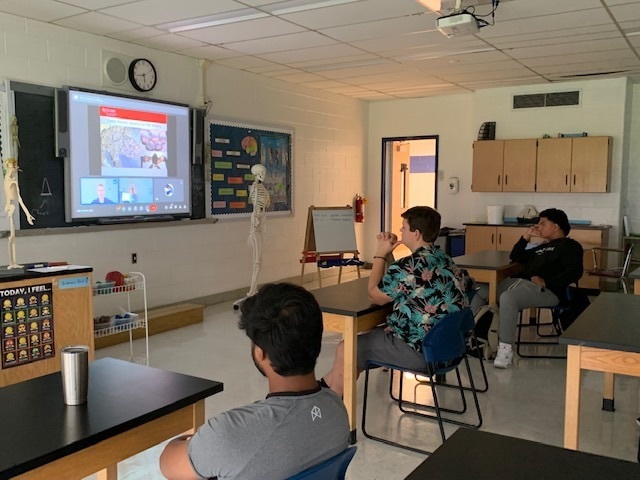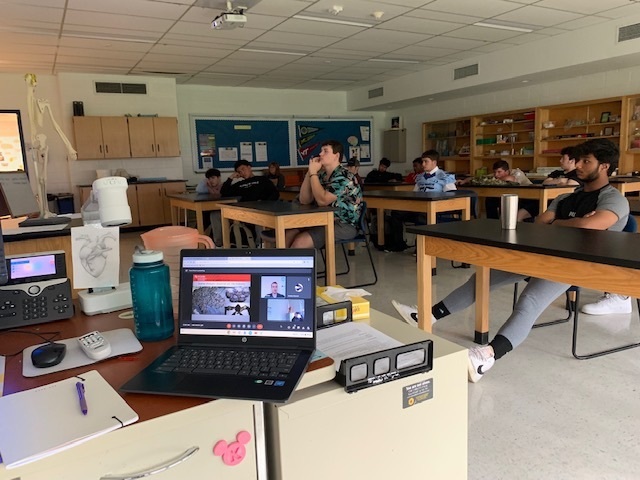 Oakcrest High School students participated in the 31st Annual Oakcrest High School College Fair this morning!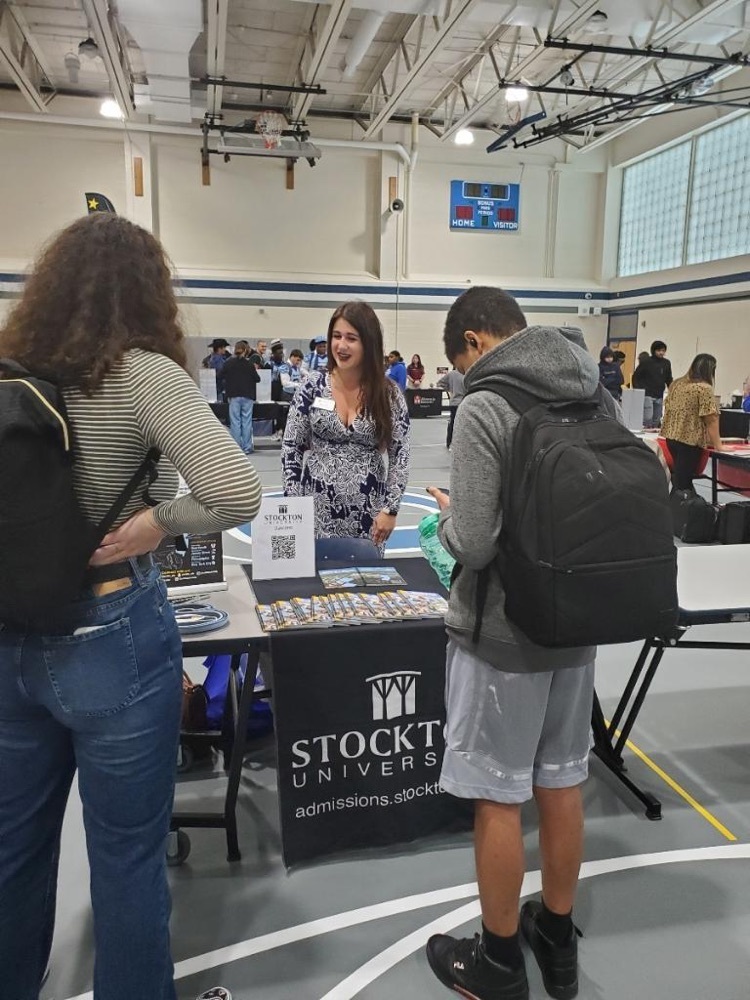 Wireless microphones are an important tool in our auditoriums for performers on stage and members of the audience.
https://youtu.be/CRTtByTavSc

Meet the OHS Therapy Dogs: Bean, Lilo, Kona, and Louie! Information was emailed to students and their families yesterday regarding their certifications and use. We can't wait for them to starting visiting our students and staff again this year!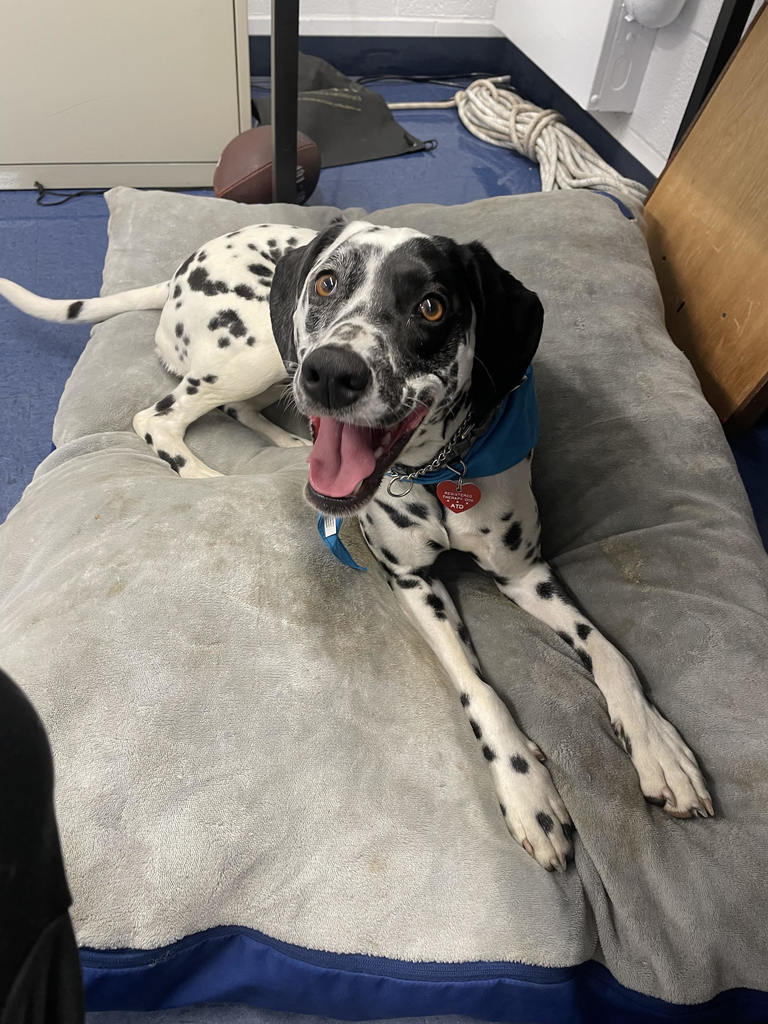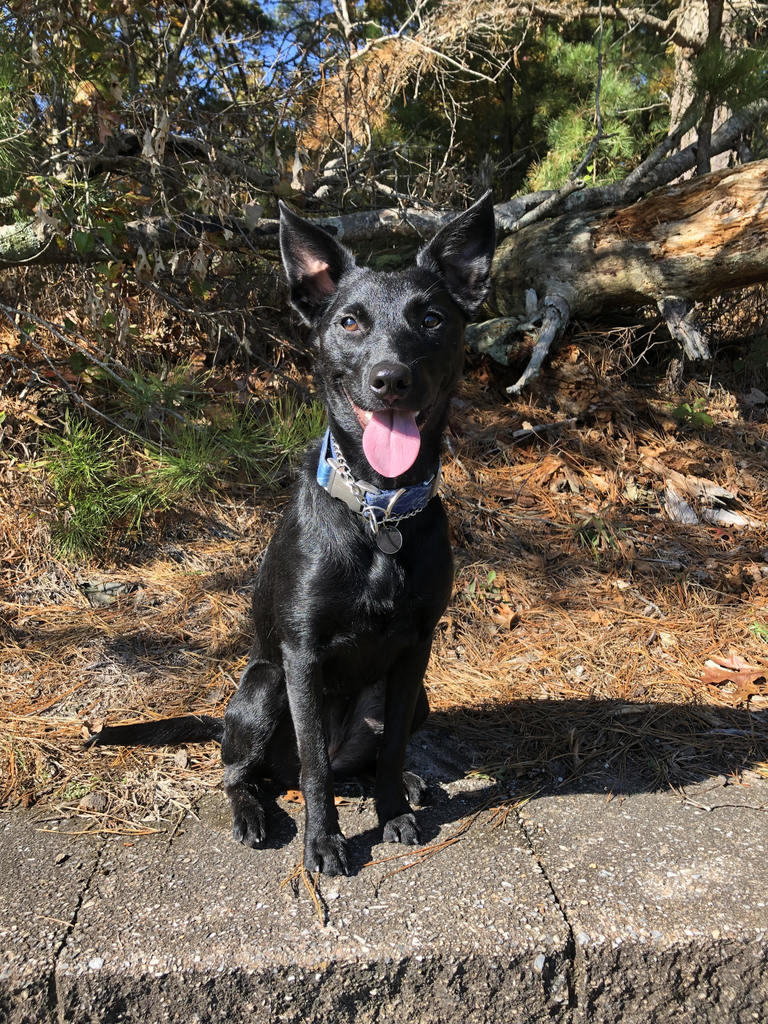 Oakcrest Open House Saturday 10/1! Rain or Shine! See you tomorrow morning!! Gooooo Falcons!!!!!!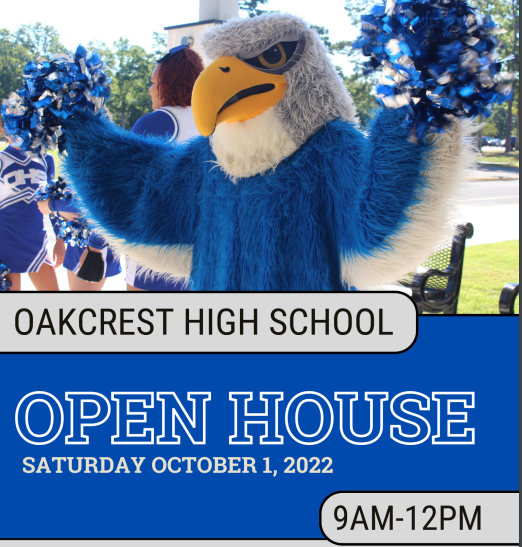 German students in Ms. Fellman-Knott´s classes recently celebrated Oktoberfest by eating prezels, making Lebkuchenherzen and learning about the events at the original Oktoberfest in Munic, Germany.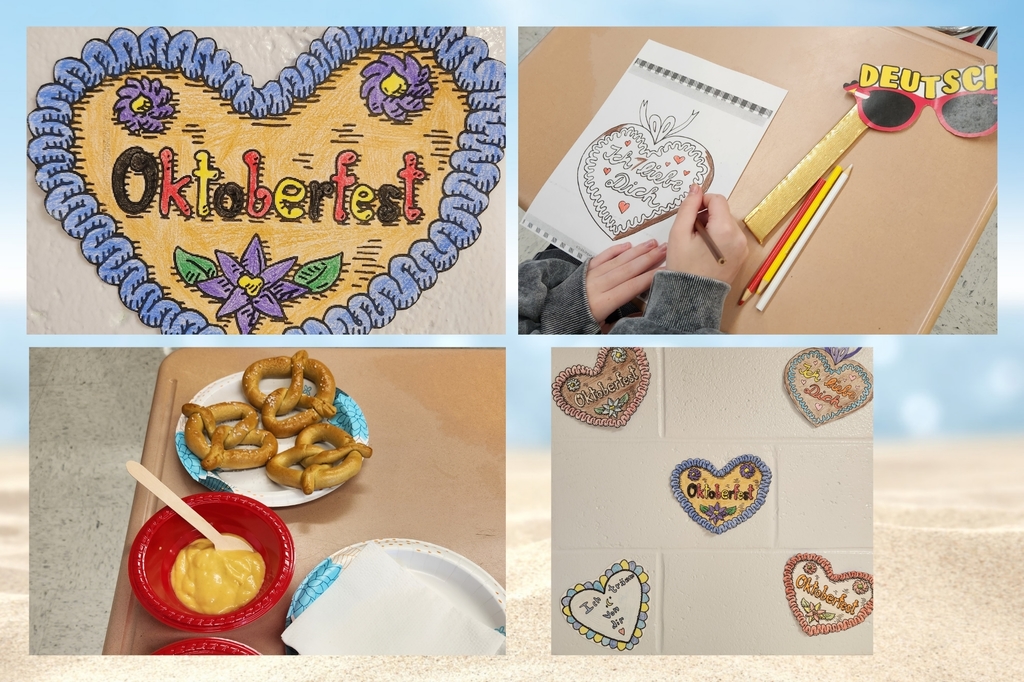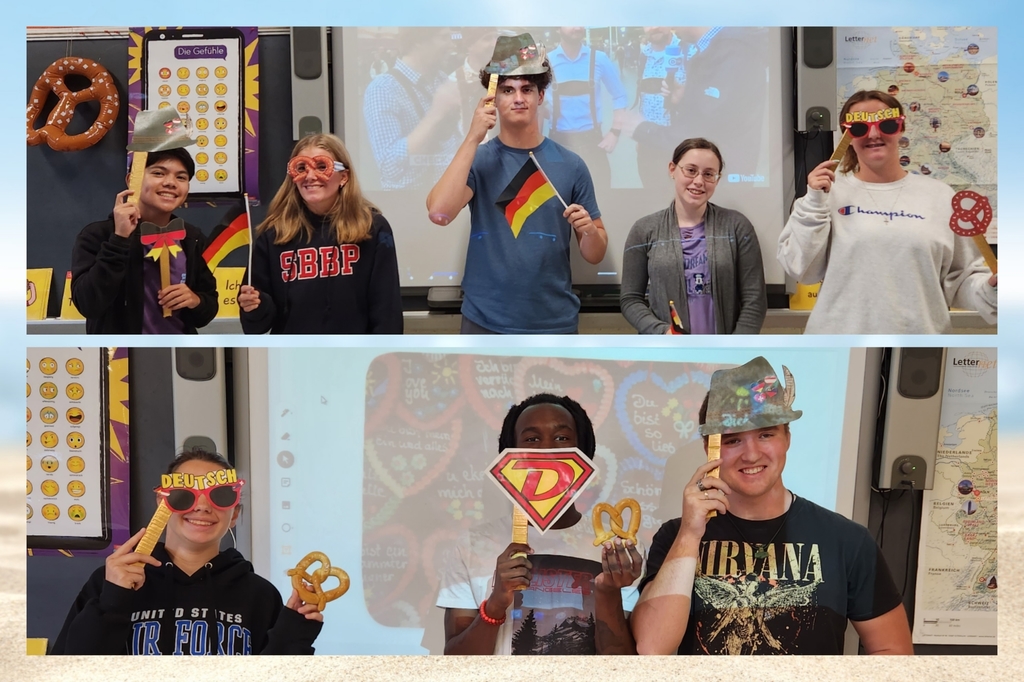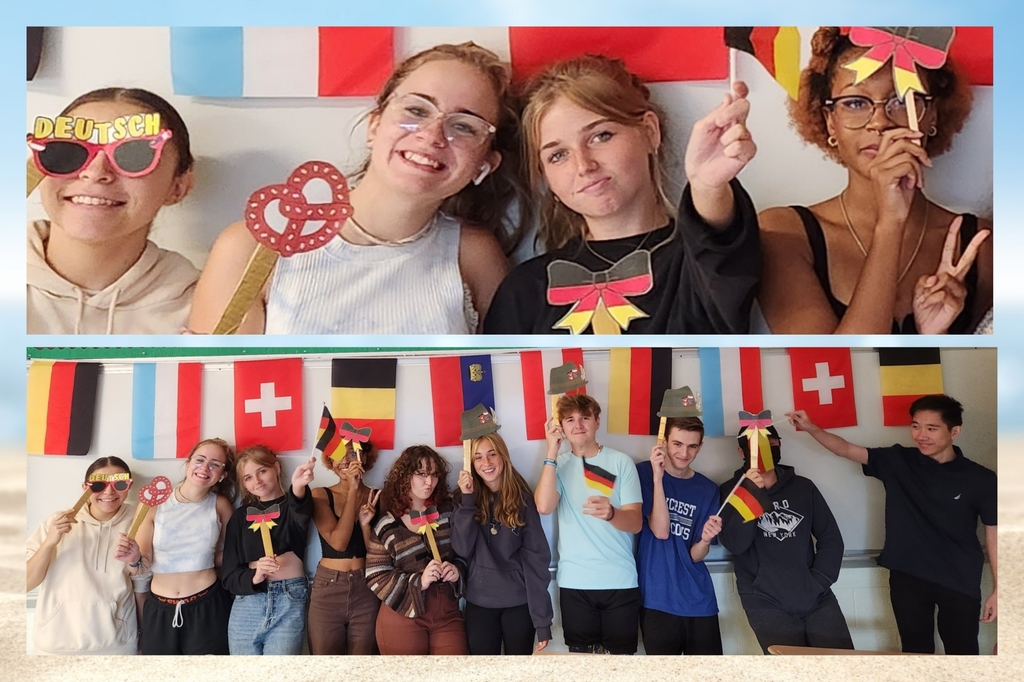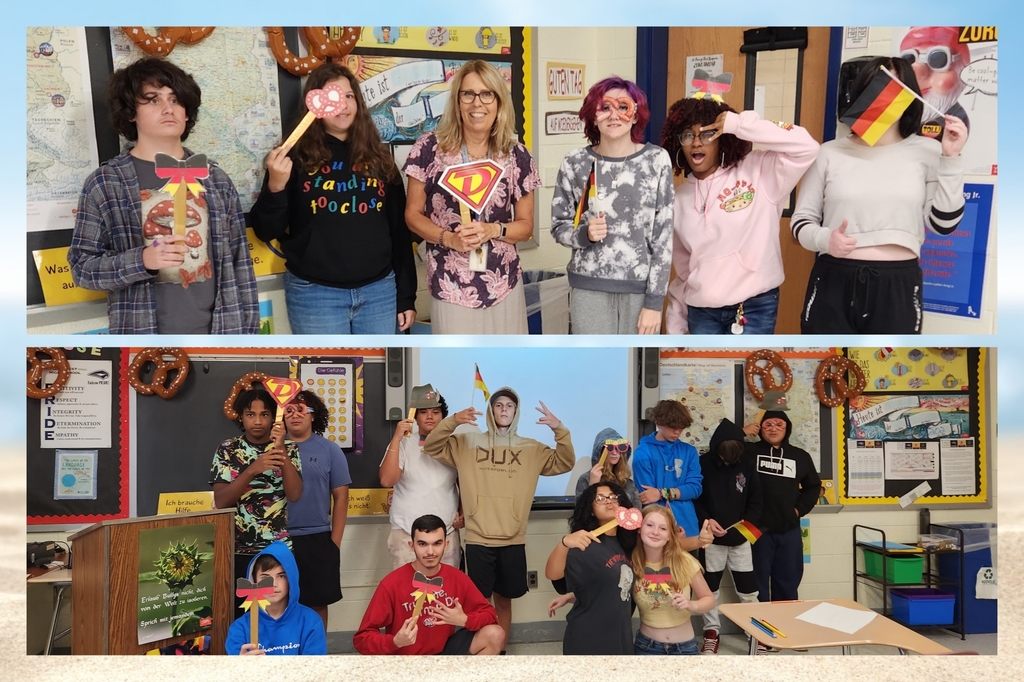 OHS Science club canoed the Greater Egg Harbor river & picked up trash. We collected over 15 bags of trash & recycling as well as many larger items. Special thanks to the Winding River Campground for donating the use of their canoes & Pizza Palace for accommodating us for lunch.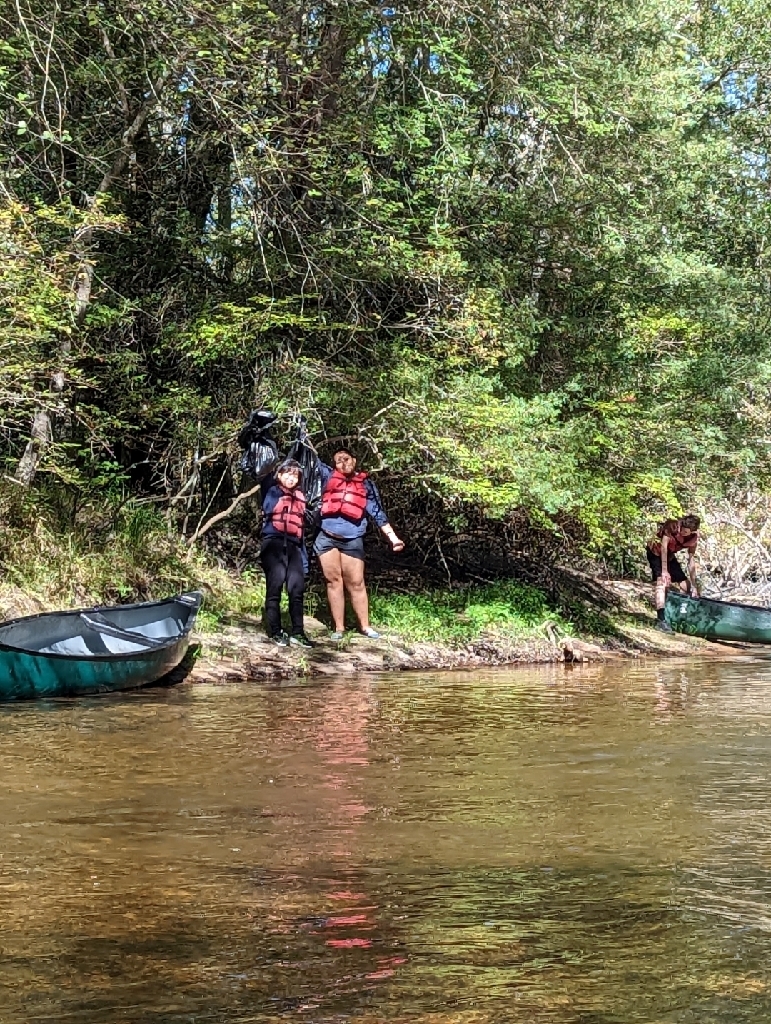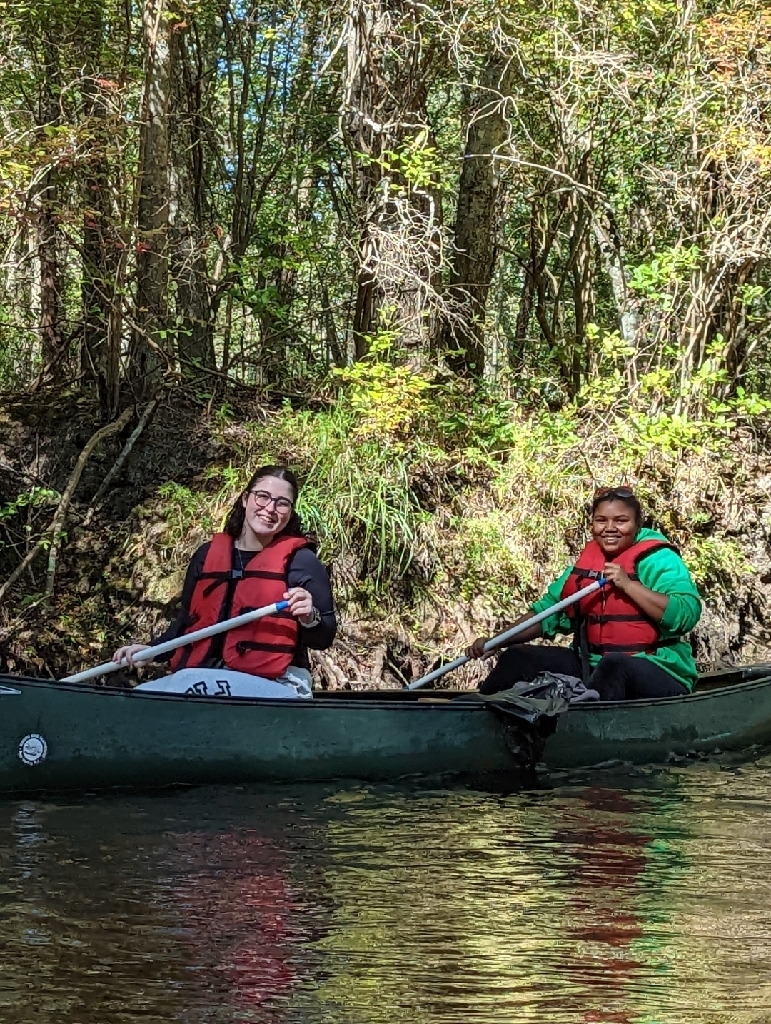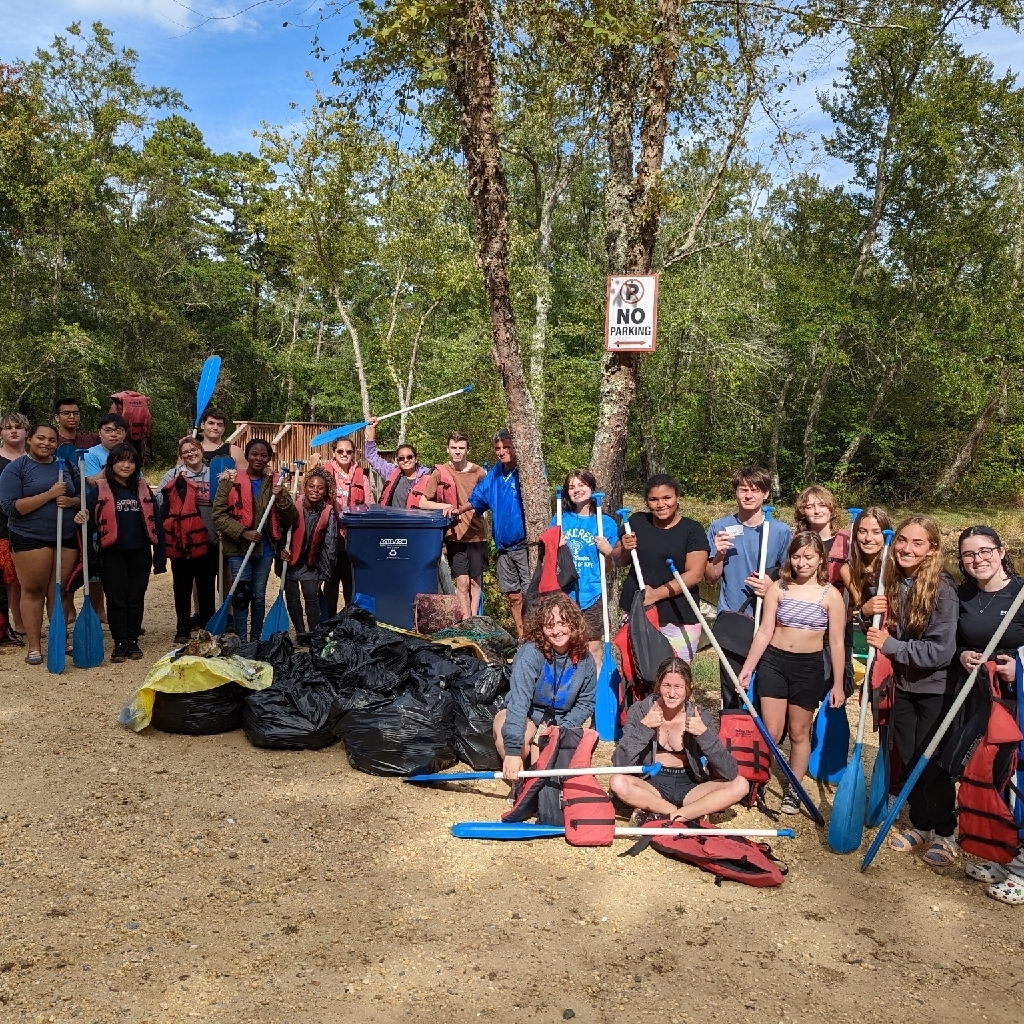 Oakcrest's inaugural REACH kickball game vs the boys and girls cross country teams. A great game by all!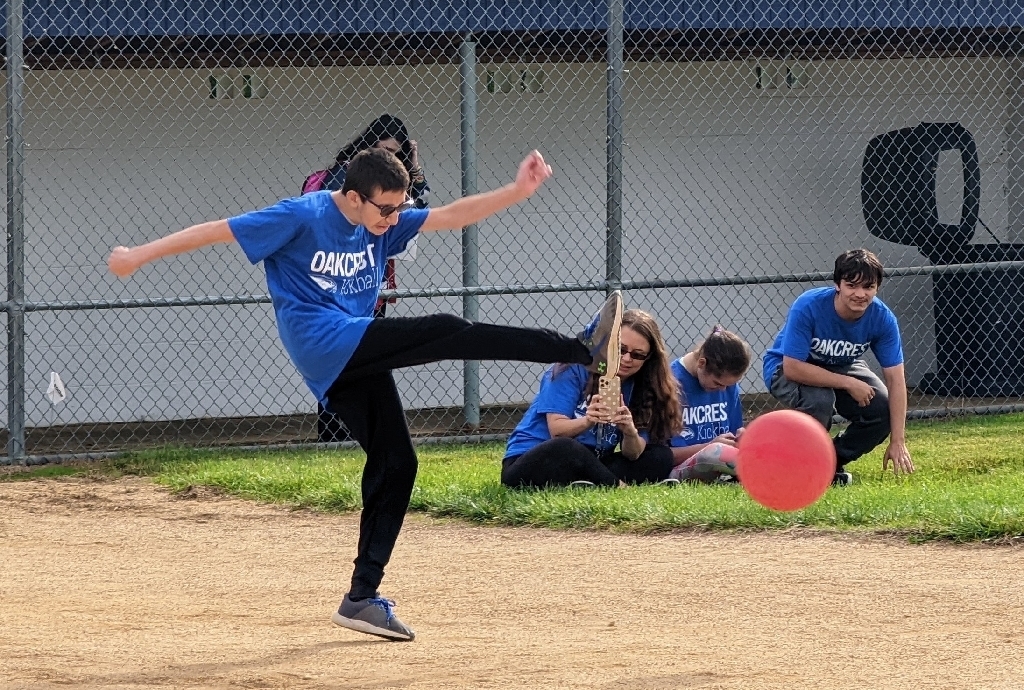 Goal Alyssa Iside, Oakcrest Soccer beat Buena 1-0! Big win For Oakcrest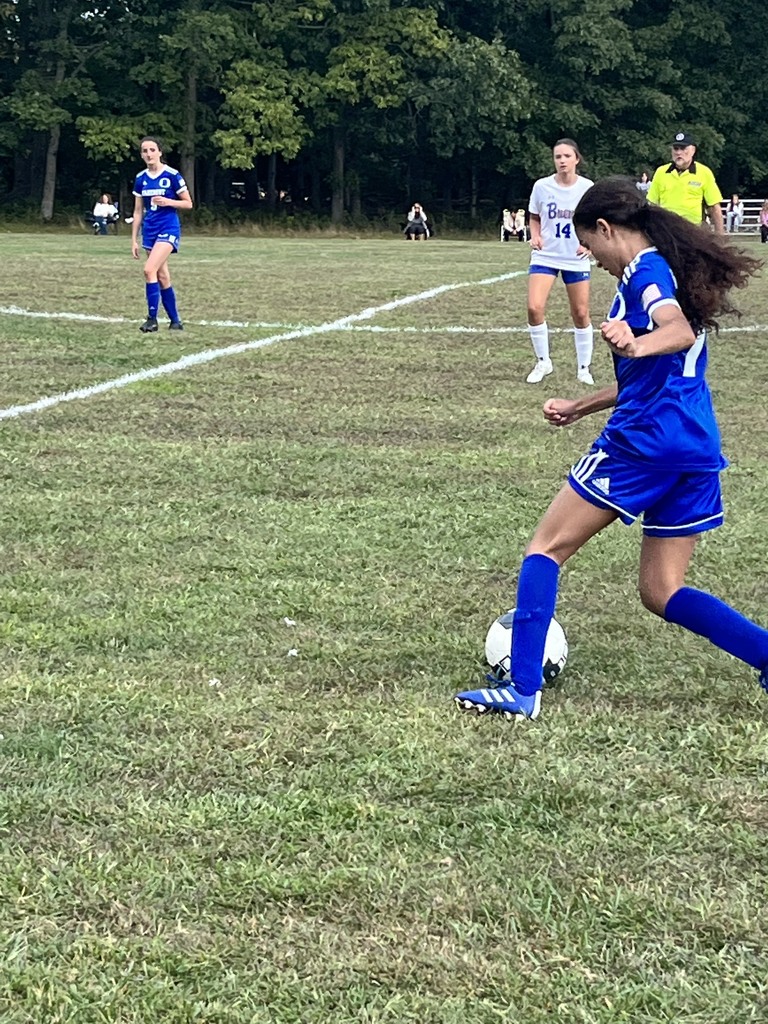 Oakcrest boys soccer beat Absegami in Mays Landing today by the final of 1-0. Jack O'Brien's goal in the 13th minute (assisted by Clayton Husta) was enough as Oakcrest moves to 5-1-3.
Oakcrest FTP Spotlight- Find out why OHS National Honor Society, Softball, Student Council, Drama/Stage Crew, GSA, Lemon, Knitting & Science Club Member - Tiffany Higginbotham chose Falcon County and why you should too!
Oakcrest High School Open House is next Saturday, October 1st!

it might have been cold tonight, but the spirit section brought the tropical heat and the boys brought the W back to the Nest. @thenestisthebest @jtkt
Our Falcon's Nest Cafe was open for business this week! On the menu was Caesar salad, fall apple salad, Hawaiian chicken sandwich, veggie wrap, hoagie, zuppa Toscana, a pumpkin dessert and a pumpkin spiced latte. Yum!
Great day for some homemade pizza! Our Oak culinary chefs used our new pizza ovens, cooking lunch for the entire faculty today! Thank you, Chef Ingemi, Chef Tavarez and Chef LaRocca!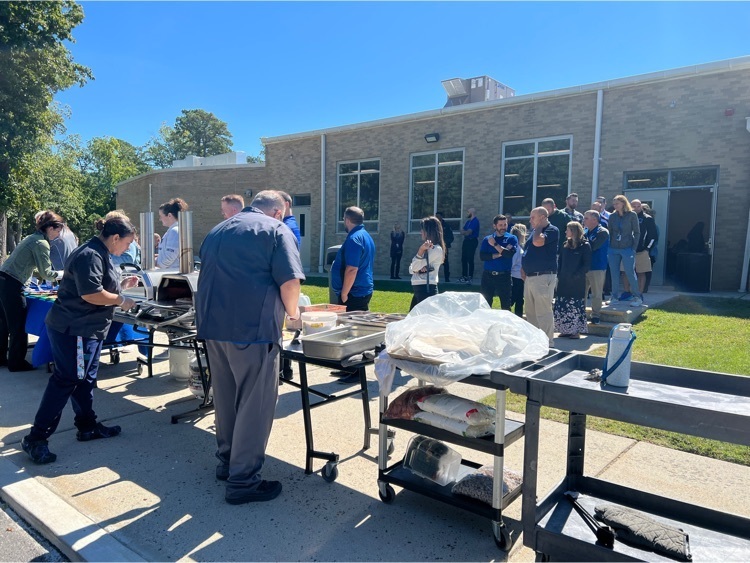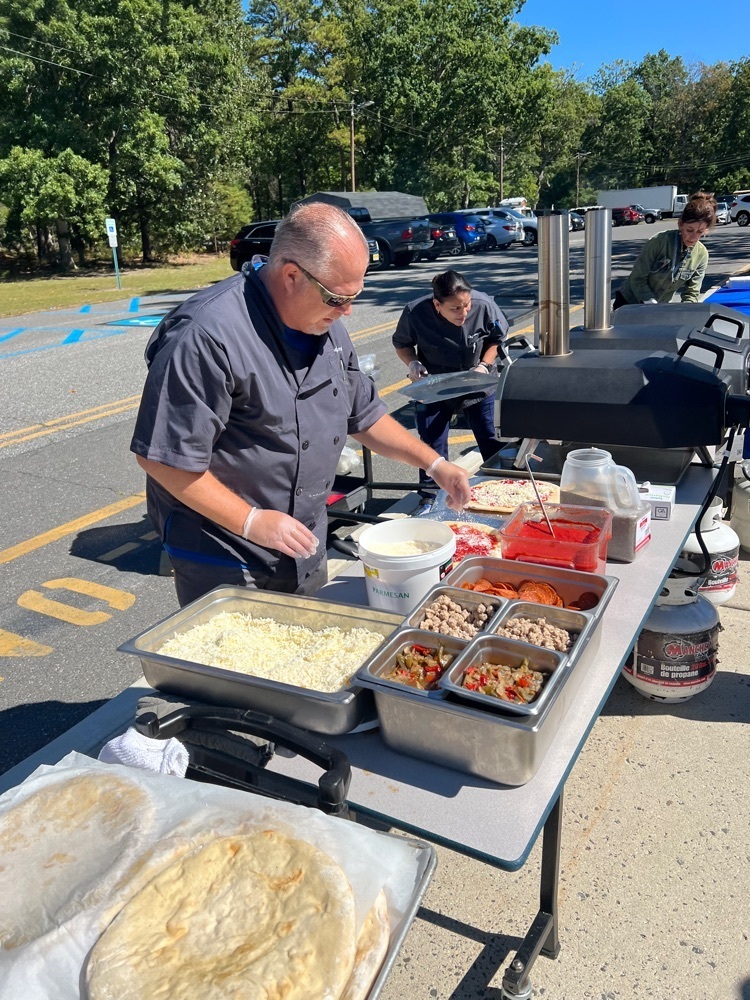 On Saturday, September 17th sophomore Angelica Tyree finished 9th place in the JV 5k race at the 5th Annual Ray Hoagland Cross Country Invitational with a time of 27:35. Congratulations Angelica, keep up the great work.