Oakcrest hosted the 2nd Annual AtlantiCare Med Talk, with guest speaker, Dr. Amit Borah, MD, Interventional Pulmonologist. Thank you, Dr. Borah, for sharing your knowledge and inspirational journey!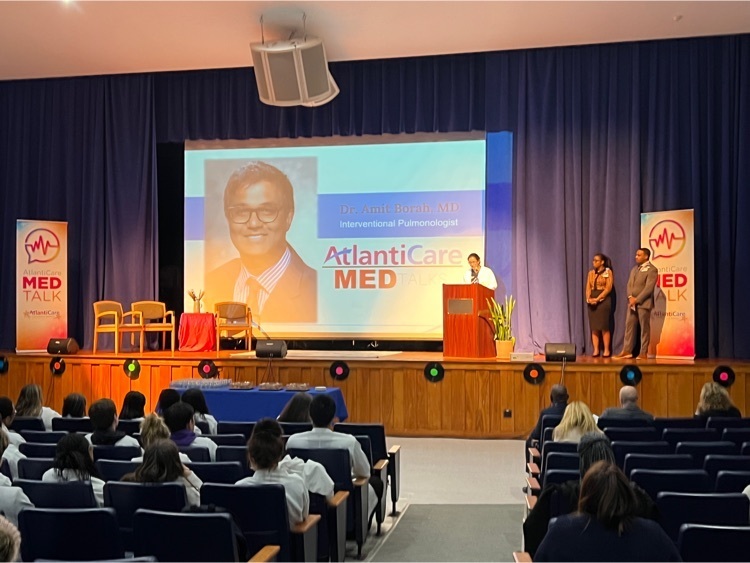 Corey Thomas for the 55m dash and Ryan Merlino for the pole vault were honored tonight and the All South Jersey Track Award Ceremony in Hammonton. Congratulations, well deserved. Goooooooo Falcons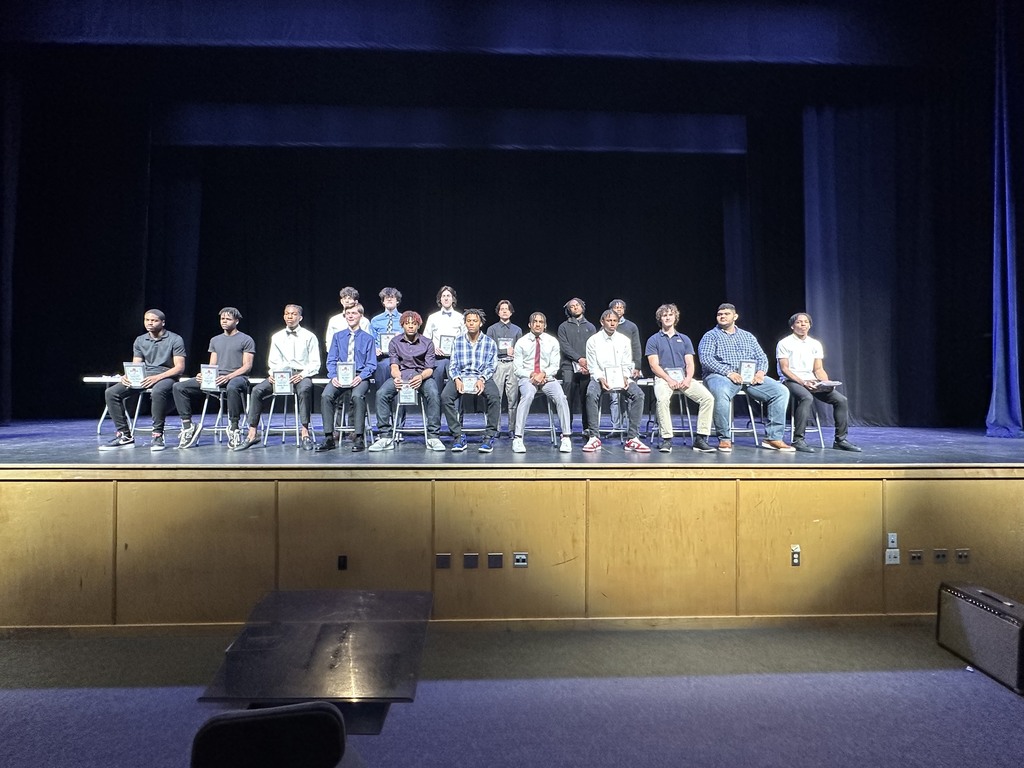 Reminder: GEHRHSD has a "breakfast after the bell program" from 7:25am - 8:25am each morning. During this time, ALL students can get a FREE grab-and-go breakfast from one of our breakfast carts and eat it in zero period! Or they can receive the same offerings in the cafeteria.
Mrs. Nicklow's students visited with Mrs. Miller-Dobbins for a lesson on Wassily Kandinsky. Students explored the artist's use of emotional property associated with line, shape, and color in relationship to musical experiences. Kandinsky's work is known to be inspired by composer Arnold Schoenberg. Students were introduced to the composer and his music and worked on a mixed media piece in the art studio.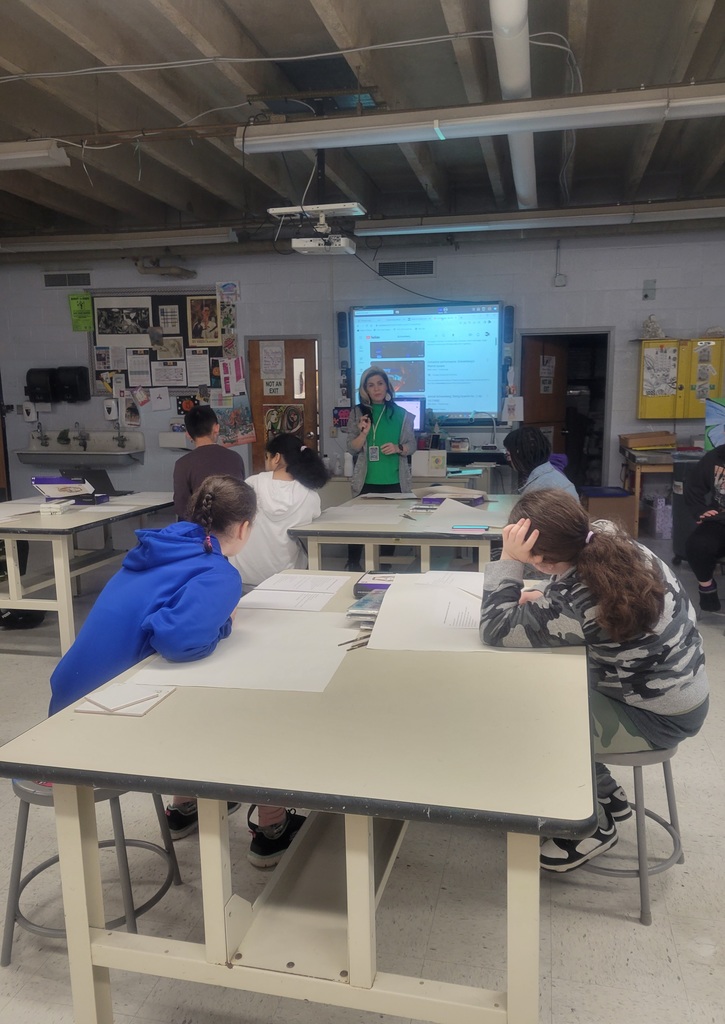 Gami wrestling 1977 in Oakcrest gym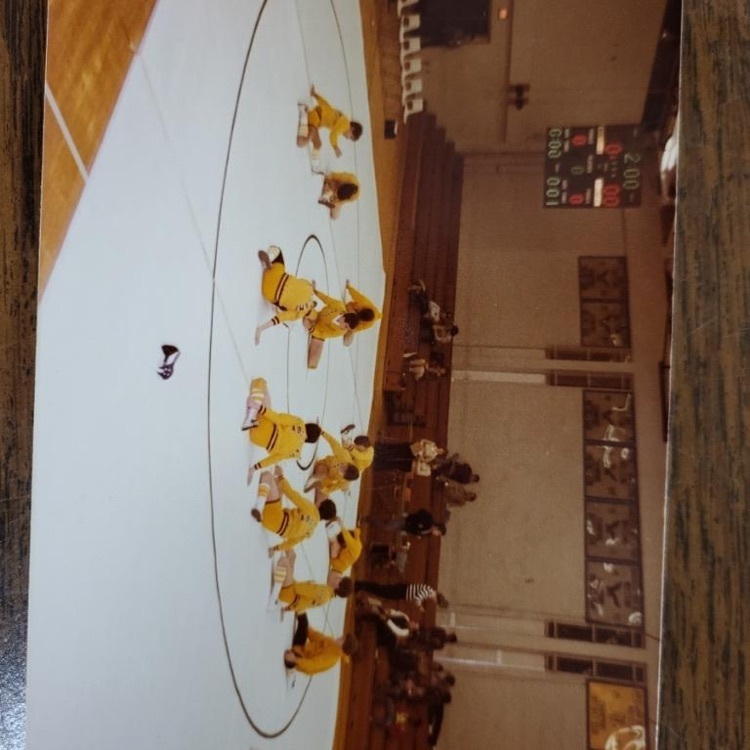 Student's in Mrs. Irick's period 6 class created their own circles, and used the measurements of the circumference and diameter to discover the value of pi!
Do three lengths always make a triangle? Will the triangle be acute, obtuse or right? Students used spaghetti to discover the converse of the pythagorean theorem in Mrs. Tantum's Honors Geometry classes.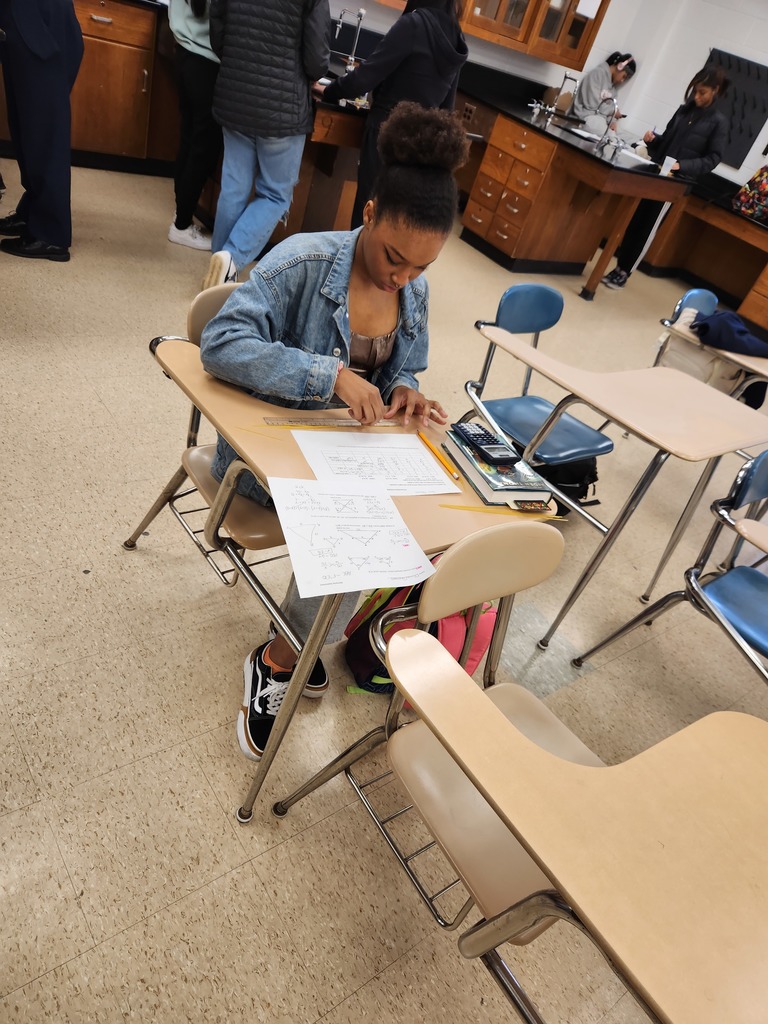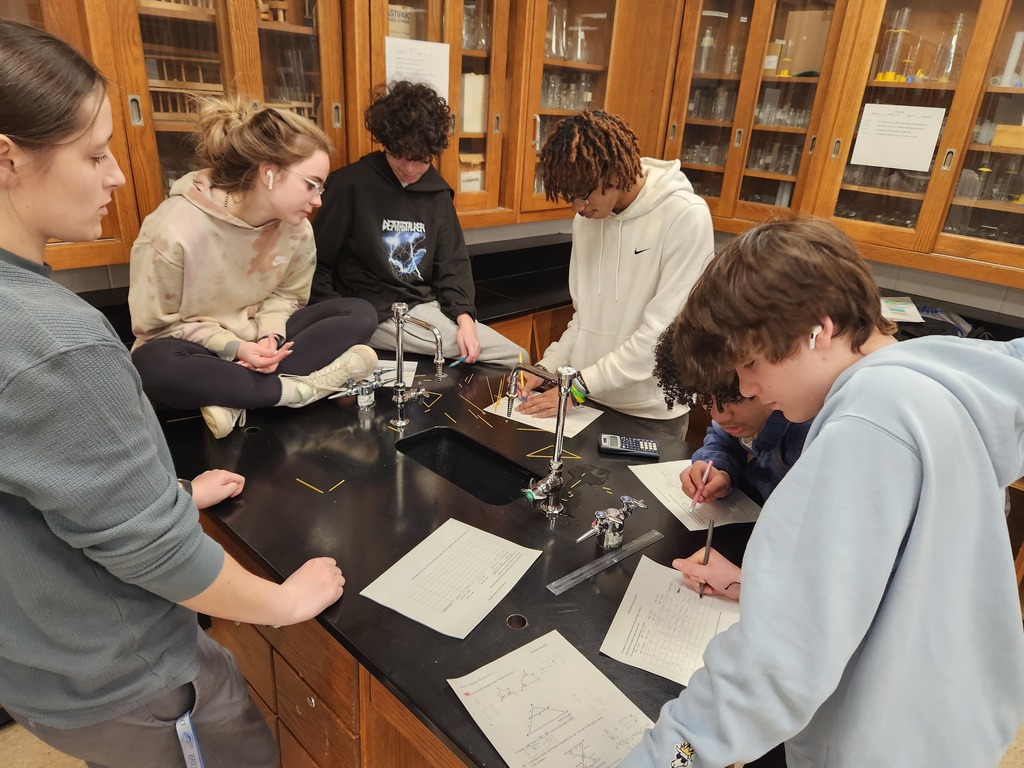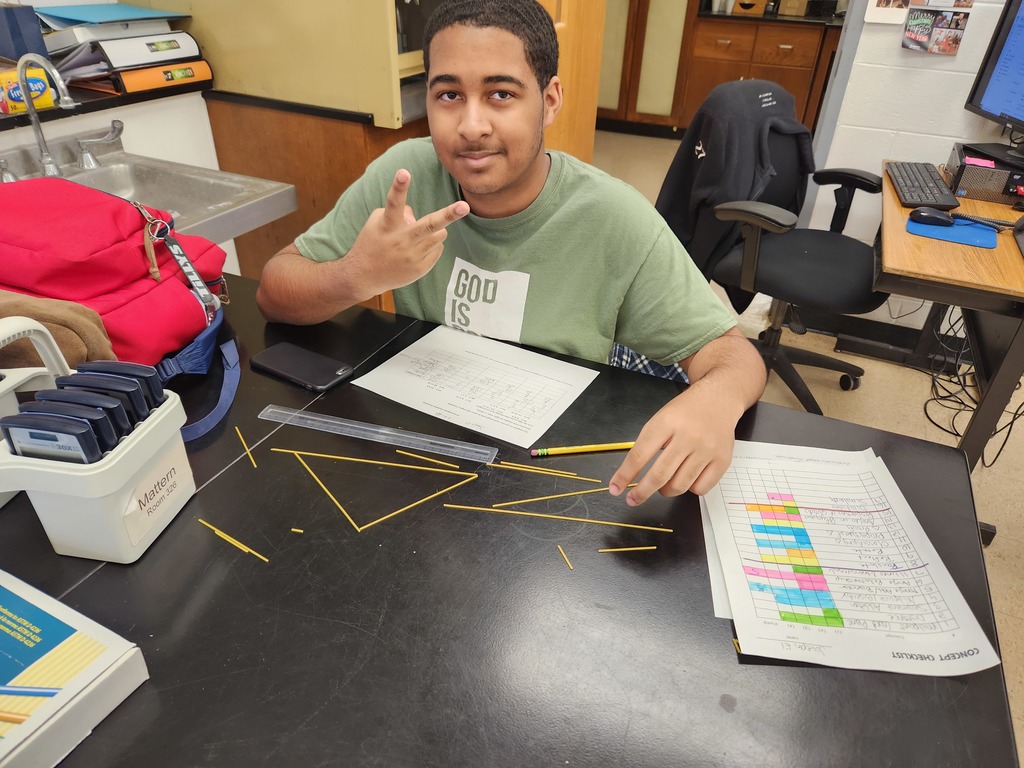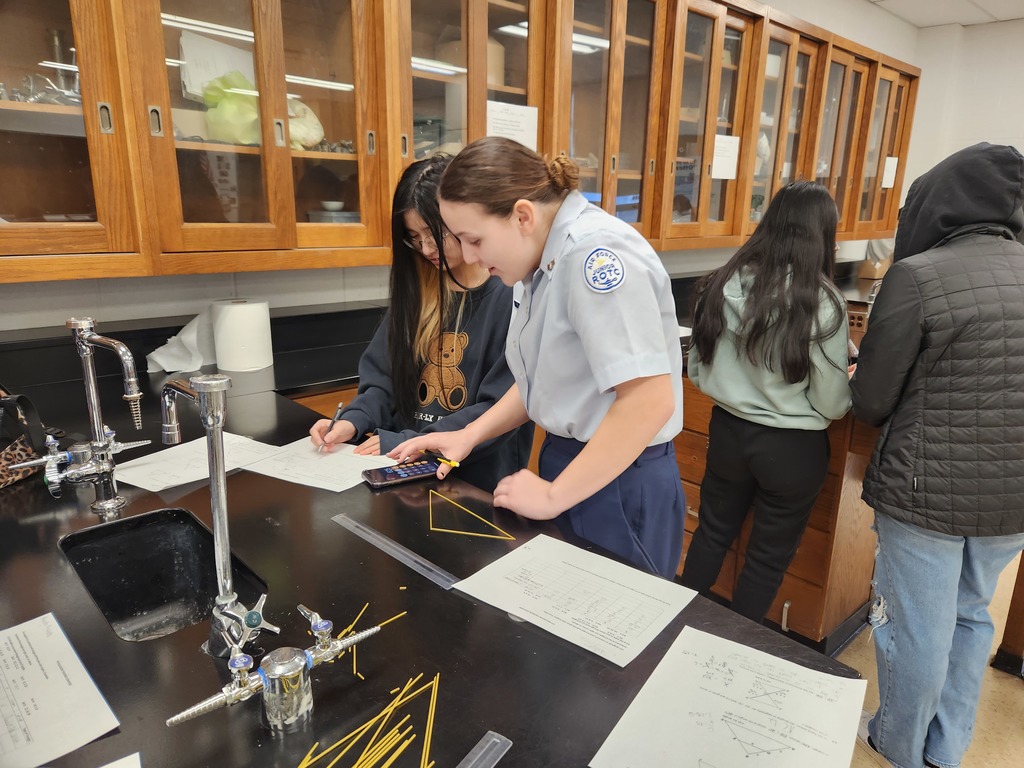 Oakcrest art students displayed their artwork at the Youth Art Month (YAM) exhibit on Saturday, March 11 at the Noyes Arts Garage in A.C.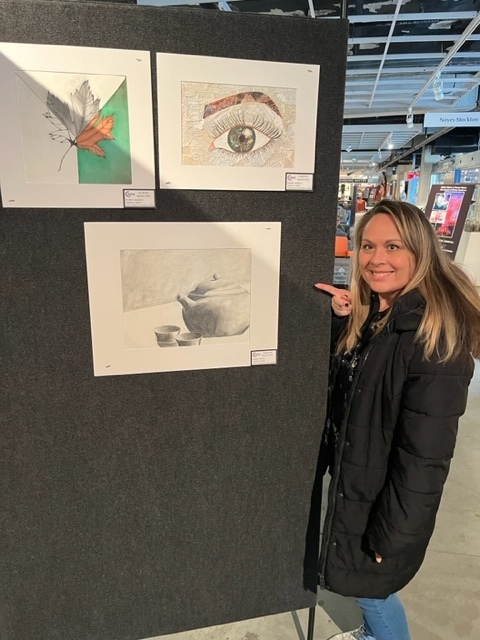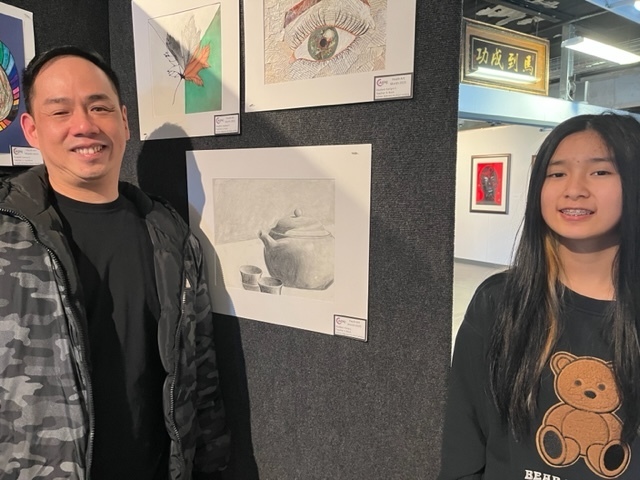 Oakcrest teachers volunteering to help keep the community streets clean!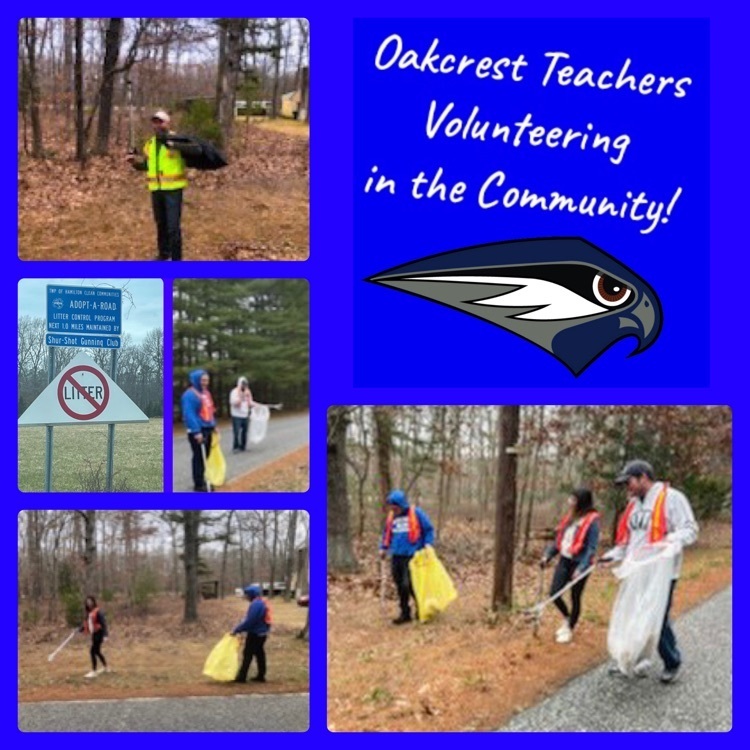 Great trip today to Washington DC to visit the African American History Museum! Awesome museum to visit to experience the dynamic history and contributions of African Americans.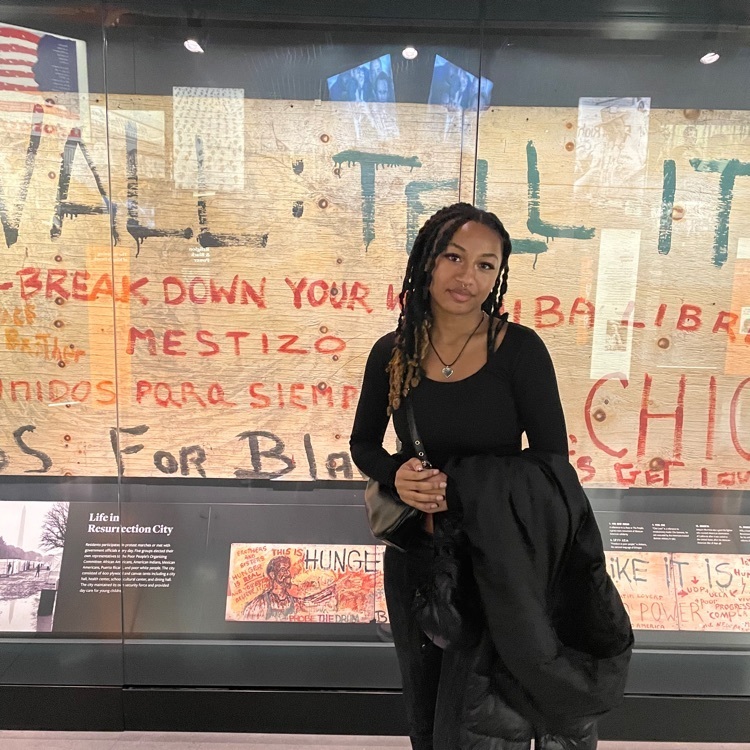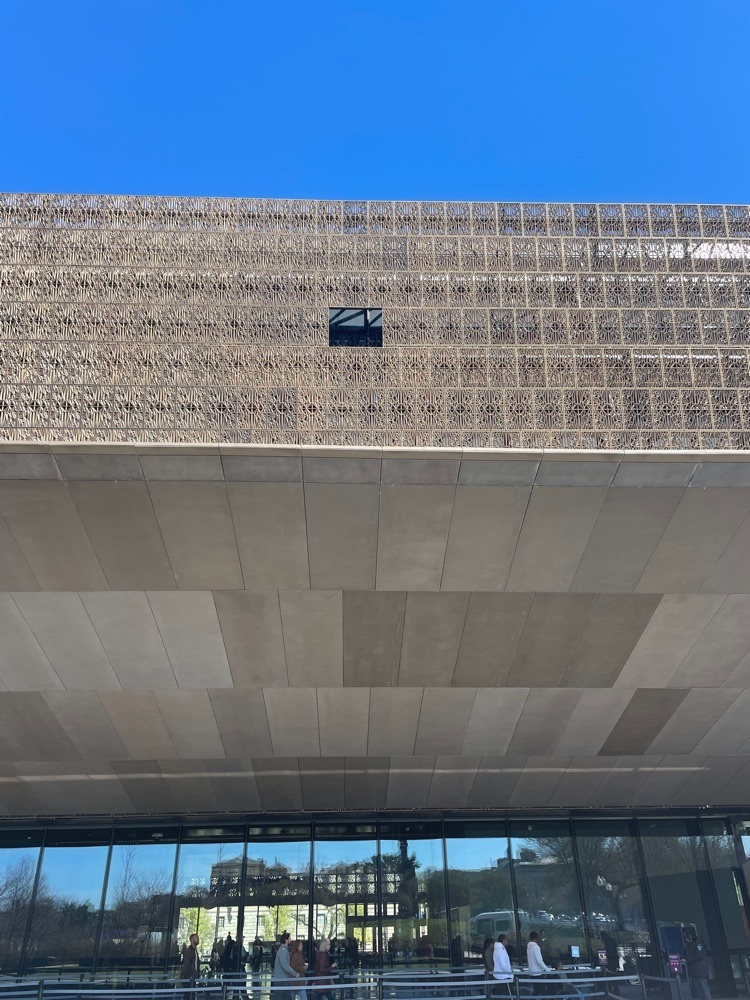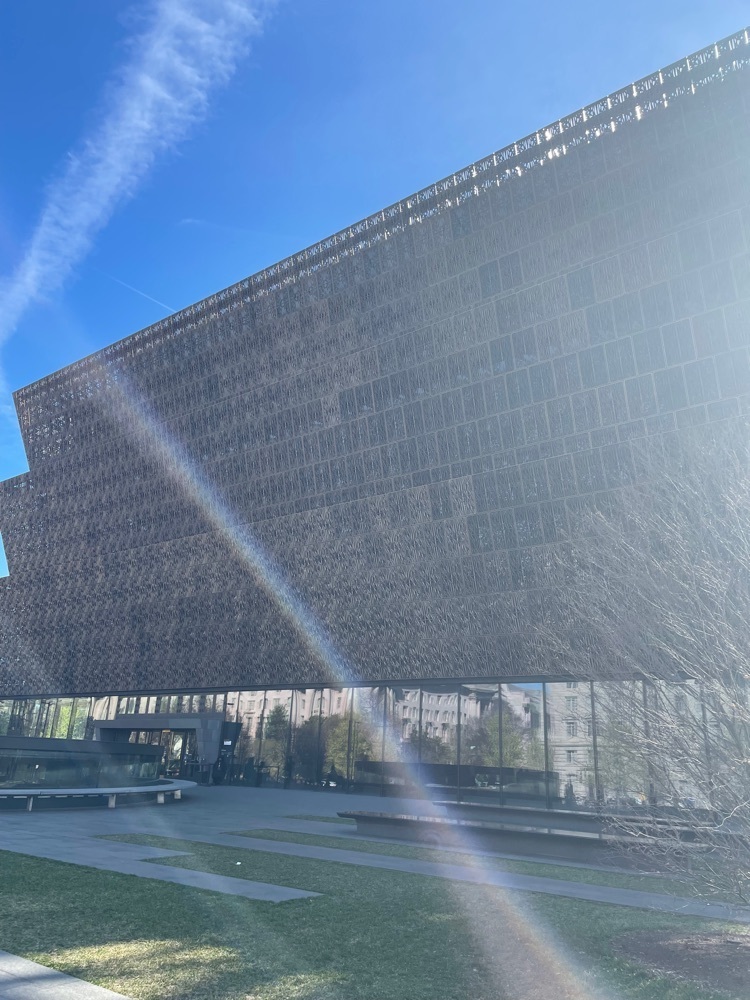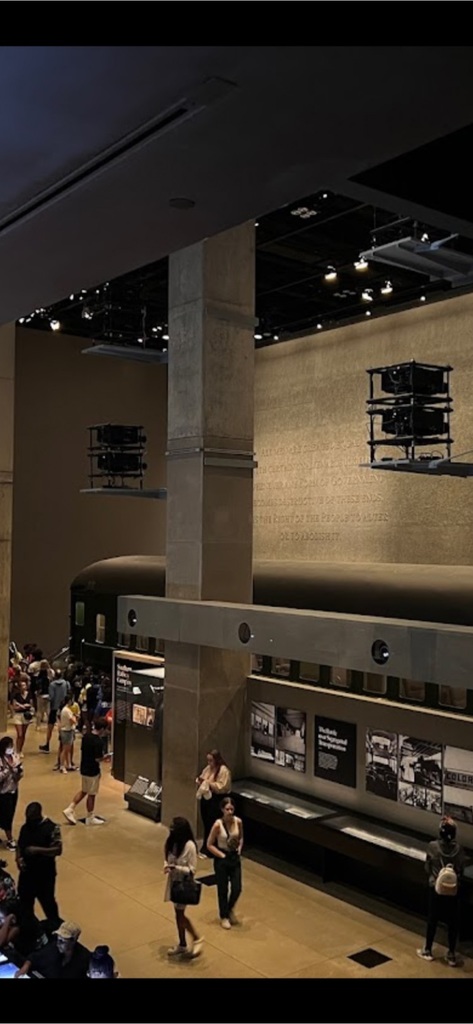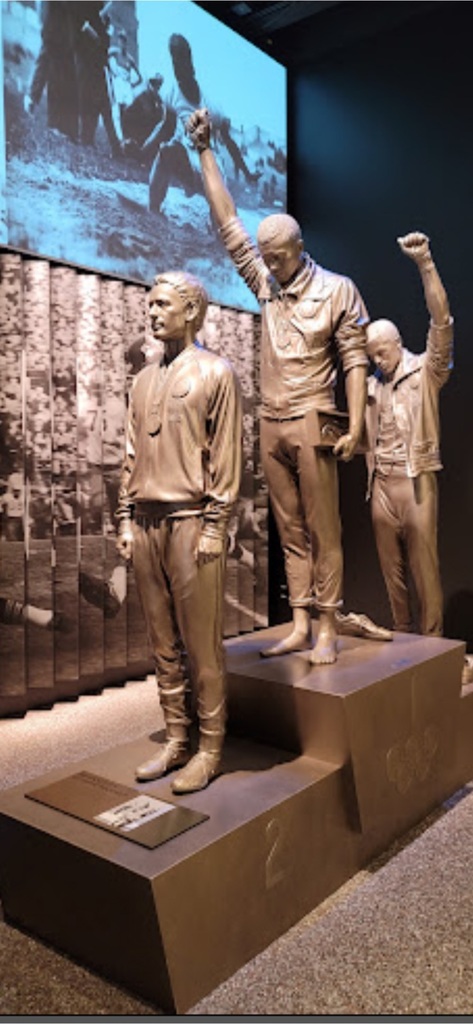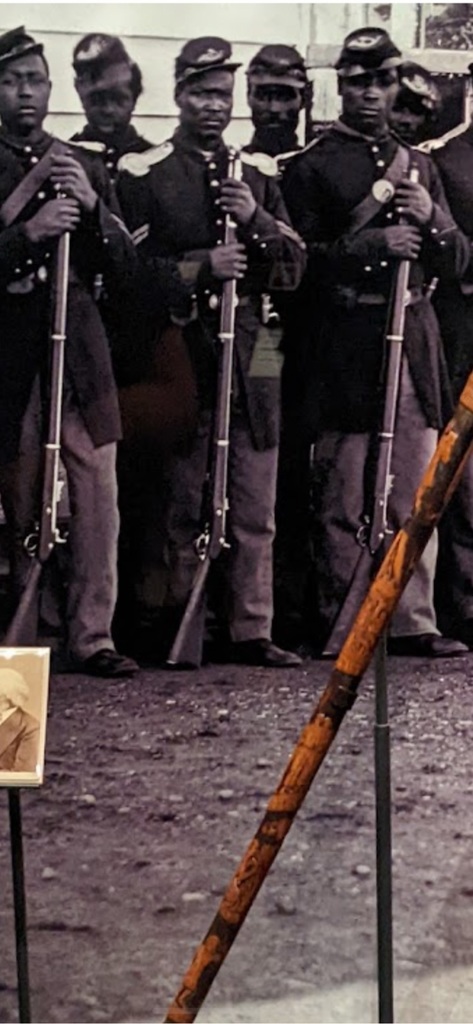 JROTC cadets conducted drone flight operations over the Oakcrest campus to support a maintenance project. Cadets maneuvered a drone 200 feet above Oakcrest and took images of the roof. Locations of HVAC and solar panels were mapped using GPS and the drone's camera system.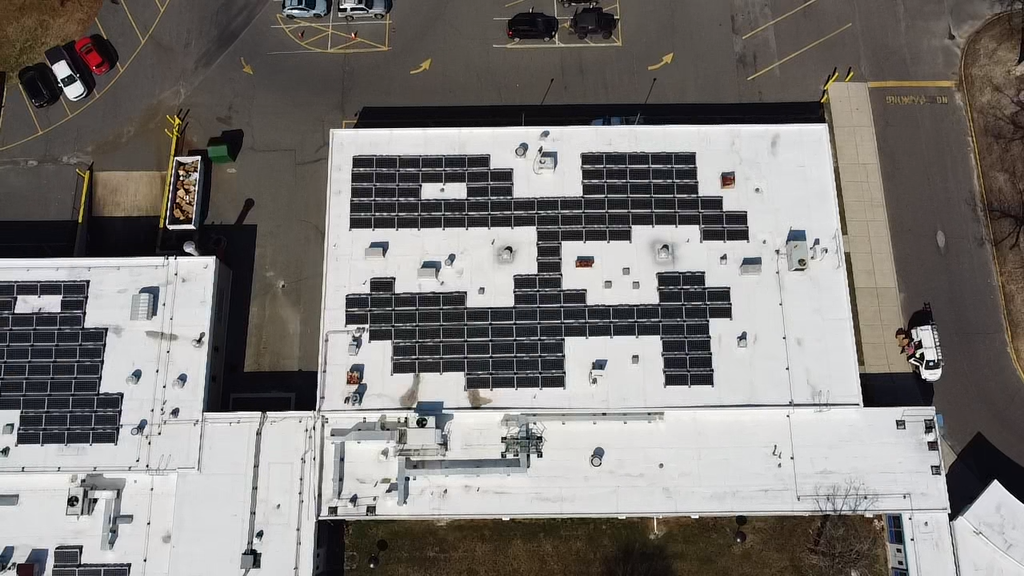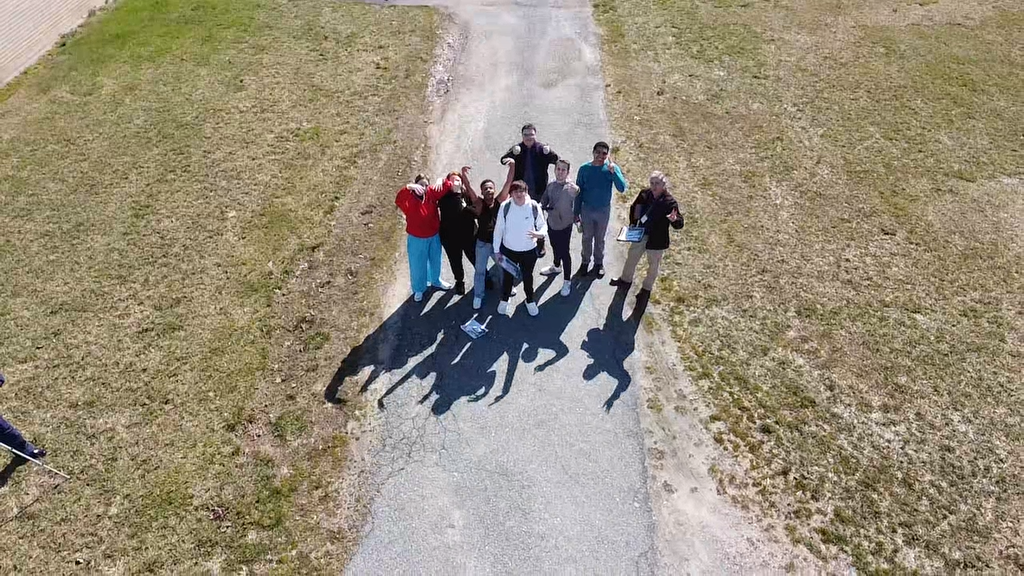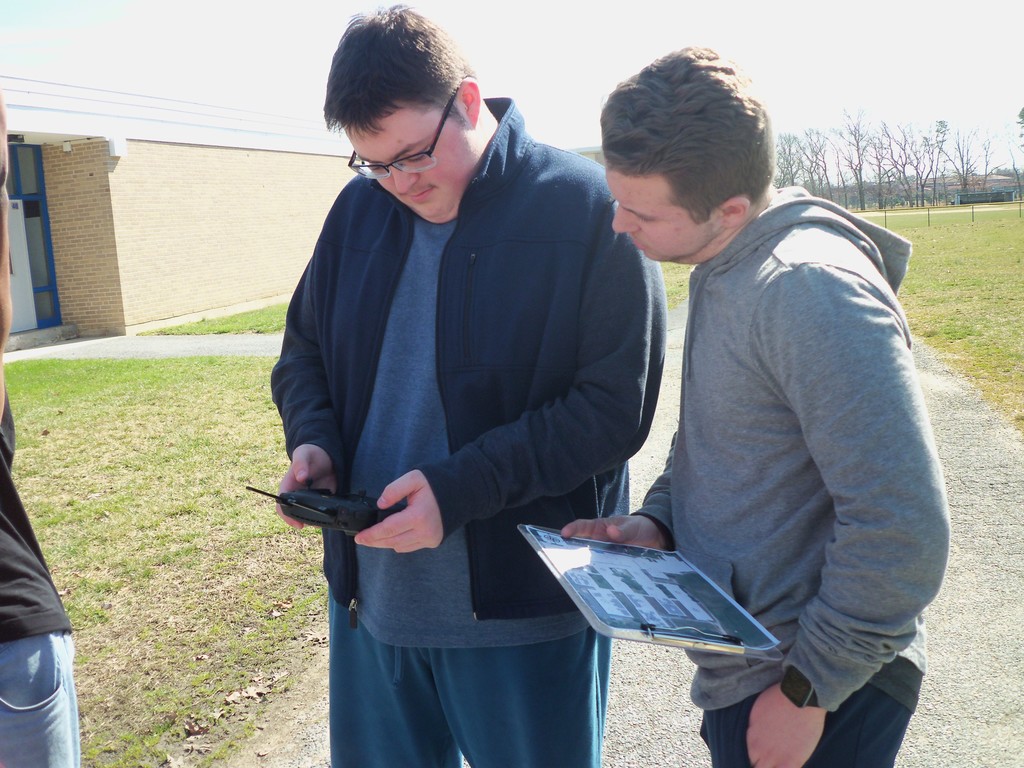 Students having a blast at the semi-formal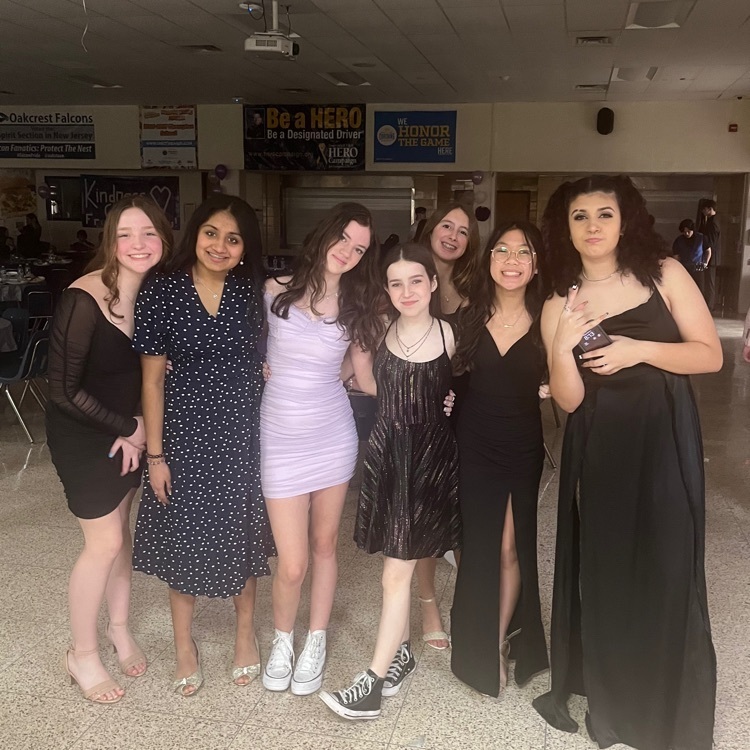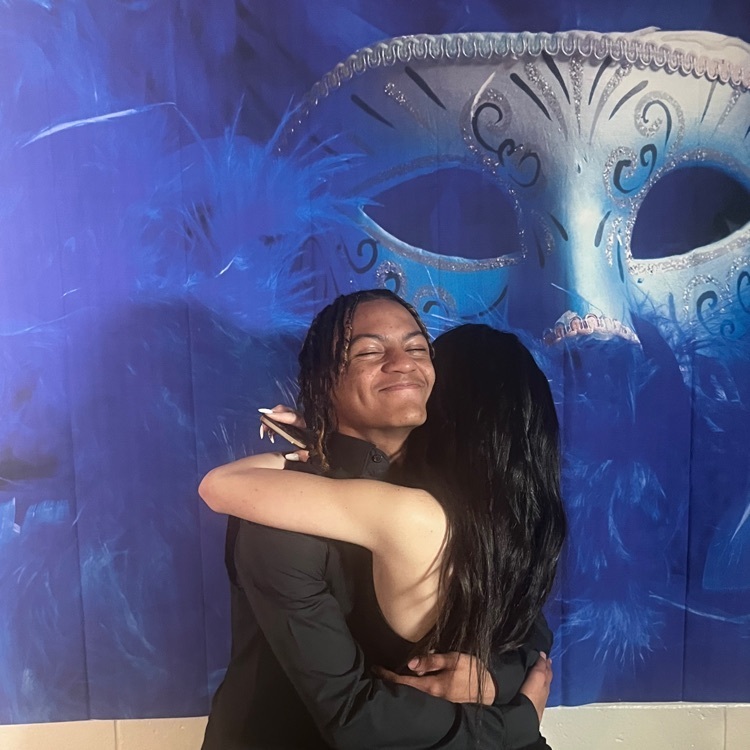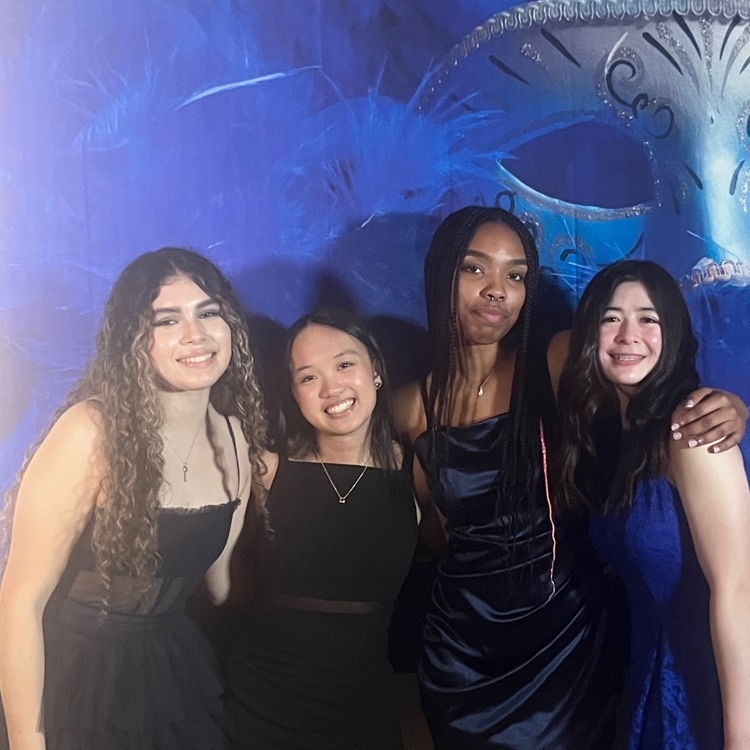 Juniors & Seniors from OHS Biomedical Program visited Drexel University College of Medicine yesterday. Students were able to walk through Drexel's cadaver lab, engage with first year med school students and learn about the history of how human anatomy has been studied.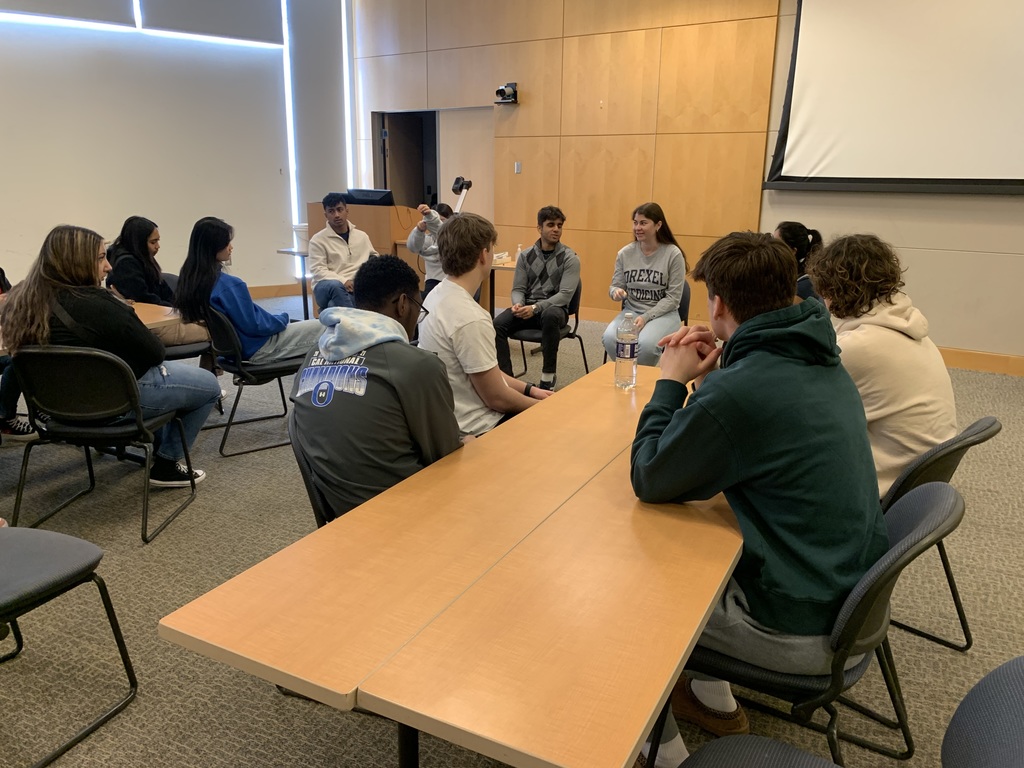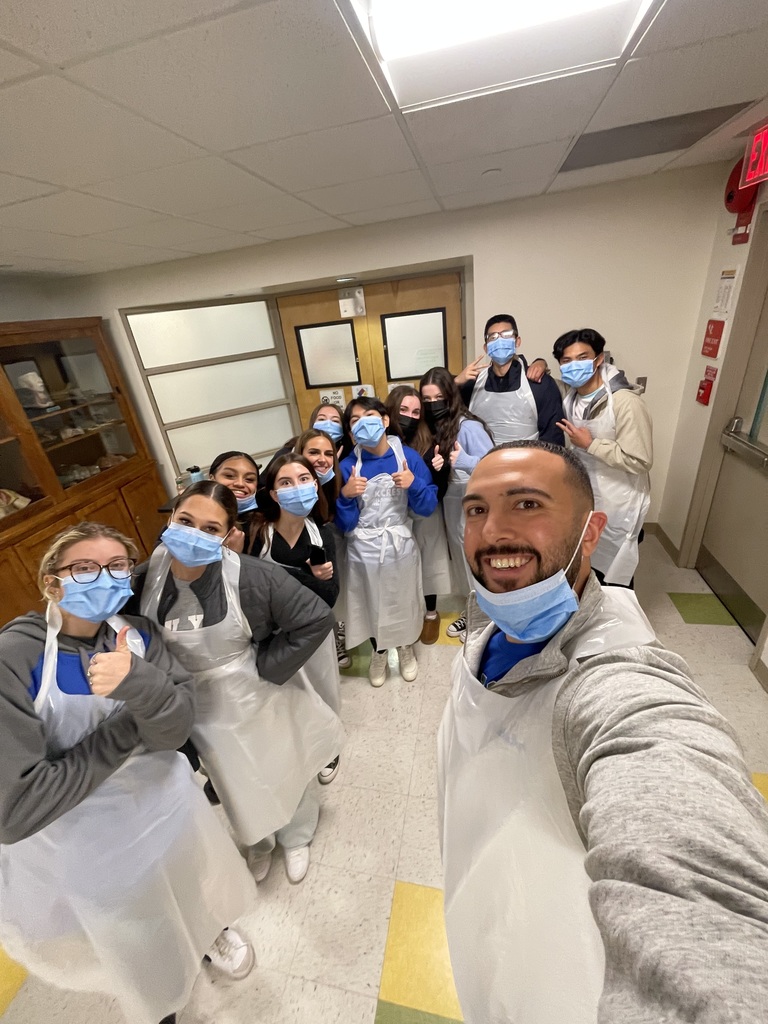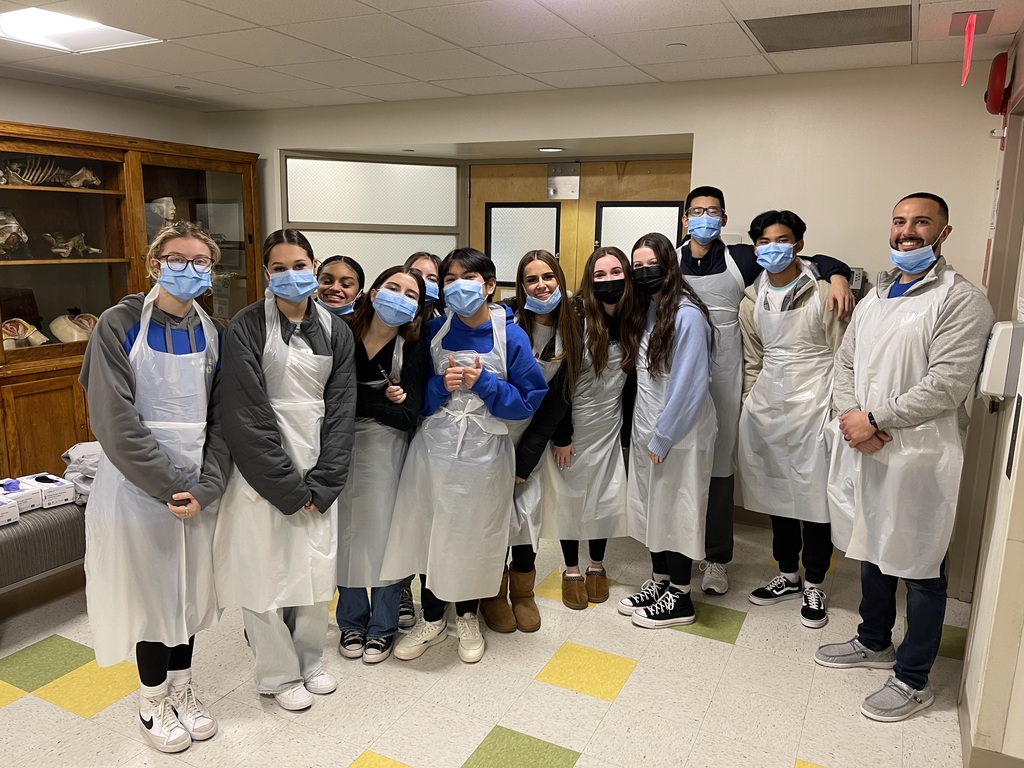 Ms. Demark & Ms. Campbell teamed up on a project with Rutgers University Wildlife Conservation Program. Ms. Campbell's Residential Carpentry class learned about NJ Brown Bat habitat destruction & built 6 bat houses, donating them to Rutgers to assist with their initiative!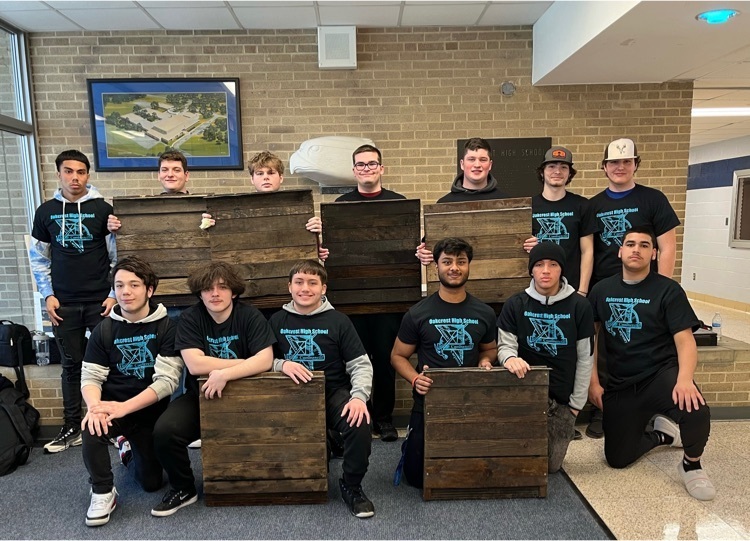 Guest speaker for Conscience of Man genocide class today - Professor Cervi from Stockton University spoke on the Holocaust, WW2 and Anti-Semitism.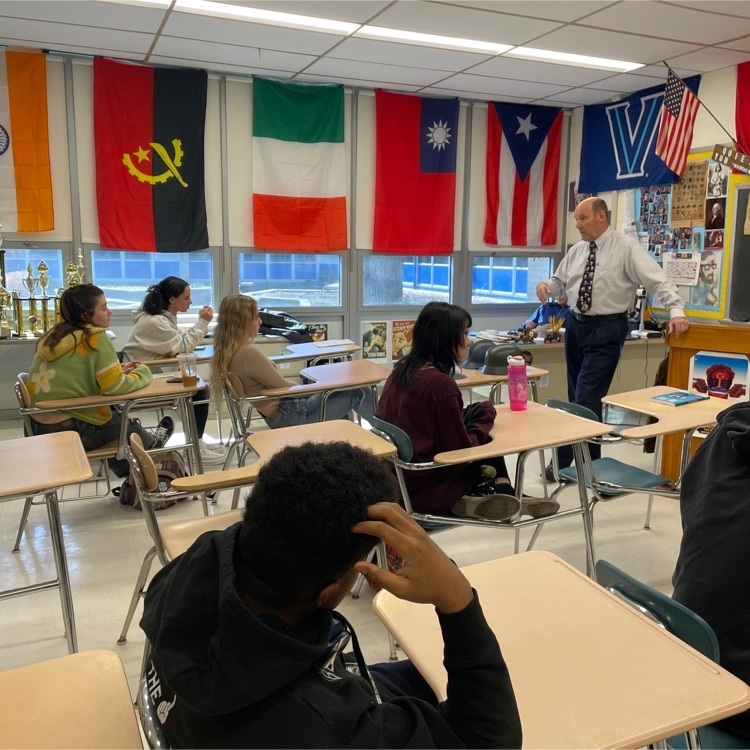 The Oakcrest crew team is enjoying the start of spring season!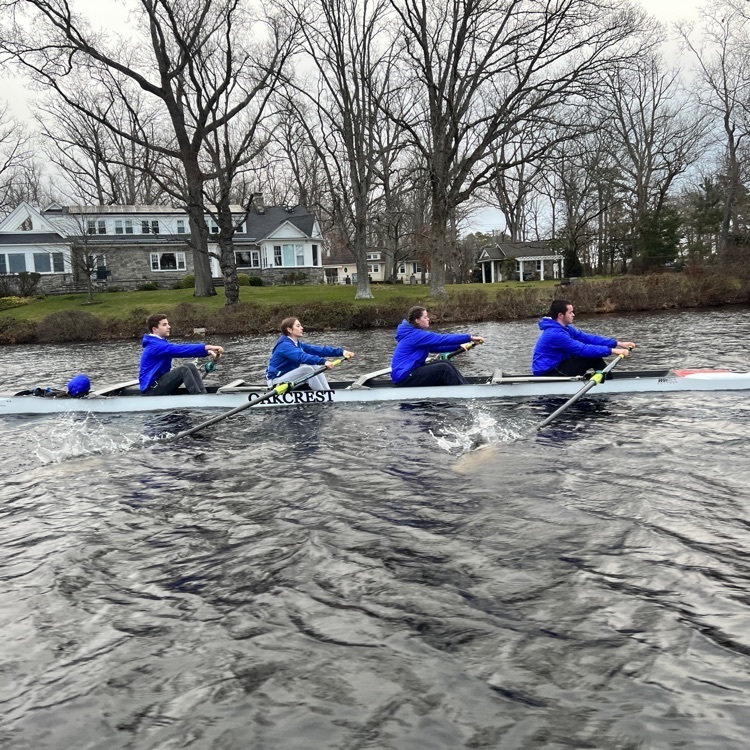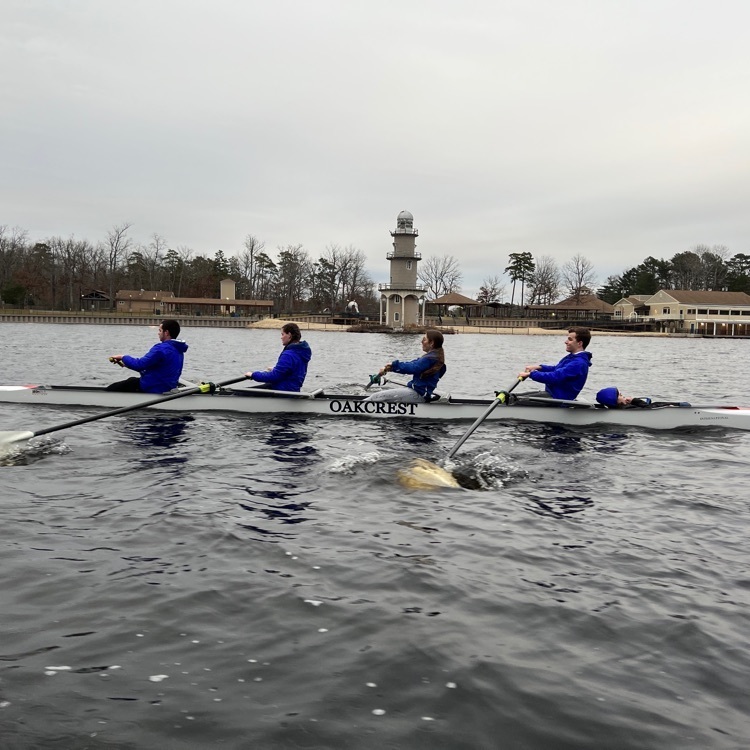 Students collaborating on a project to learn the different transformations in Geometry class.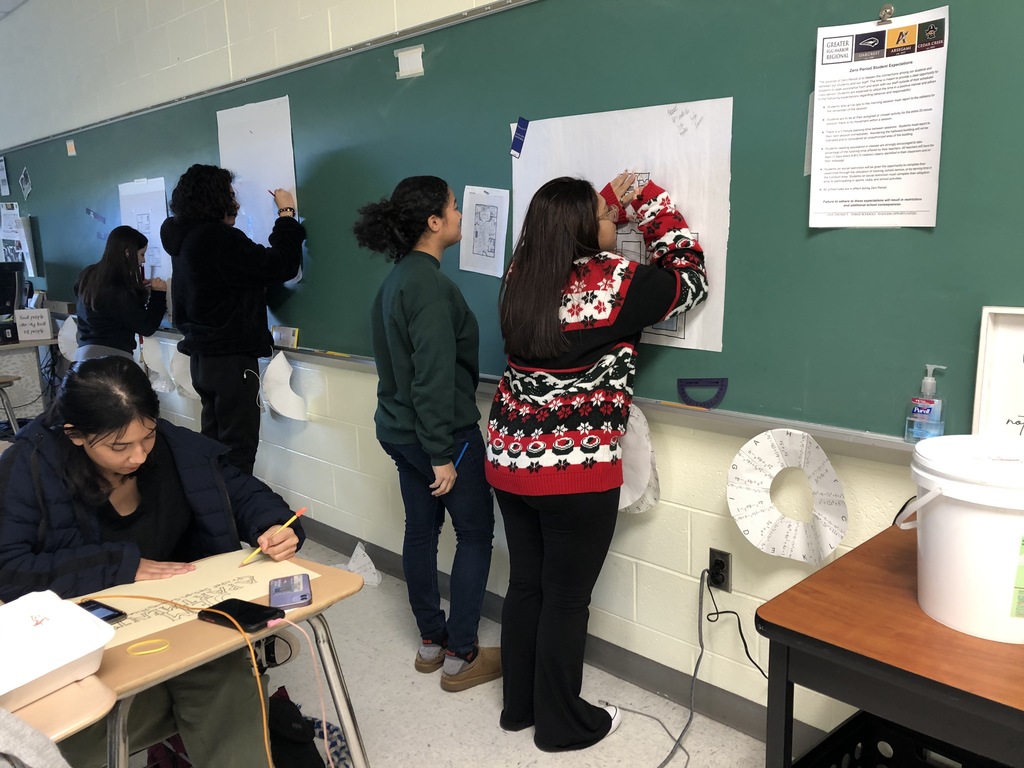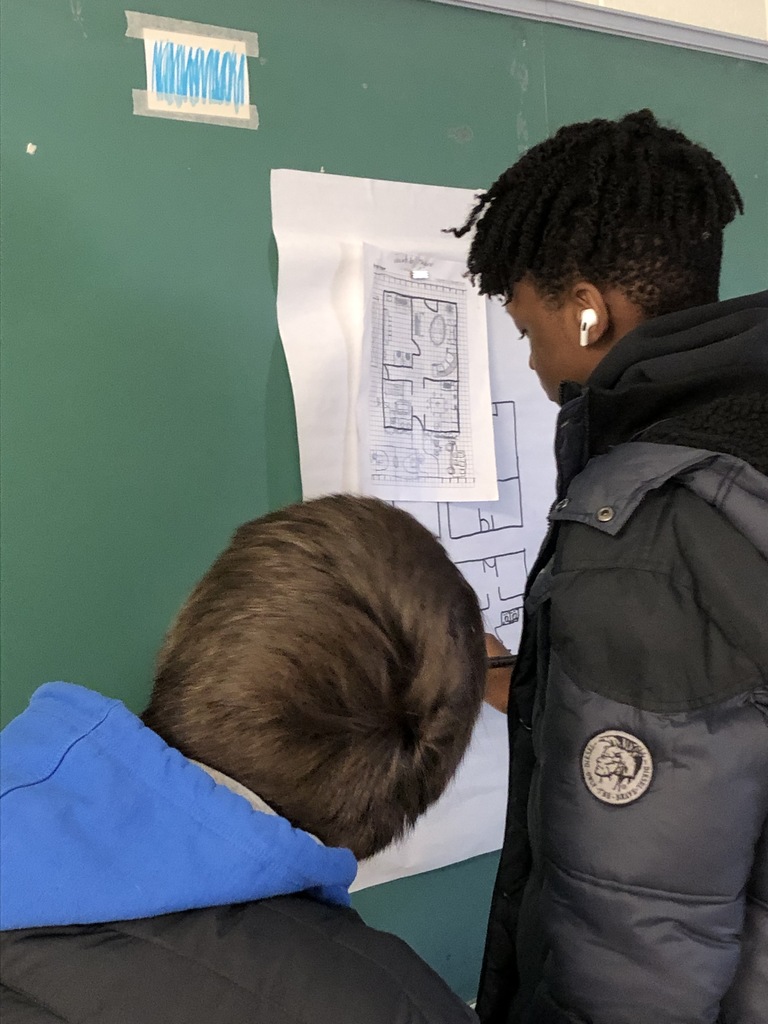 Save the Date! Oakcrest, in collaboration with Hamilton Township and Sustainable Jersey will be hosting our annual Green Fair on Saturday, May 13th from 10-2. Family fun, food trucks, vendors, shredding, e-waste and more! For more information, please call 609.625.6311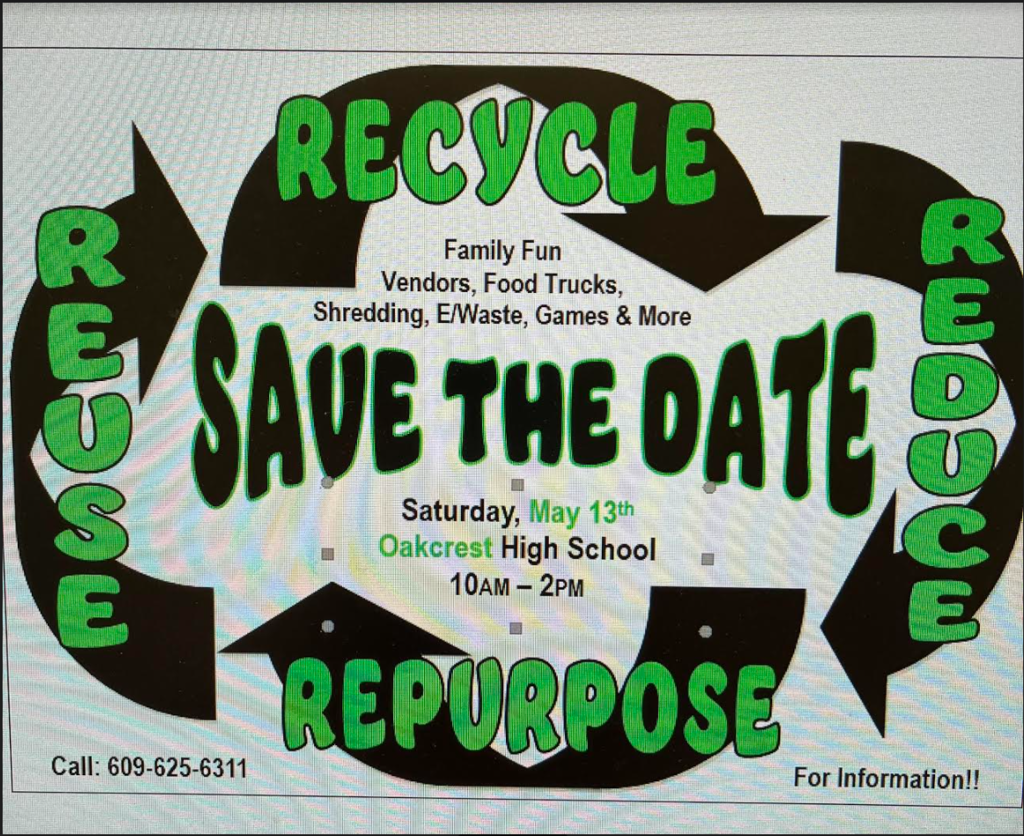 Meet of Champion Results: Ryan Merlino 4th place with a new school record 14'6, Royanah Farmer is a Group 2 State Champion and received 7th place in the 55m dash and she is ranked in top 10 in New Jersey. Corey Thomas Group 2 State Champion in the 55m dash.