On Tuesday, October 25th Cale Aiken placed 18th at the Cape Atlantic League Championships held at Stockton University with a time of 18:25
Oakcrest JROTC Color Guard presented the flag for the NJ Court Opening Ceremony in Woodbury, NJ. The by-name request from Gloucester County is a testament to the Oakcrest unit's reputation throughout Southern New Jersey.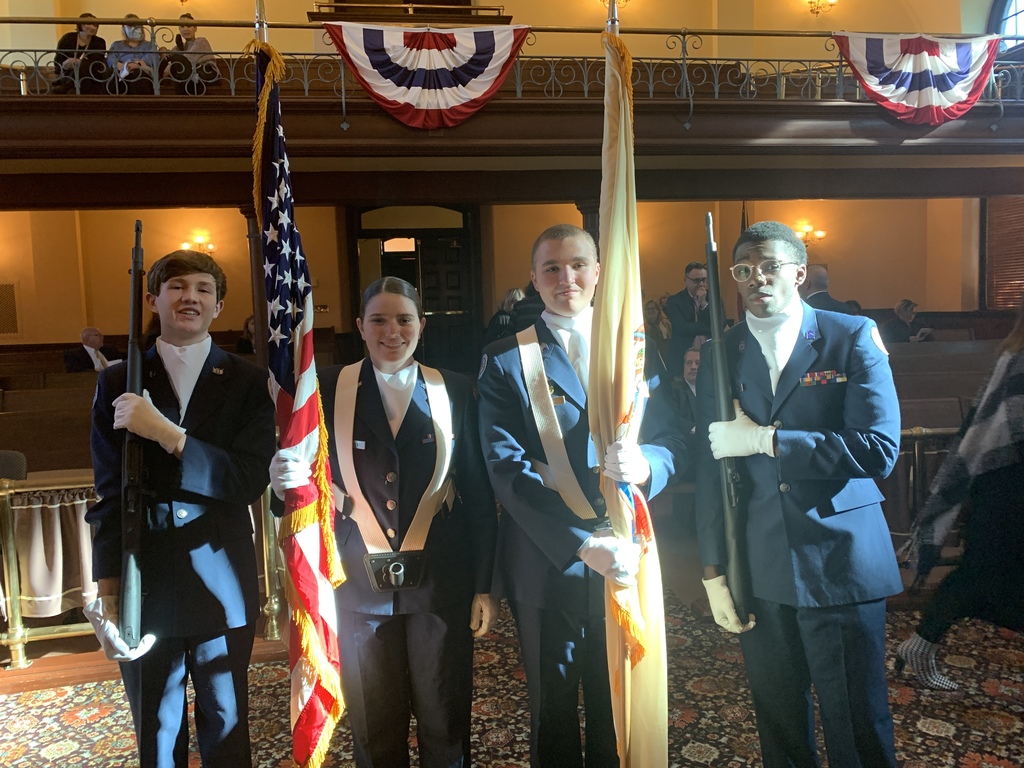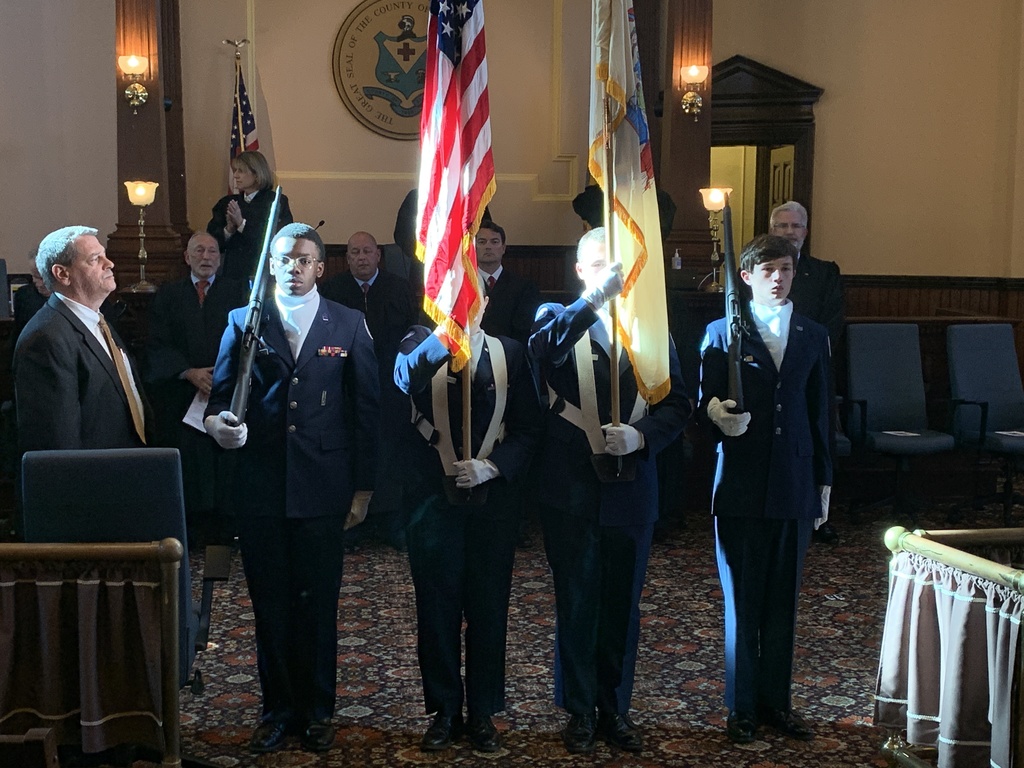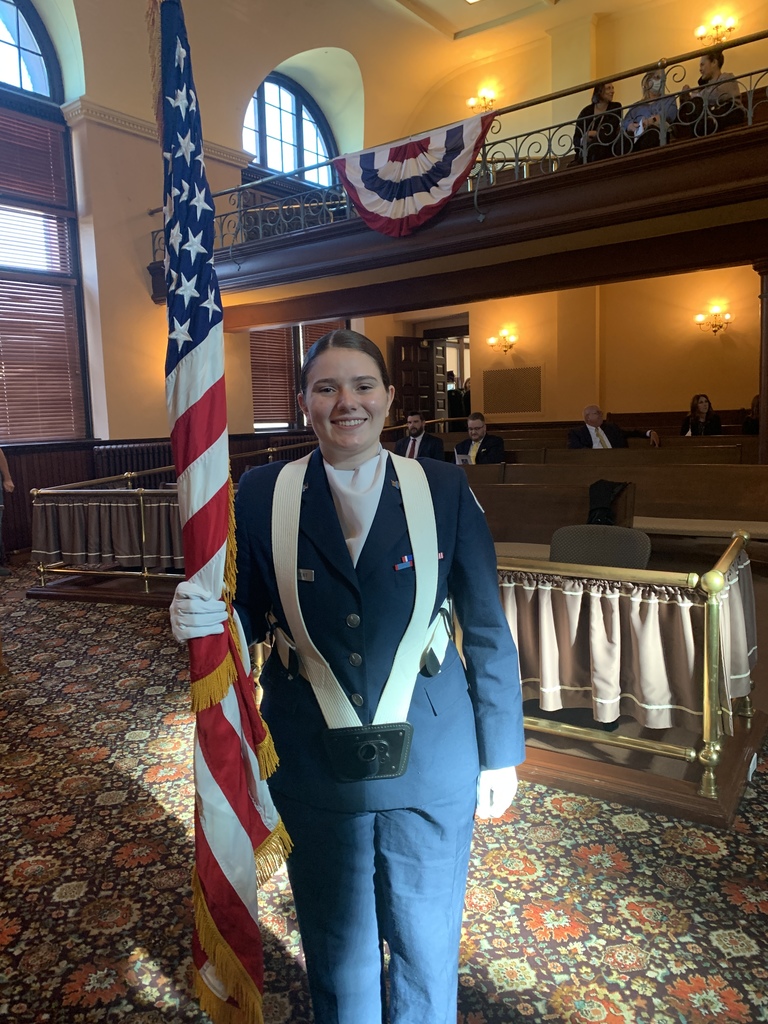 The Kindness Club conducted its first "Staff Shoutout" in honor of the Teen Center's Ms. Amber, not only to say "Thank You!" for all she does for Oakcrest's students and staff, but to also wish her a wonderful birthday with a student-made card, bouquet of flowers and small gifts.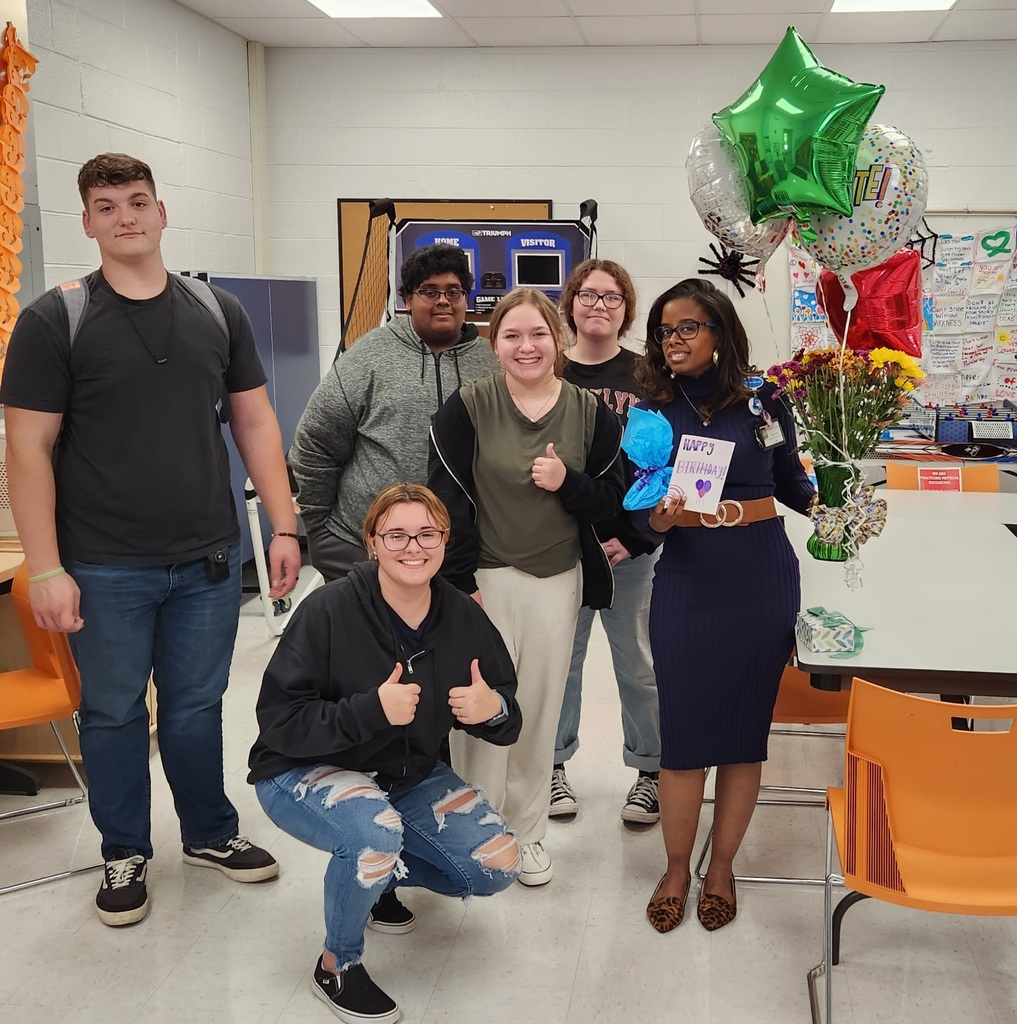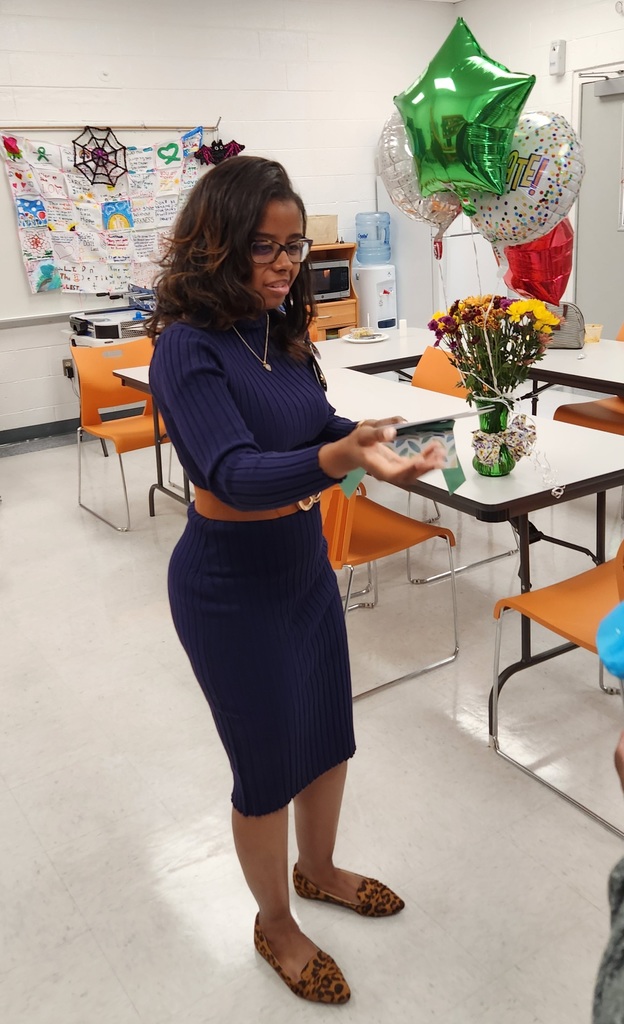 Oakcrest beat EHT 2-1 in the first round of the CAL tournament! They will play ACIT at 4pm on Friday for round 2, at ACIT. Best of luck girls.Make us proud.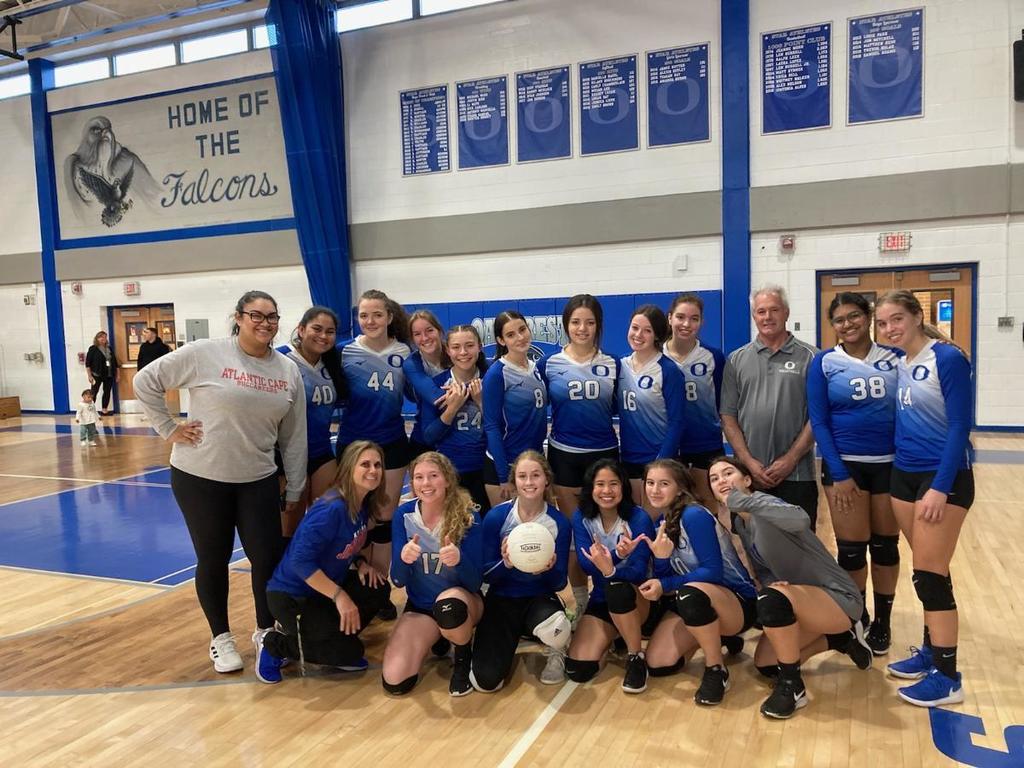 Oakcrest Girls Volleyball team beat leap academy 2-0 today. The scores were 25-9, 25-6 Ranyah Torres got her 100th kill. Awesome job girls!! You Rock!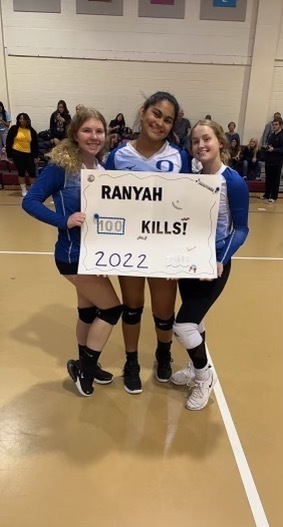 On Thursday, October 20th Cale Aiken placed 13th with a time of 18:16 at the Atlantic County Cross Country Championships held at Stockton University. Great job Cale...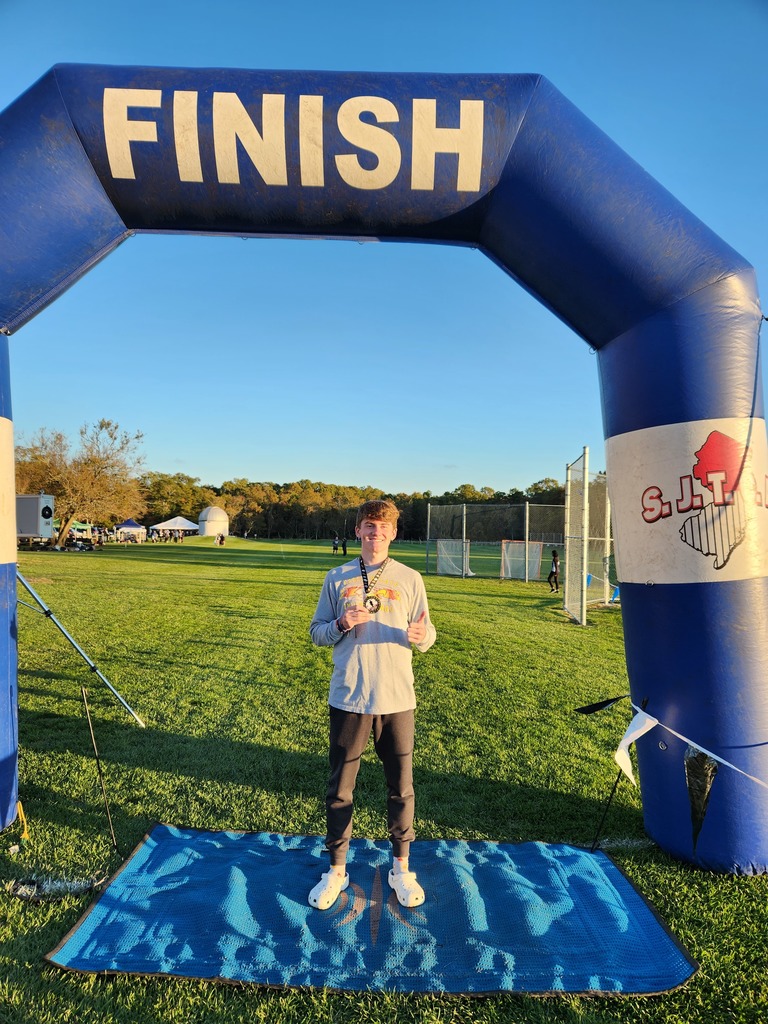 Oakcrest's Reach kickball team versus Oakcrest's Field Hockey team! Good game!
Wear PINK tomorrow, Friday 10/21, to show your support!!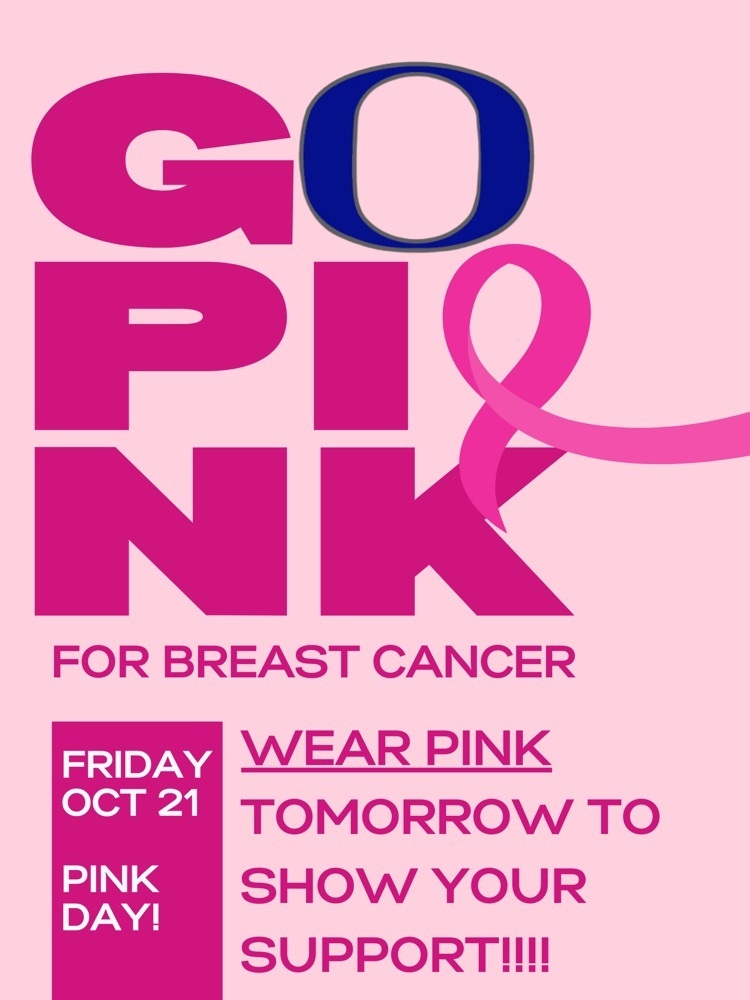 Oakcrest High School Biomedical Magnet Program has visited 3 middle schools over the past 2 weeks! Next up is Mullica! Applications to apply open on October 15!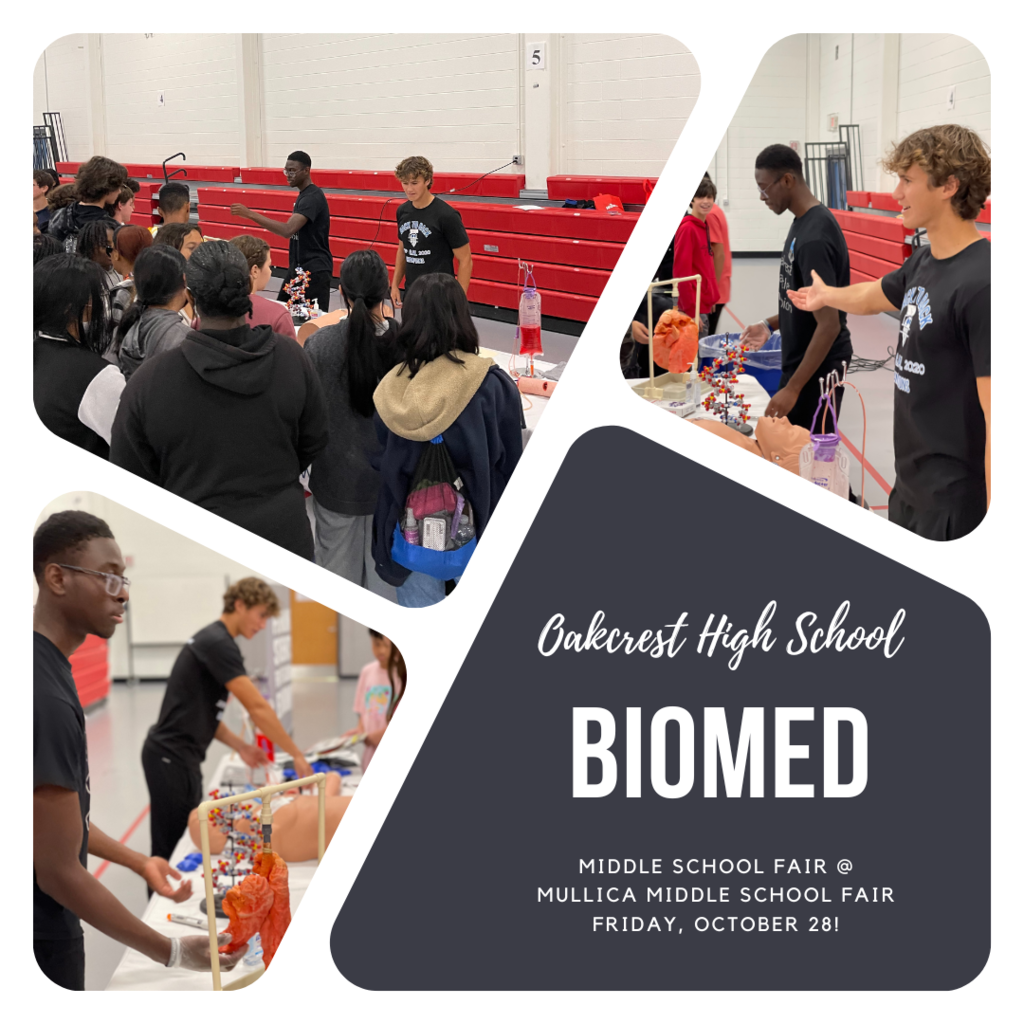 Girls volleyball beat middle 2-1. It's was their senior night 🤍💙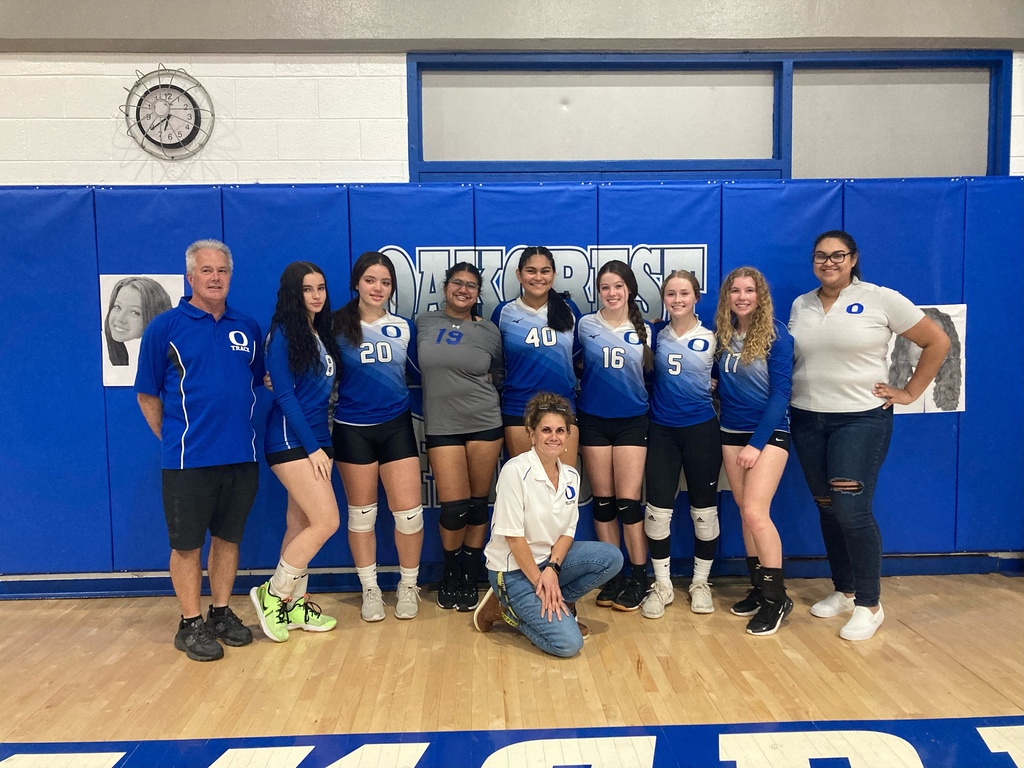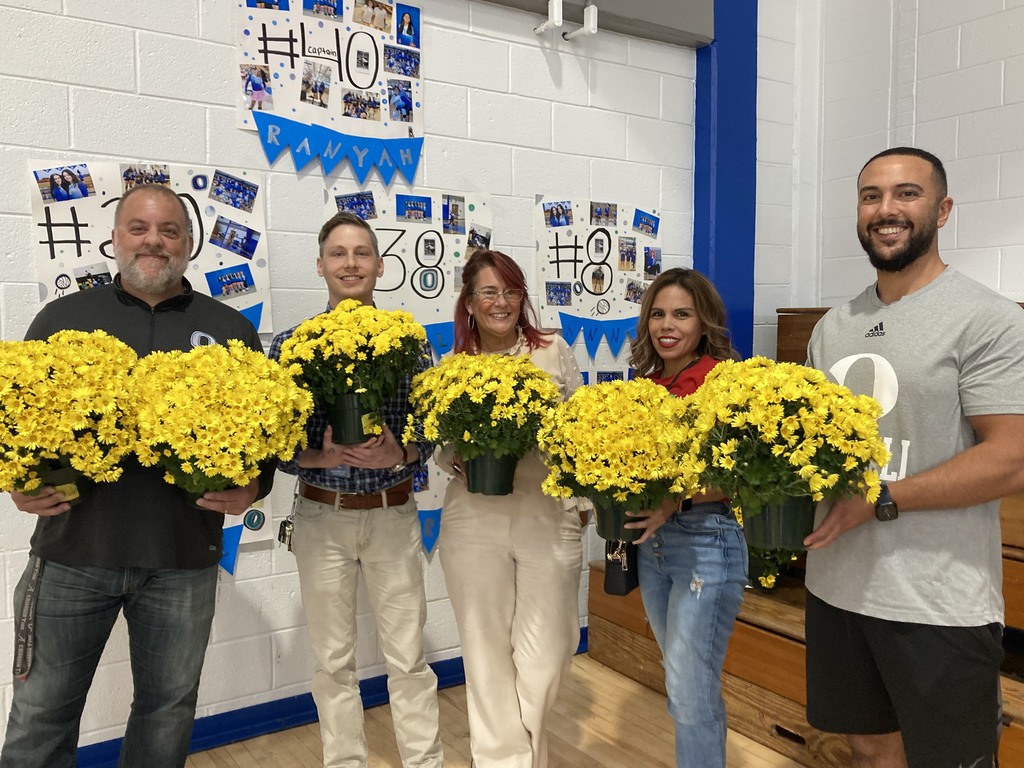 On Saturday, October 8th the Oakcrest Cross Country Team went to the Edwin B. Forsythe National Wildlife Refuge and ran 7 miles around the wildlife drive. Afterwards, they headed to LWG Laser tag for some team building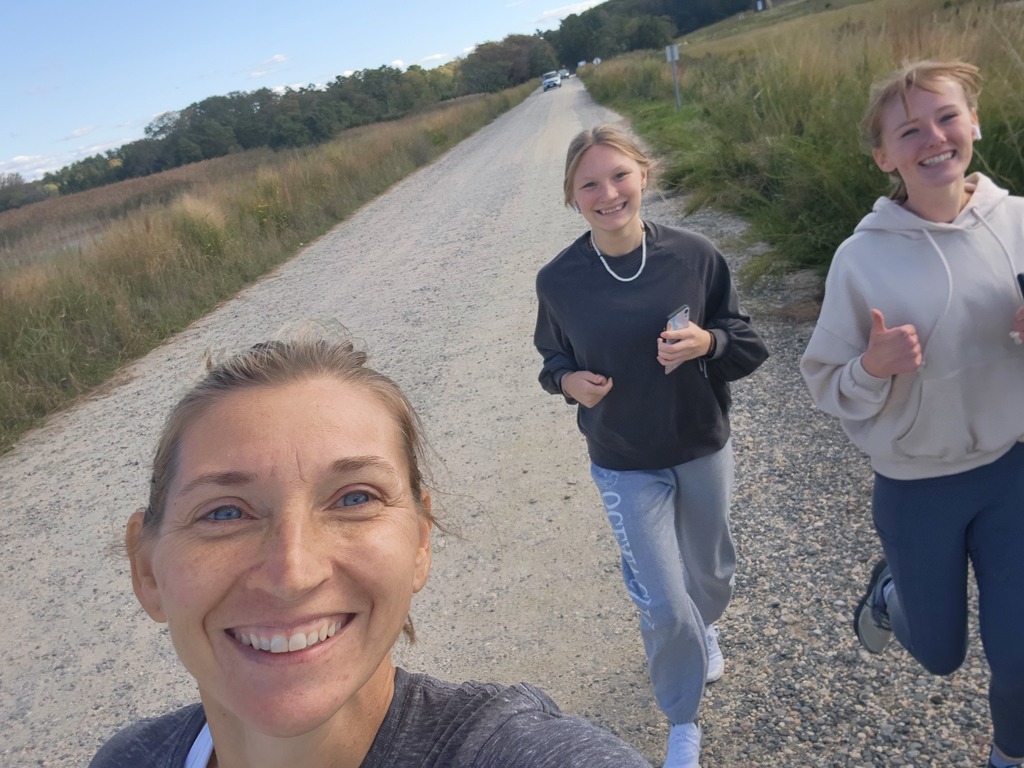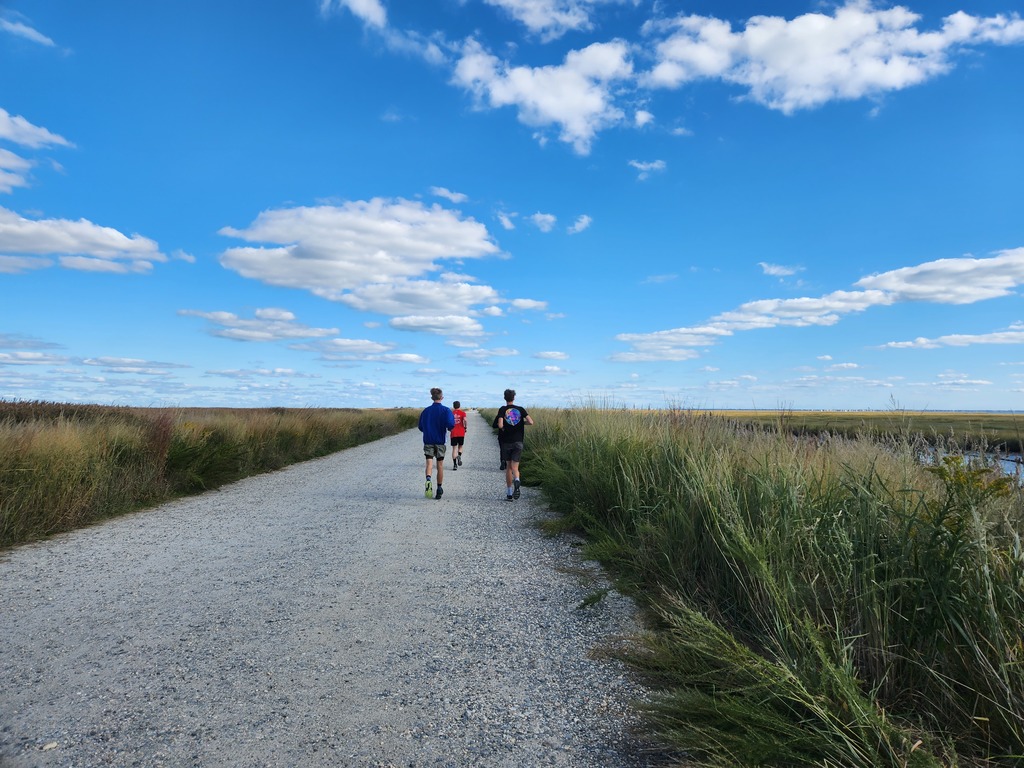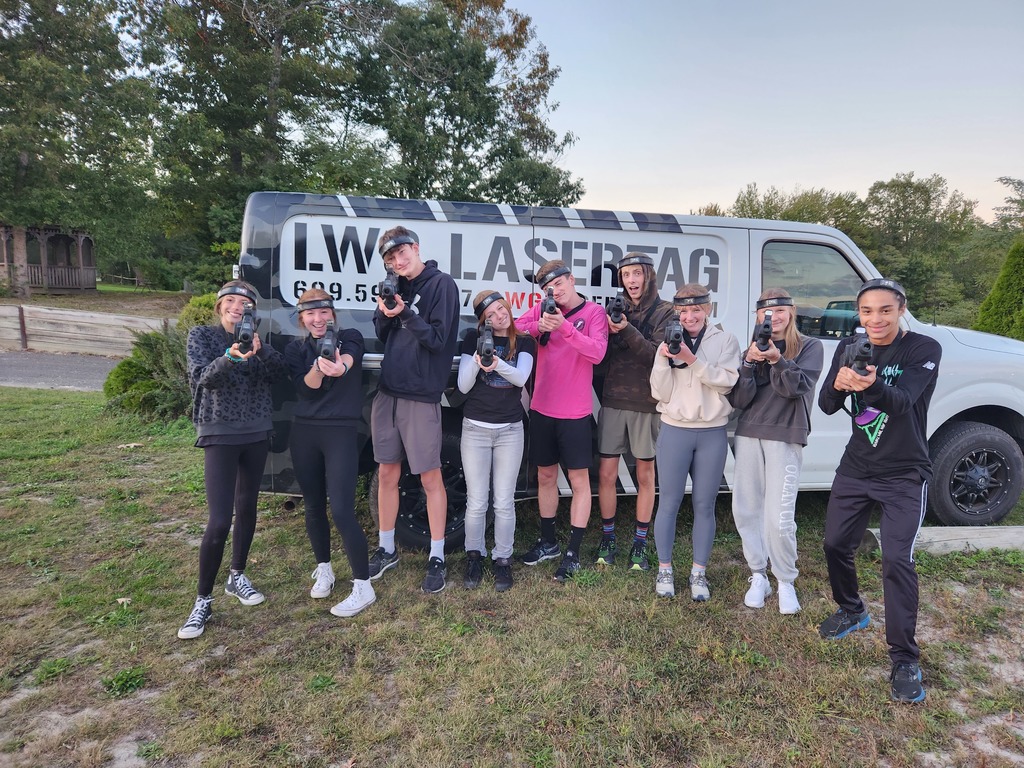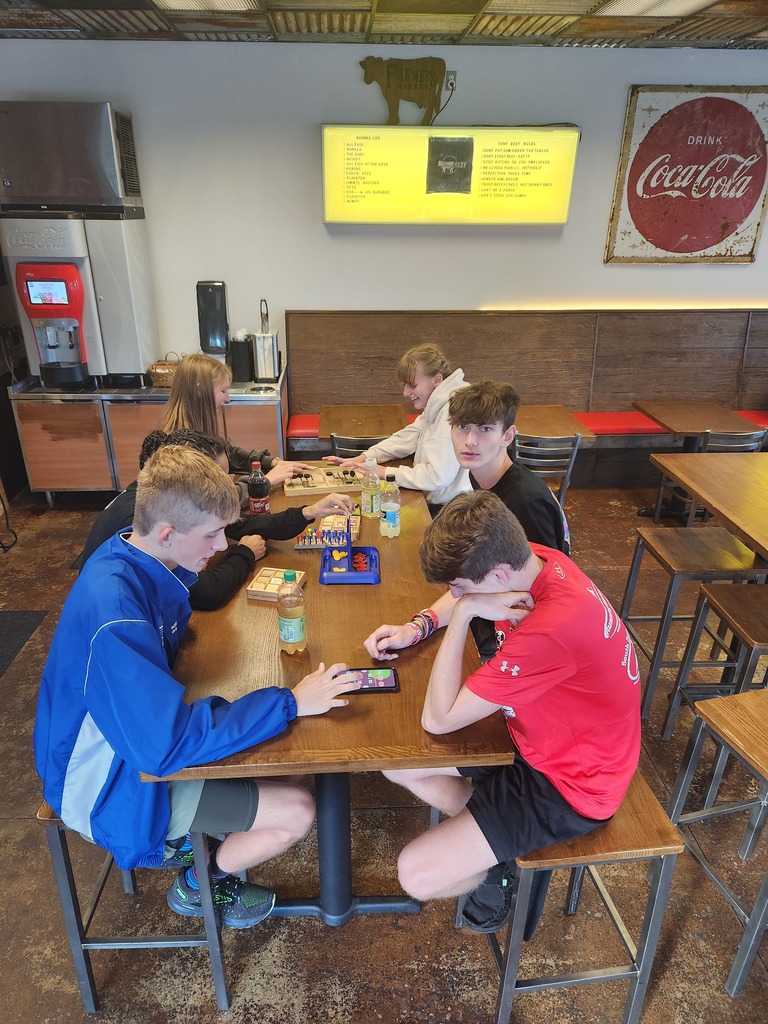 Great day with the Davies students enjoying a tour of Oakcrest High School! They had an opportunity to meet with our students (former Davies Dragons) and experience the Art Department, NHS, Choir, Dance, and Esports lab! What a great day. Can't wait until next year!!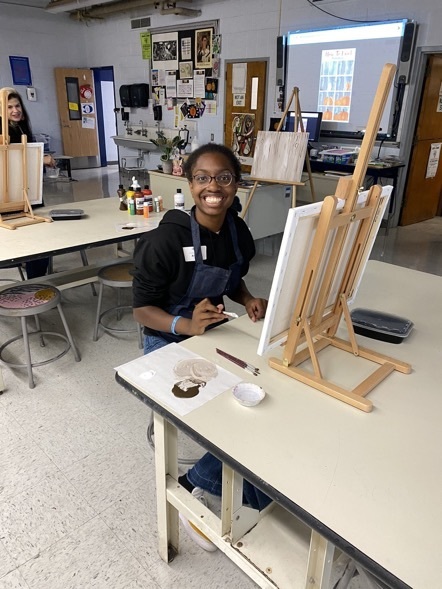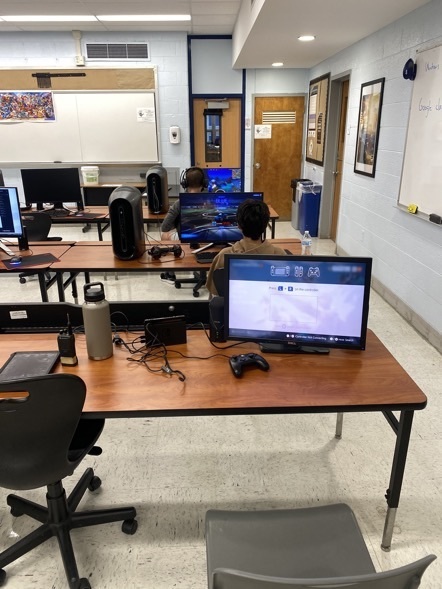 Six Oakcrest students were selected to gain experience in the fields of Science, Technology, Engineering and Math (STEM) through the Aviation Monthly Mentoring Program at the FAA William J. Huges Technical Center. Stay tuned for next month's post.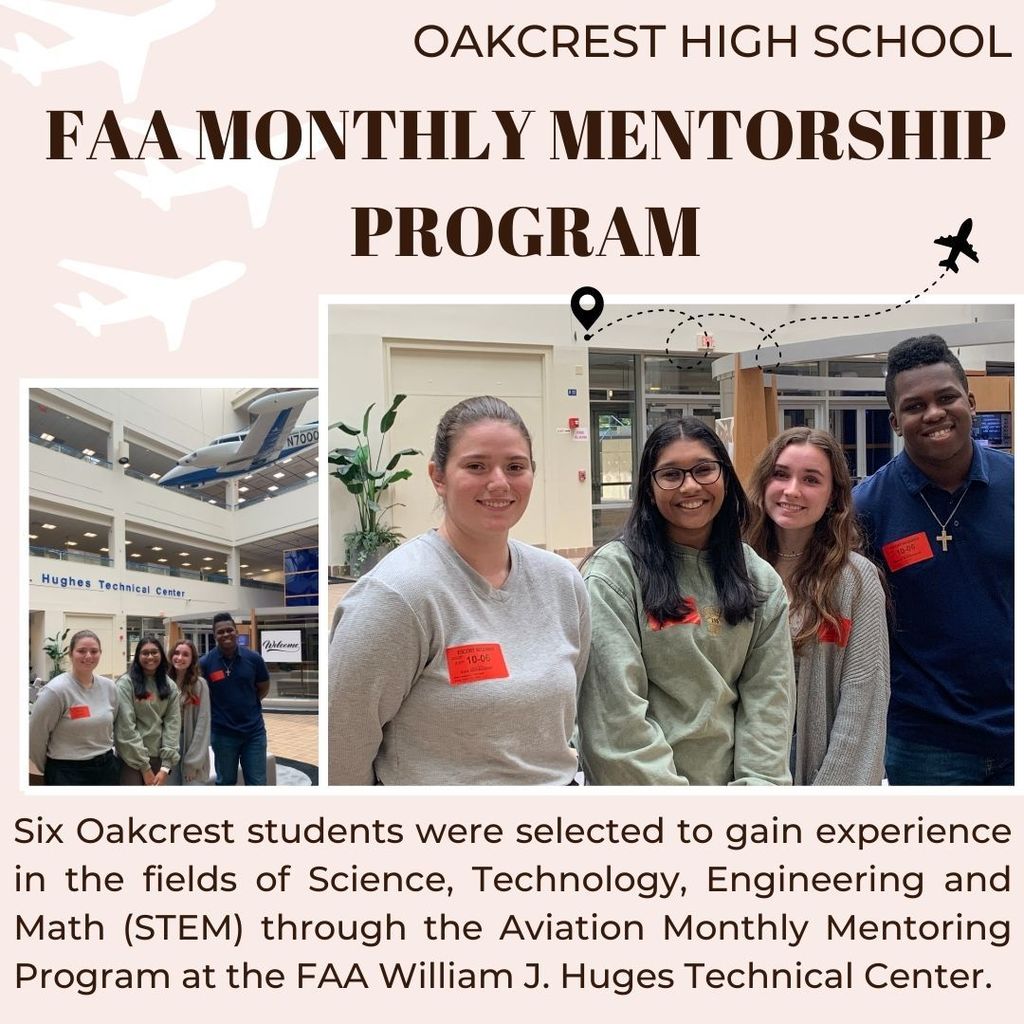 Oakcrest avenged their only loss of the season this afternoon with a 2-0 win over Mainland in Mays Landing today. Nate Stuber opened the scoring in the 50th minute with an assist from Andrae Johnson.Jack O'Brien scored the penalty kick in the 78th minute.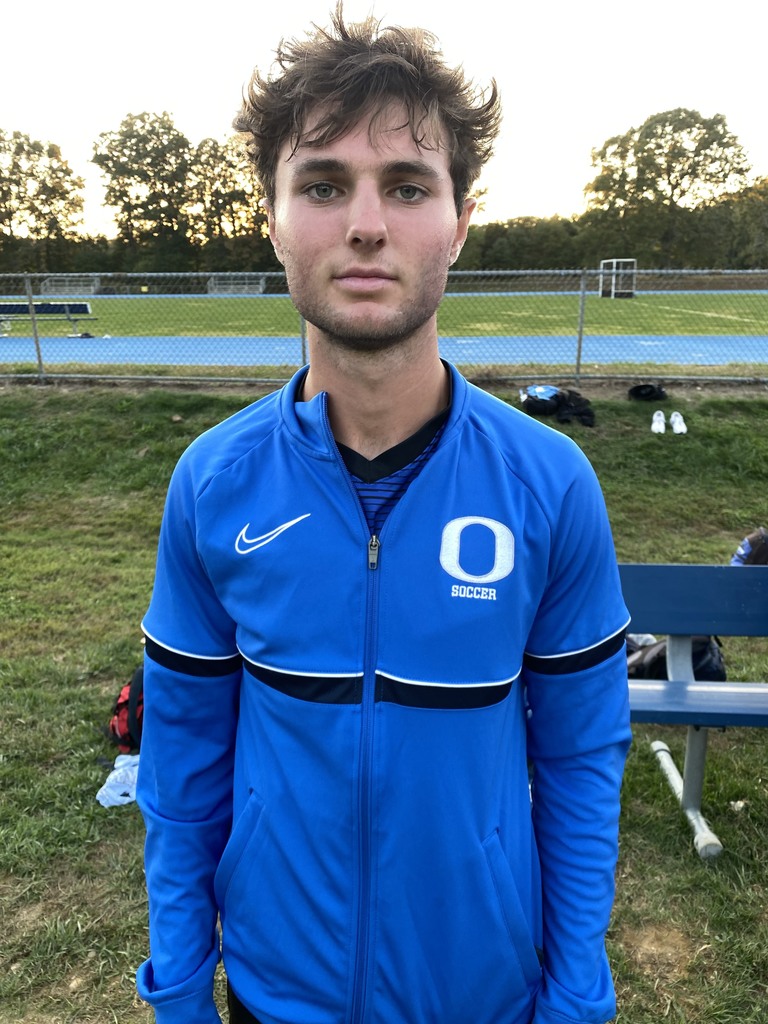 Want to thank Coach Dwayne from Positive Coaching Alliance who spoke to our athletes at Oakcrest this morning. The session was on HONORING THE GAME: SOCIAL MEDIA USE: Elevating Yourself and Others. Always appreciate what they do for us.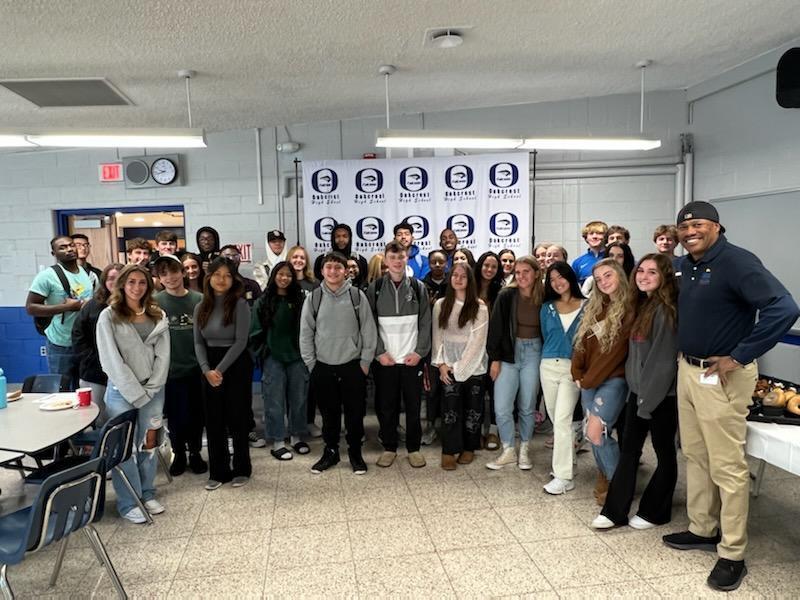 This morning - 45 student athletes got the chance to sit and talk with Coach Dwayne once again from the Positive Coaching Alliance. Today they spoke on - Honoring the Game and Social Media Use while elevating themselves and others. Coach Dwayne delivered a great message on how the athletes' use of social media impacts not only themselves but their team and our school community!! TY Coach!!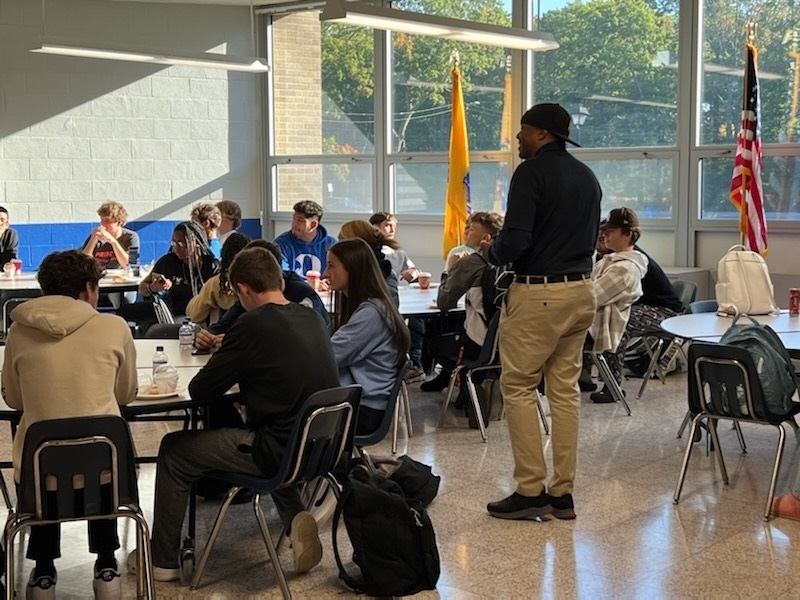 Oakcrest Science Club students prepping classroom hydroponics systems during zero period today, part of the $10,000 grant recently awarded to us, a Science and Culinary collaboration!!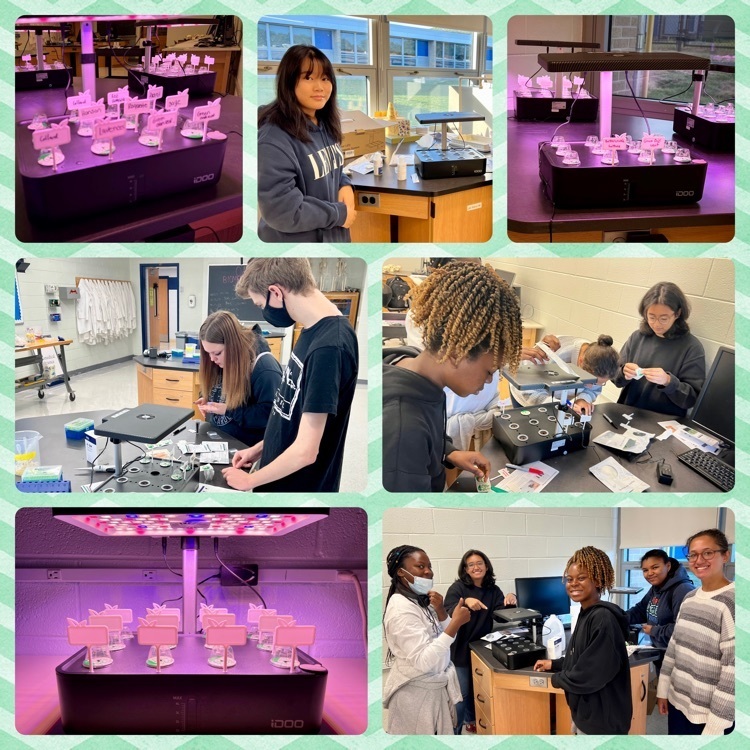 Oakcrest boys moved to 7-1-3 this season with a 2-1 win over Cedar Creek.Oakcrest opened the scoring with a goal by Clayton Husta in the 9th minute. The second goal was scored by Andae Johnson in the 32 minute. Cedar Creek closed the gap in the 46' minute by #15 Jarion Gomez.

Oakcrest lost to Absegami 2-1 but fought hard for their pink game