EMT and 911 Dispatch Certification Summer 2023 Program Application For additional information, please contact: Brian Aron, Supervisor of Homeland Security
baron@gehrhsd.net
Michelle Mesghali, Supervisor of Biomedical
mmesghali@gehrhsd.net
Students in Mrs. Irick's Algebra 1 are exploring linear inequalities!

Oakcrest's Business Law class had the opportunity to go to the Atlantic County Criminal Courts Complex. They were able to observe a variety of courtroom activities and meet a variety of court staff. Students also were able to participate in a Q & A with Judge Bernard DeLury.

I just got off the phone with the NJSIAA office, the south sectional swim meet vs Middle Twp has been moved to: Still at 5pm Camden County Tech - Gloucester Township Campus 334 Berlin- Cross Keys Rd Sicklerville
Oakcrest Air Force JROTC had its change-of-command ceremony, attended by the entire cadet corps, as well as school staff and families. The new cadet commander and her staff will be in charge of all cadet corps activities and organization for the second half of the school year.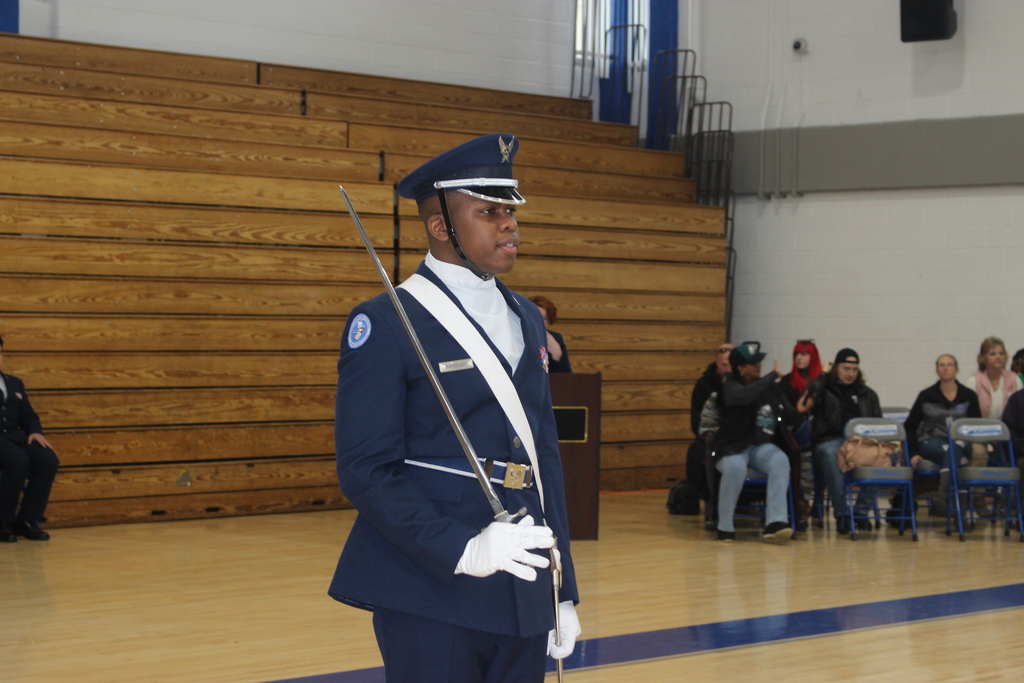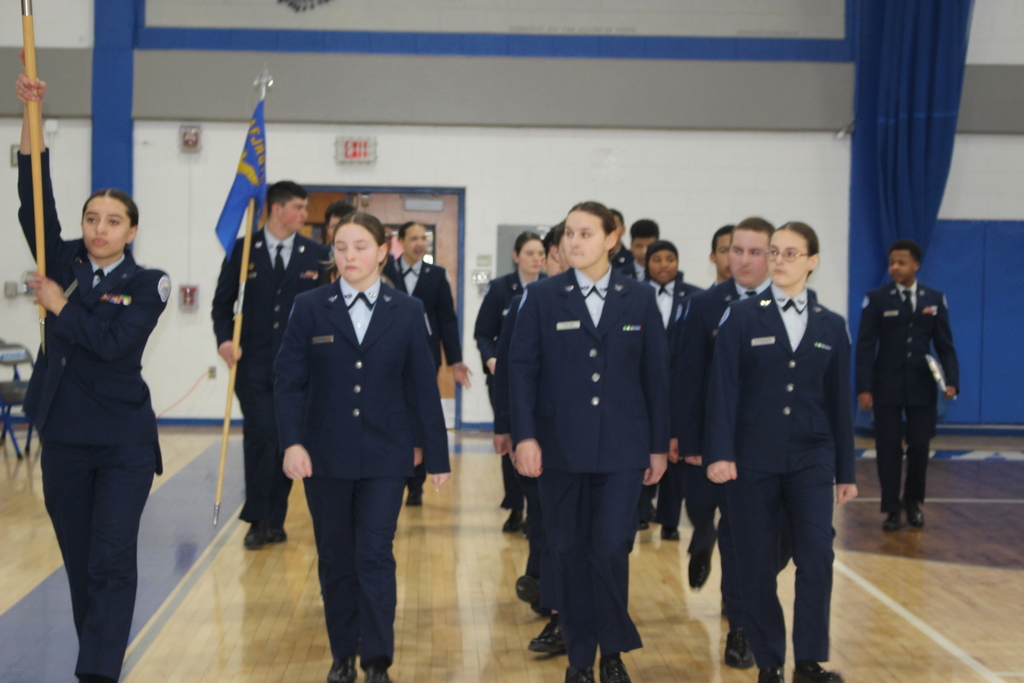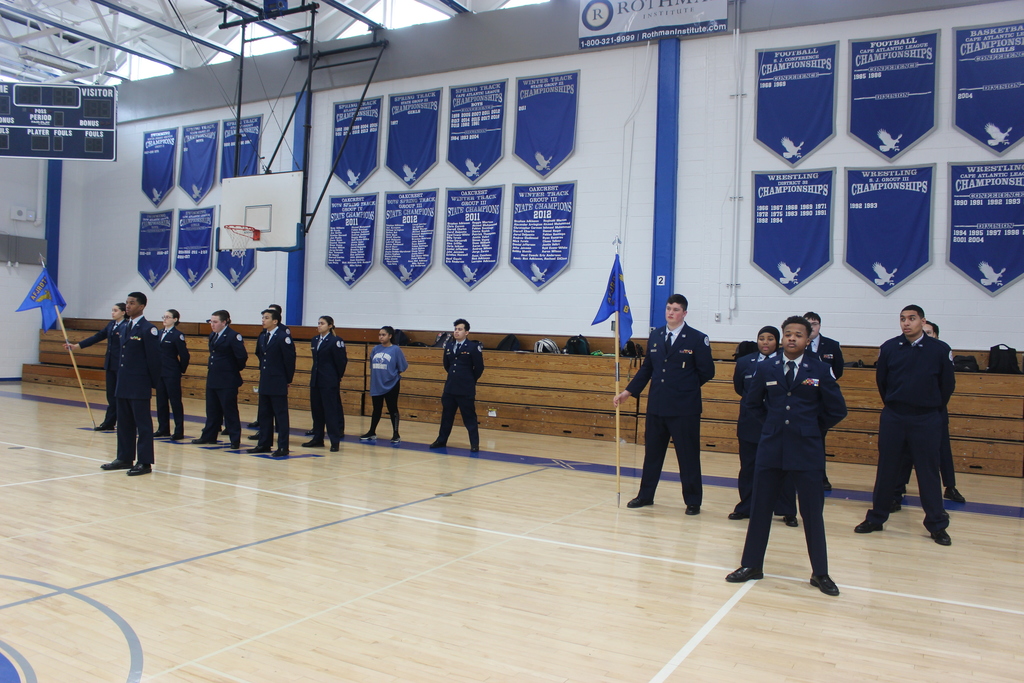 Kailee from the Knitting Club made Penelope a hat. #snakelove
Check out Oakcrest's Senior Spotlight- Isaiah Watson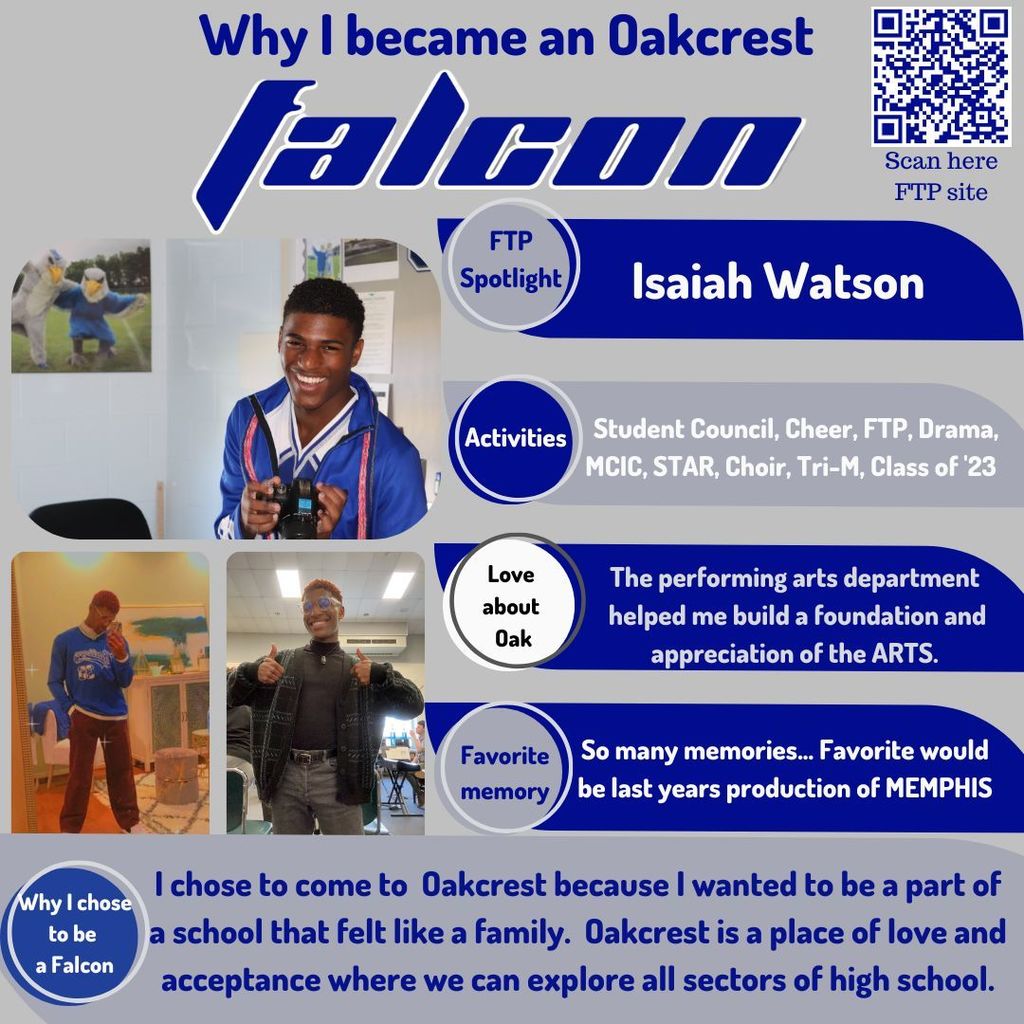 ​Students in Oakcrest's Honors Business Law & Ethics class participated in a mock trial. Students re-created a real case by taking on roles as lawyers, witnesses, & jurors. Congrats to the defense teams for making strong arguments and to the prosecutors on their victory!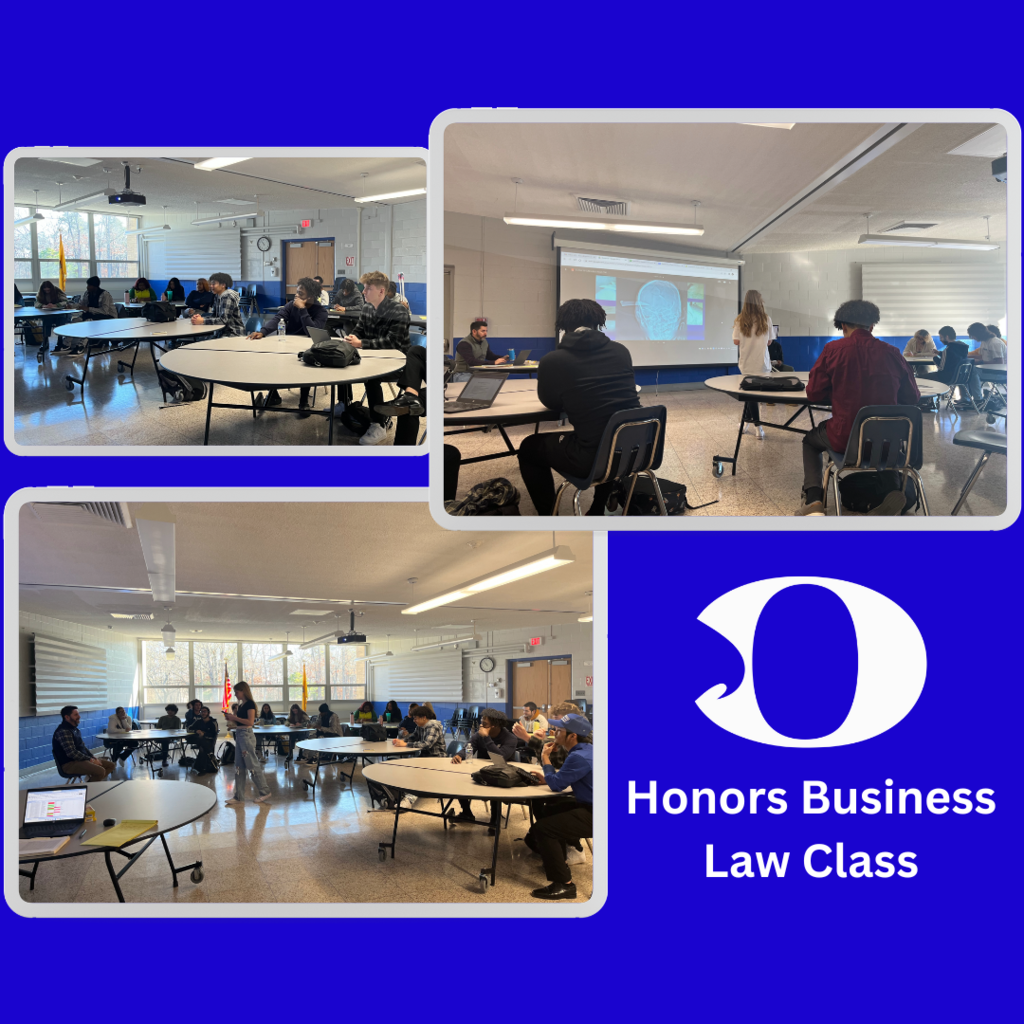 Culinary & Science Club students had great weather today, tapping trees at Oakcrest. Greater Egg is proud to partner with Stockton University's Maple Project, collecting sap from maple trees right here on campus. Students will be involved in the process of developing syrup from the sap. Thank you, Stockton, for this experience & learning opportunity!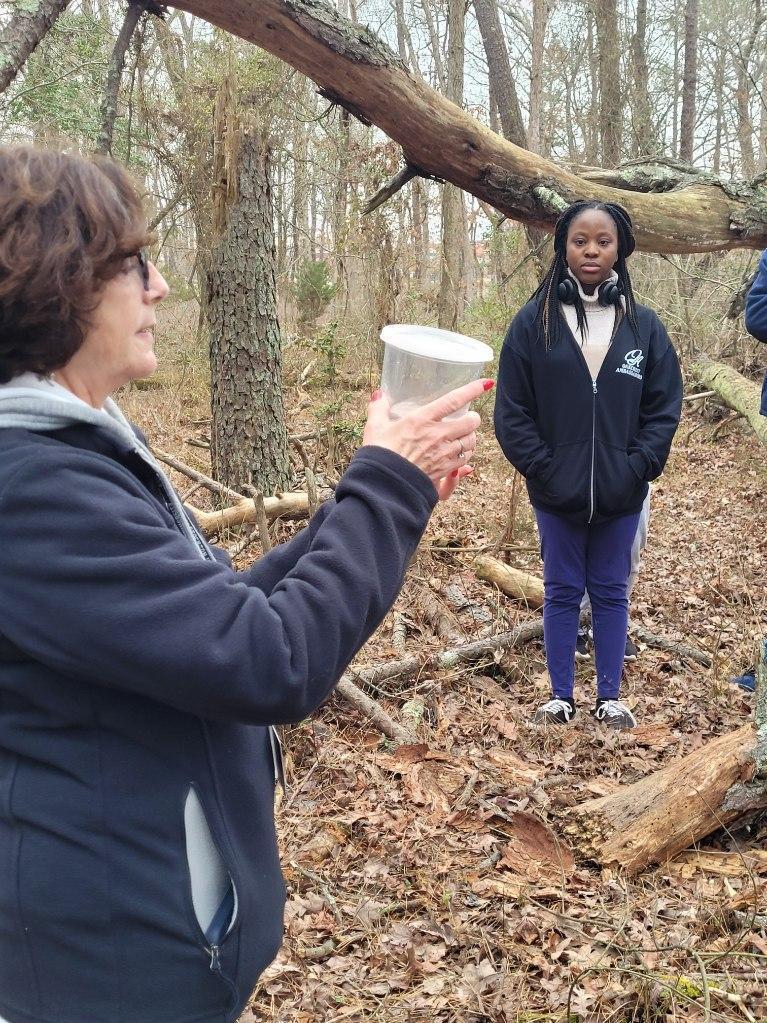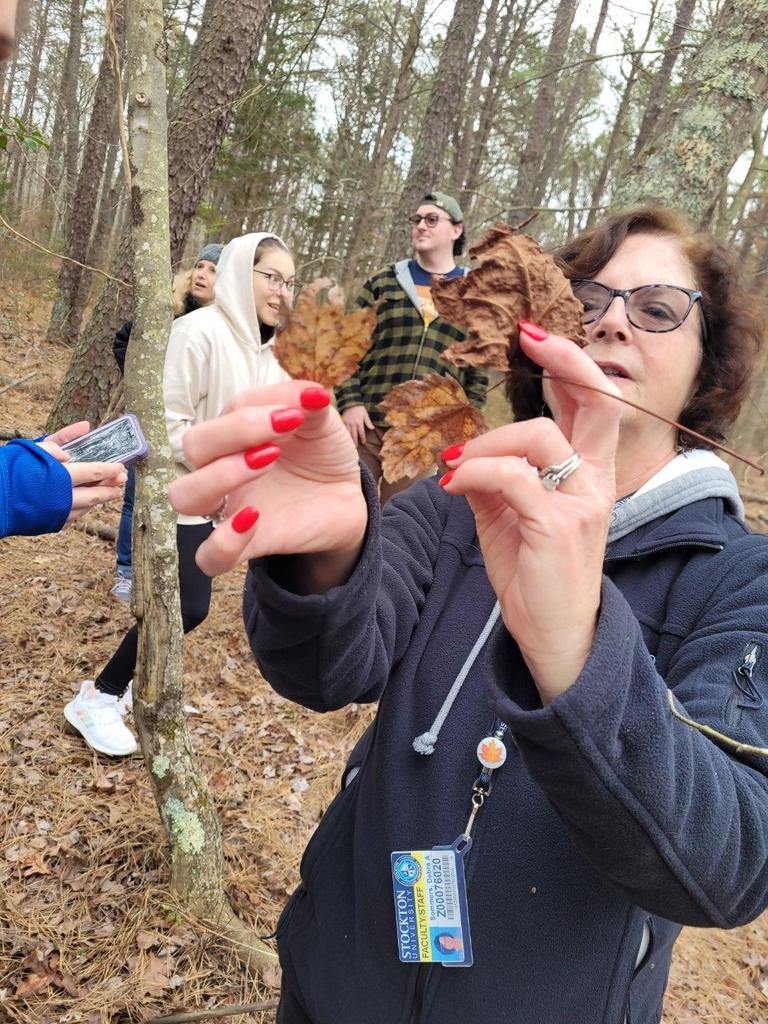 This morning the science club shrunk the Sun down to the size of a soccer ball and walked the relative distance to all the planets in the solar system and observed their relative sizes. We learned facts about the planets as well.

OHS Science club is highlighting important Black scientists in honor of Black History Month. Check out our bulletin board in the lower 300 wing.
Biology students in Mrs. O'Connor and Mr. Allen's class putting their transcription and translation skills to the test in a digital escape room!
Congratulations to January's Staff & Students of the month.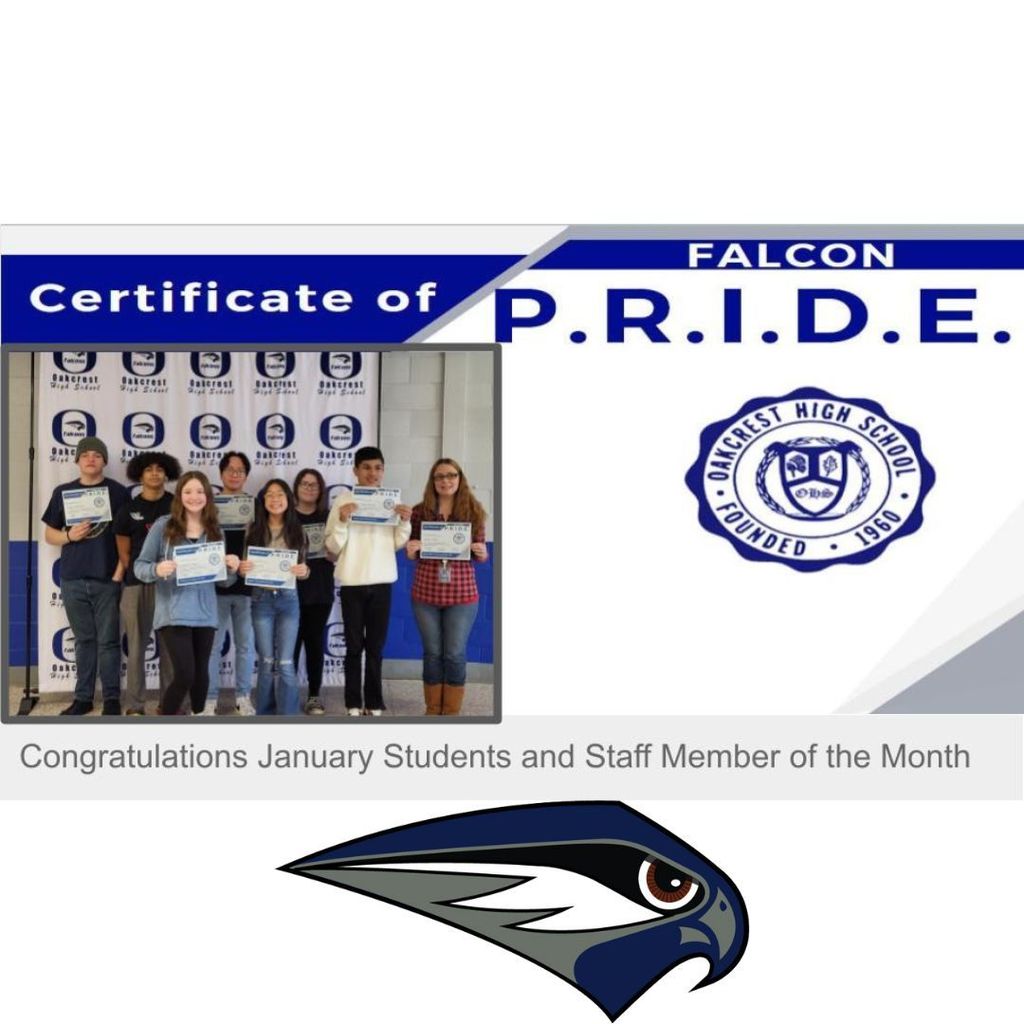 Student Mark DeCicco works to solve a mystery of stolen jewelry through converting linear functions from point slope form into slope intercept form!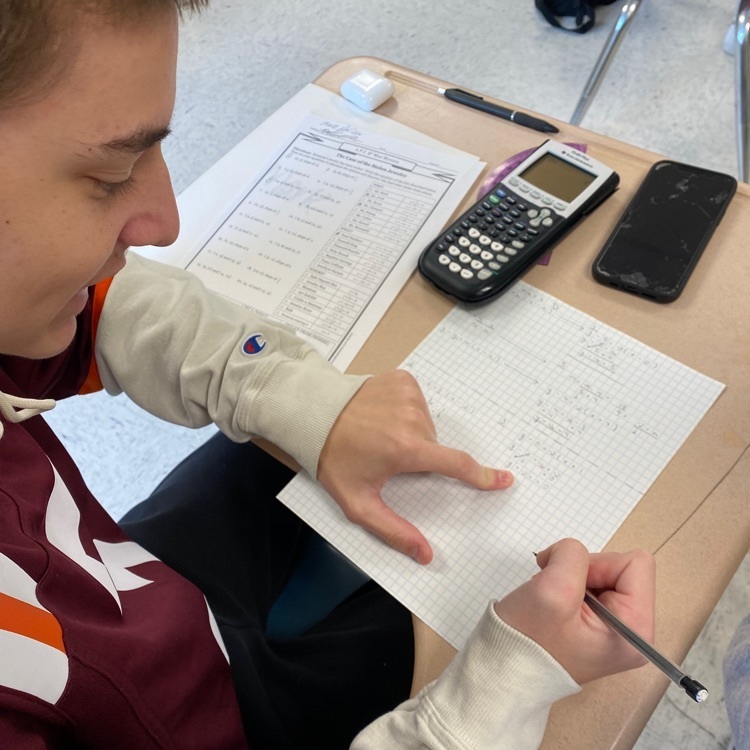 Oakcrest Chess team ended their season today at Cherokee HS with 2nd place in Team Tournament and 3rd place for the Regular Season!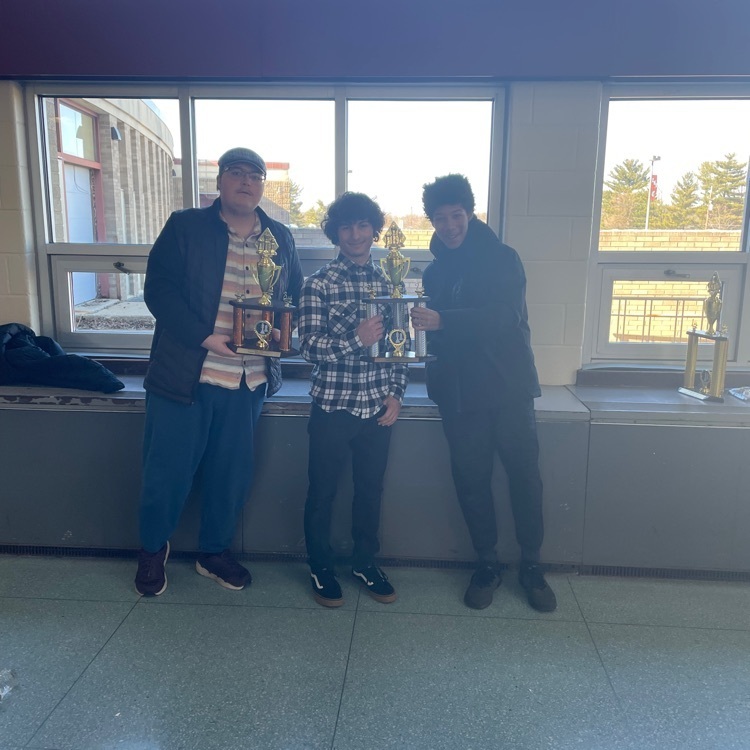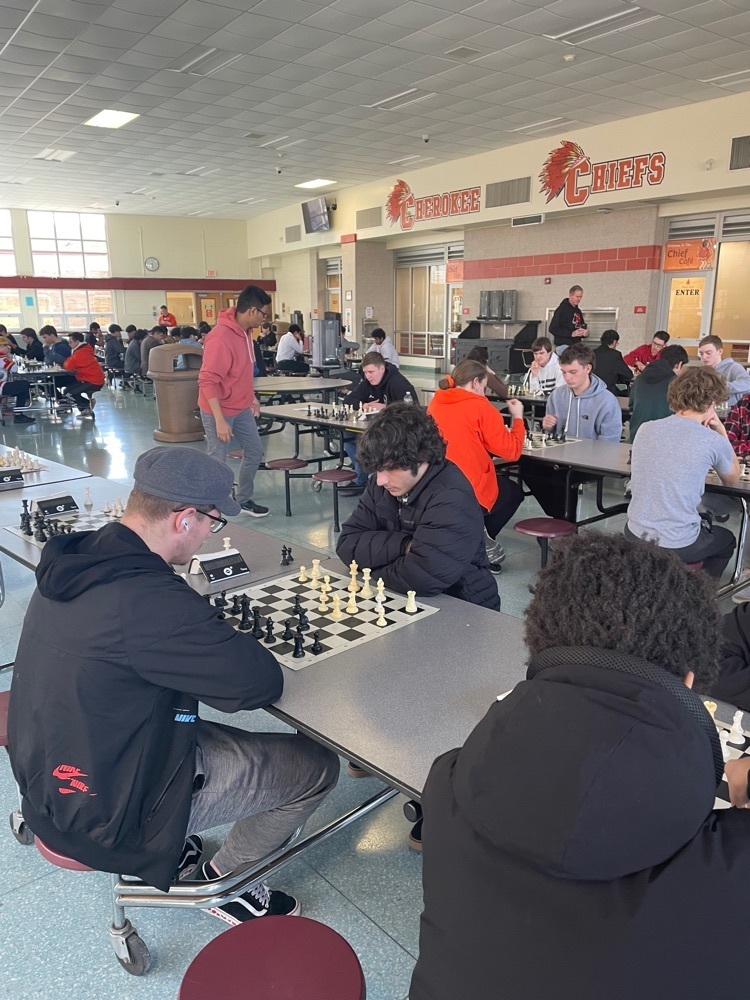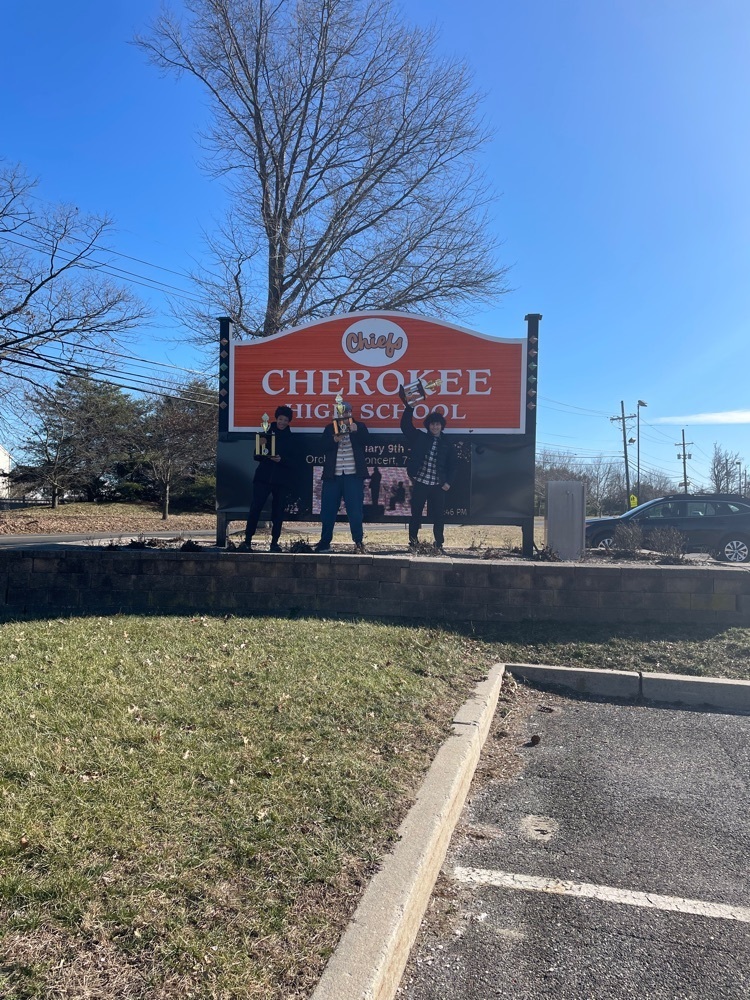 Tonight, the OHS Mock Trial team presented the Defense's side of this year's Mock Trial case. Way to go, Falcons!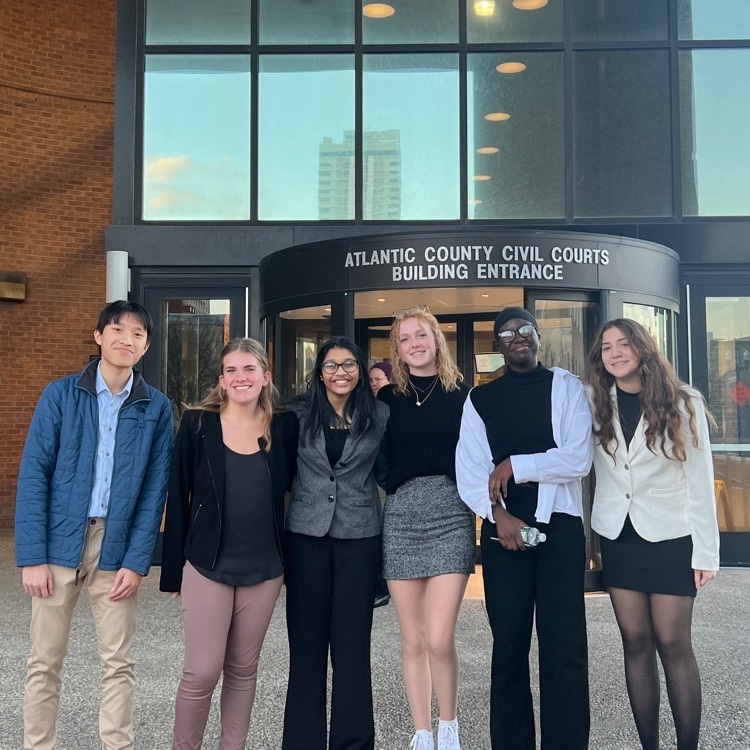 Students Lawrence Bennett, Sebastian Langdon, Mercedes Rivera, and Tamara Cobbs all work to design their dream apartments for a project on transformations. They utilized transformations such as translations, rotations, and reflections.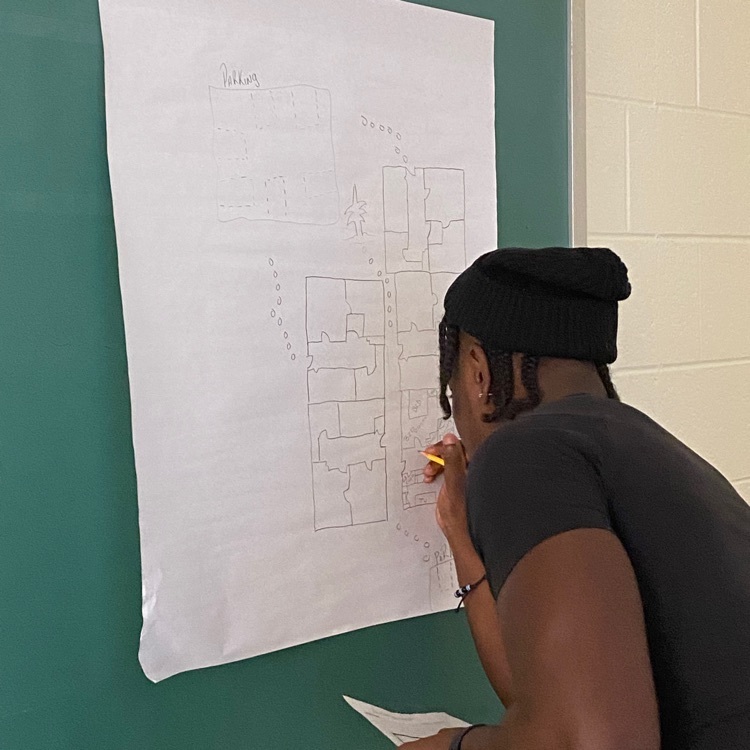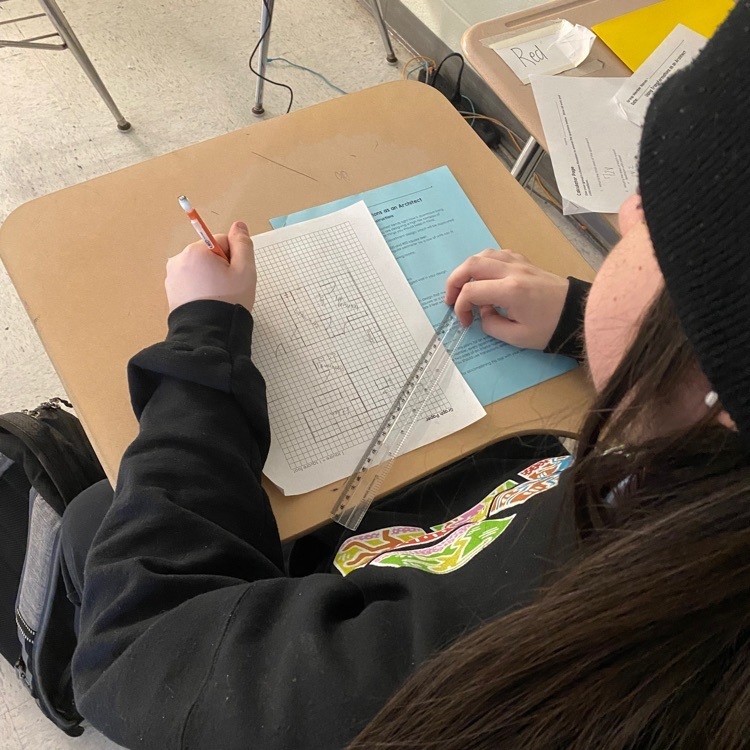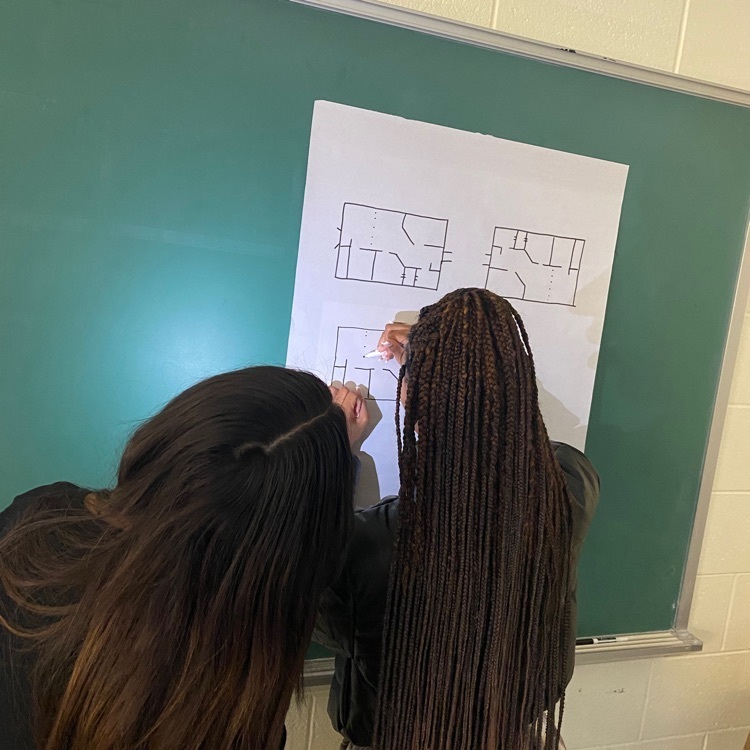 HTPD's Officer Cannon and Sgt. McCarthy spent some time with Ms. Toy's drivers education class to explain the dangers of drinking and driving.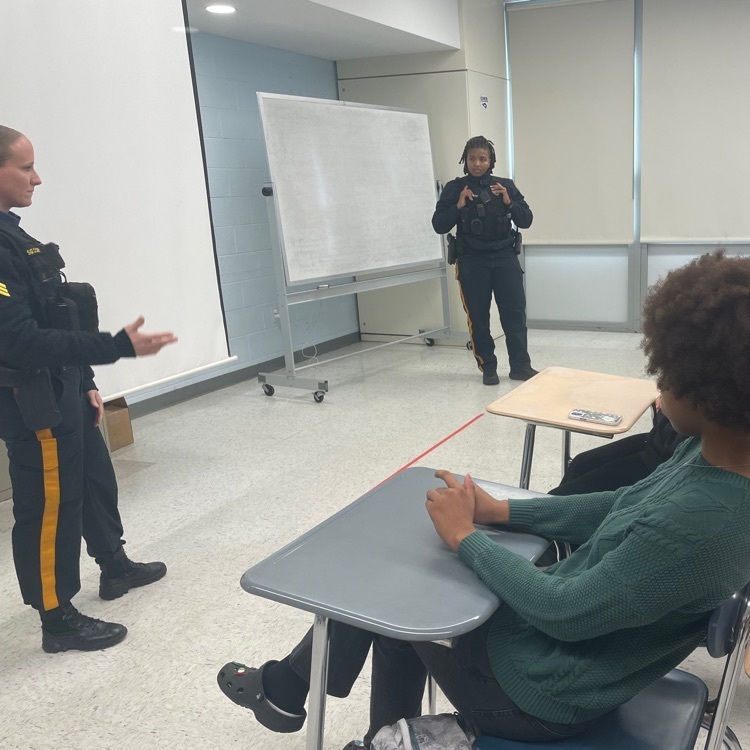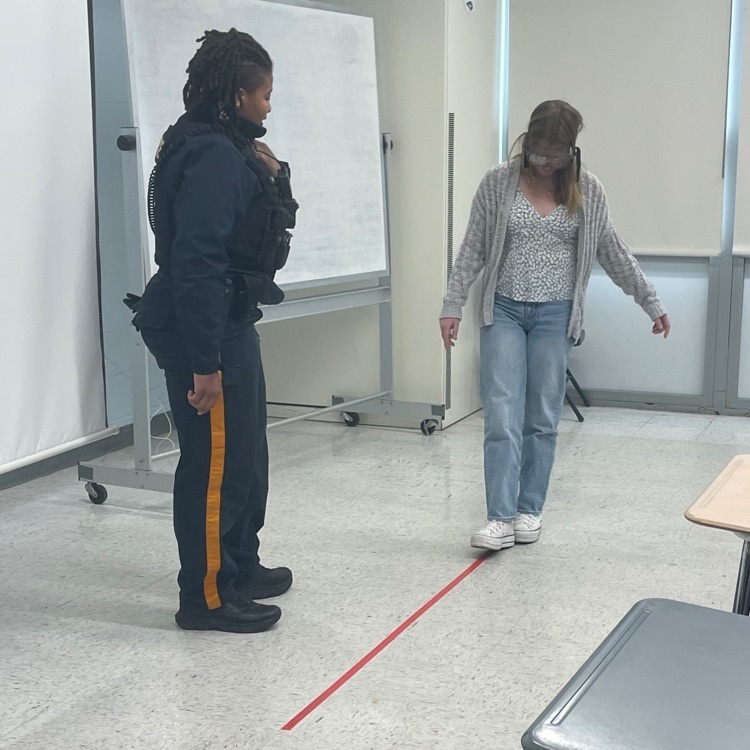 Oakcrest Media and Health students traveled with teachers Jason Thomas & Kevin Costello to Hess School to visit Mr Graff's 5th grade class to talk with students about bicycle safety and distractions on the roadway.