Summer Rowing Programs Atlantic County Rowing Association (ACRA) Lake Lenape Park West (6303 Old Harding Highway, Mays Landing, NJ 08330) Learn-to-Row Program: For interested rowers around age 12 (entering 7th grade) and up to adults… teaches beginners how to scull (row in boats that use two oars) using small group instruction (approximately 4-6 rowers per coach). Generally two nights per week for six weeks, weather permitting. How to Join: call-in process, typically in mid- to late June, then registration on the first evening of summer practice For more information… Atlantic County Rowing Association(ACRA) on Facebook Viking Rowing Club Dr. John Holland Boathouse (N Surrey Avenue & Calvert Avenue, Ventnor City, NJ 08406) Learn-to-Row Program ("Chicken Dippers"): Different levels / days for new rowers age 10- 14… teaches beginners how to sweep (row in eight-person boats with one oar each), generally two nights per week for five weeks. How to Join: in-person registration at the Dr. Holland Boathouse, June 19-21, from 6pm – 8pm For more information…
https://vikingrowingclub.org
and Viking Rowing Club on Facebook
Weeks 1 & 2 progress updates on the turf installation referendum project at Oakcrest.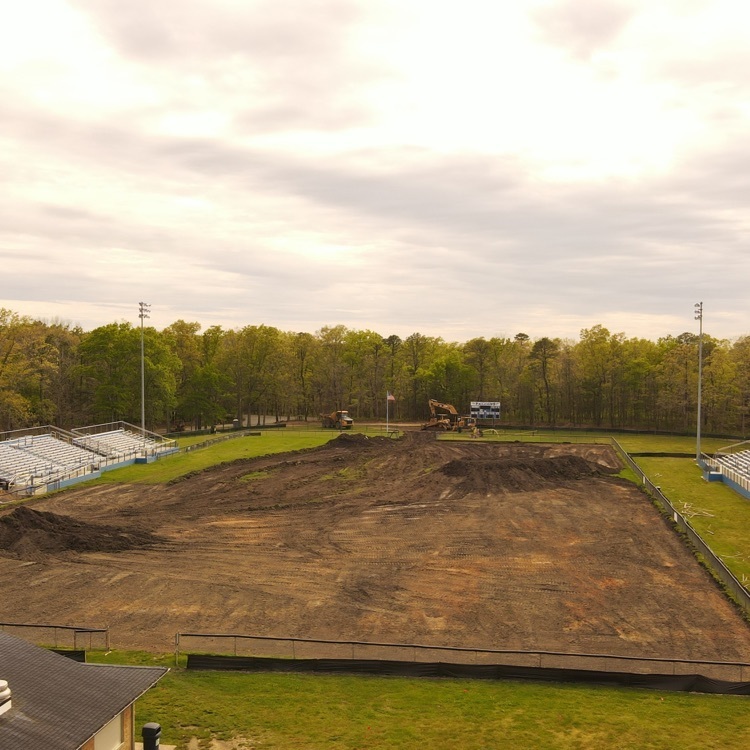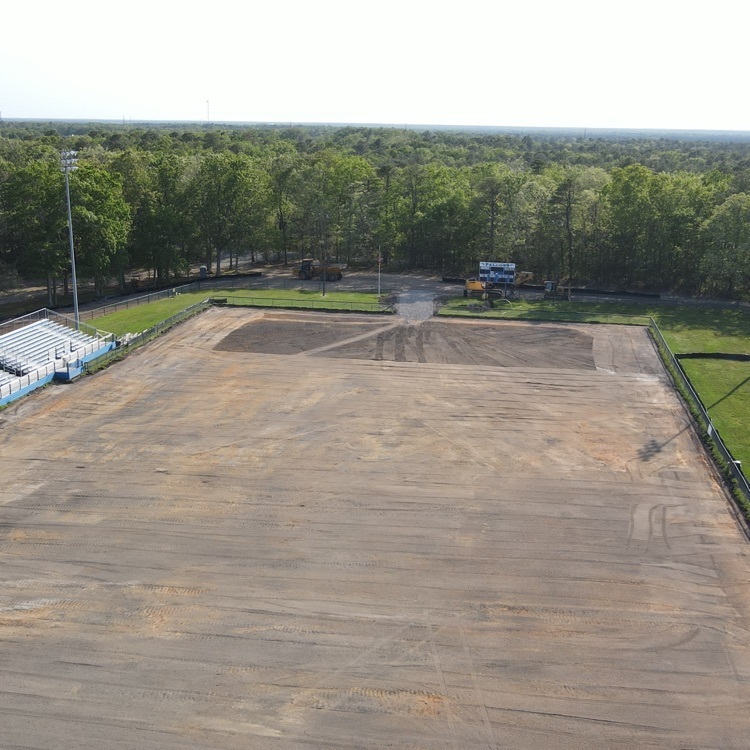 Oakcrest High students rocked the OWLympics in Philly! Actuary science, fierce competition, and endless career opportunities! #OakcrestPride #OWLympics2023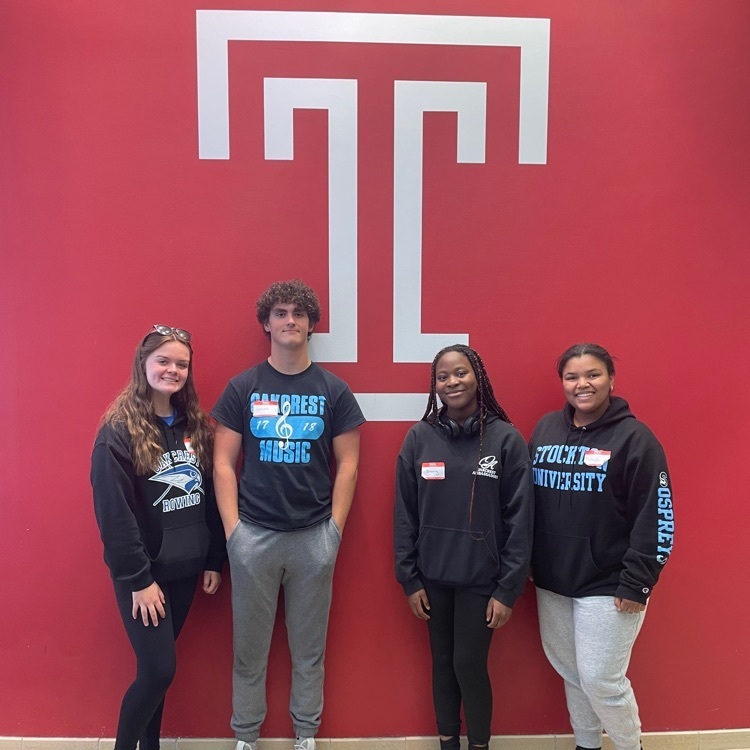 Congratulations to the Oakcrest Boys Varsity 4 for bringing the James & Margaret Smith Memorial Trophy back to Oakcrest as the 1st place Boys Varsity 4 at the Atlantic County Championship! They edged out the 2nd place Mainland by 4.14 seconds!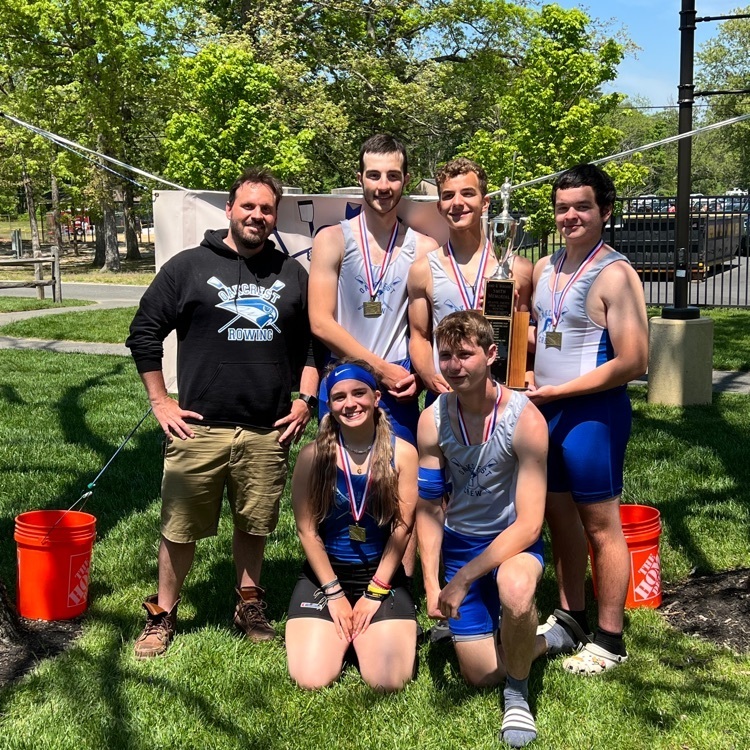 Congratulations to the Oakcrest Girls Lightweight 4, Boys Novice 4 and girls 2x for beating their heated rivals to secure 3rd place in each of their races this past weekend at the Atlantic County Championship!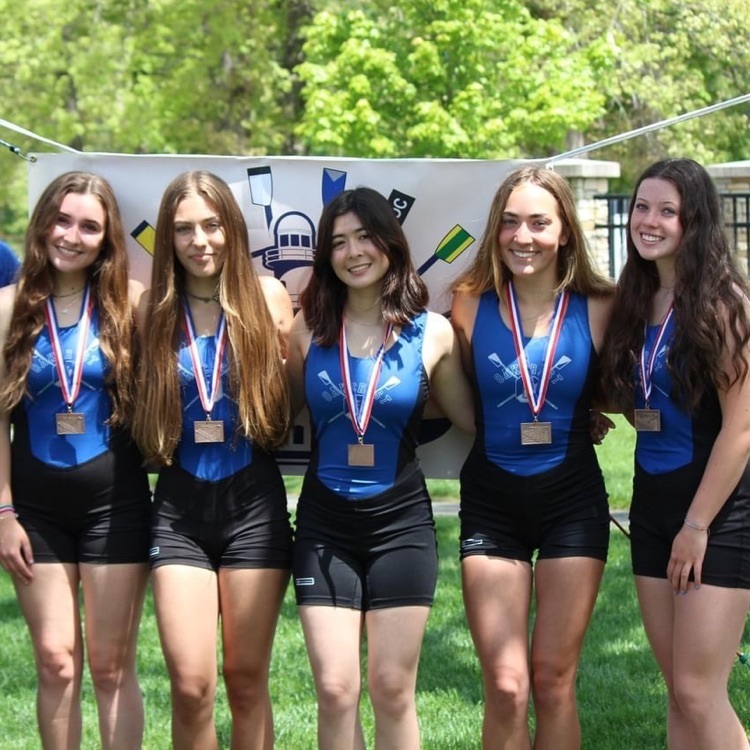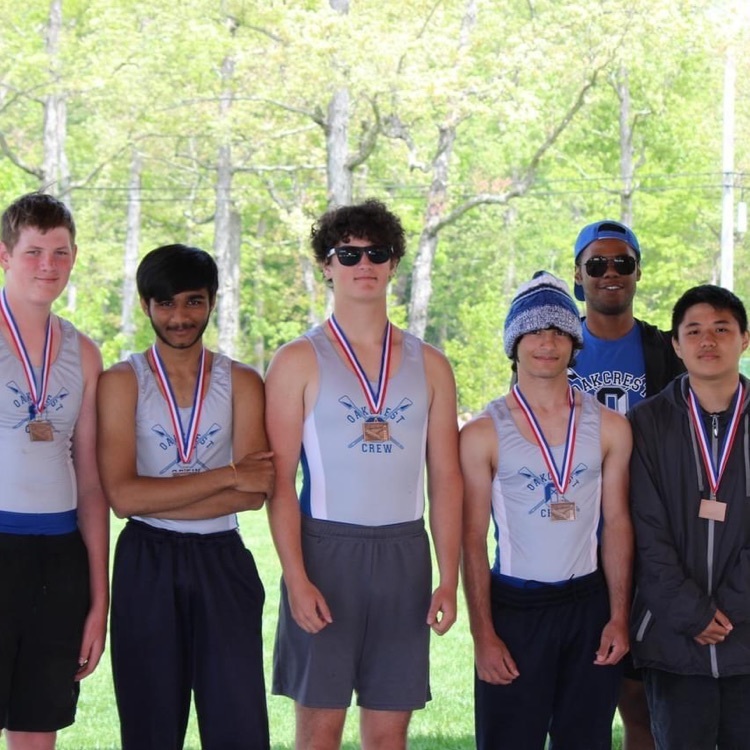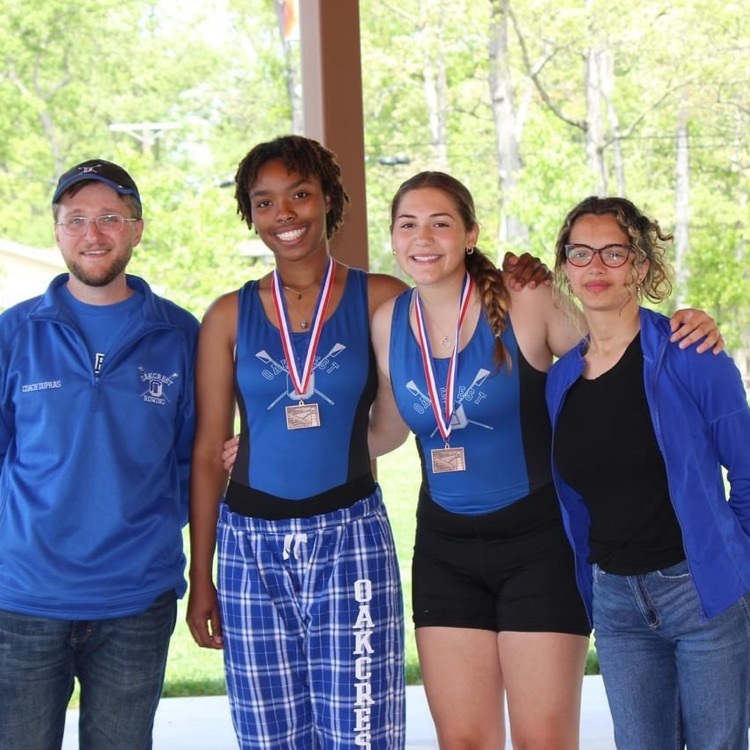 Each year, OHS selects a Dr. Dennis Foreman Novice Teacher of the Year. The award is given to a teacher that is in their first 3 years of teaching experience and has gone above and beyond in their roles. Our Novice Teacher of the Year for the 22-23 SY is Mr. Ari Carrillo! Use the link below to view our Spring Choir Concert and the presentation of this award to Mr. C.
https://www.youtube.com/live/Vg0xEhs3OJM?feature=share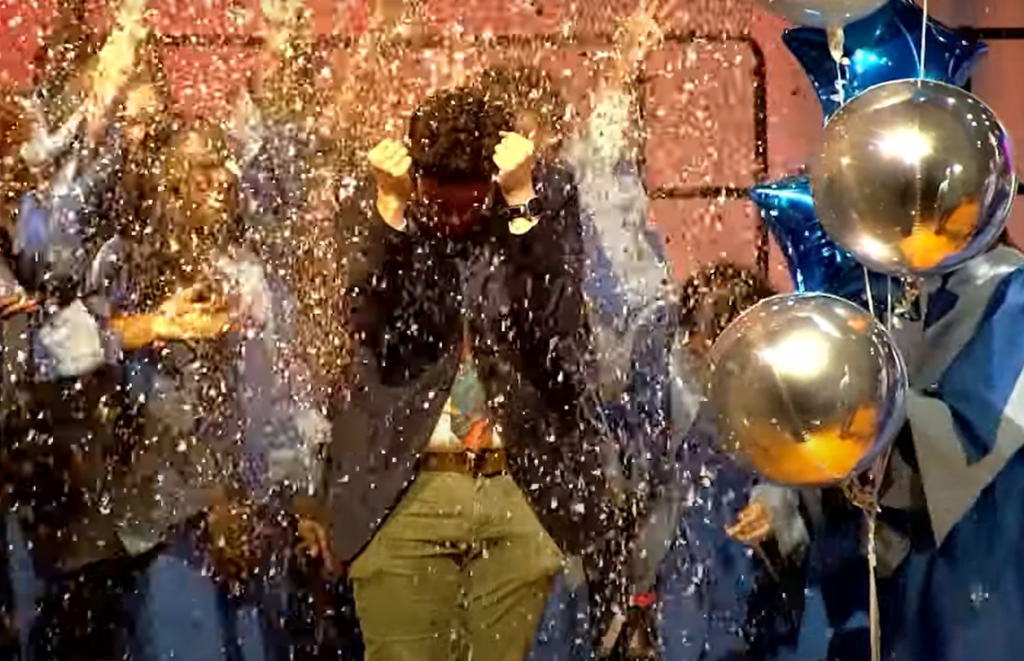 Reminder that Tuesday May 16th is College & Career Signing Day. Students should stop by the MPR to take a photo in their college and career gear!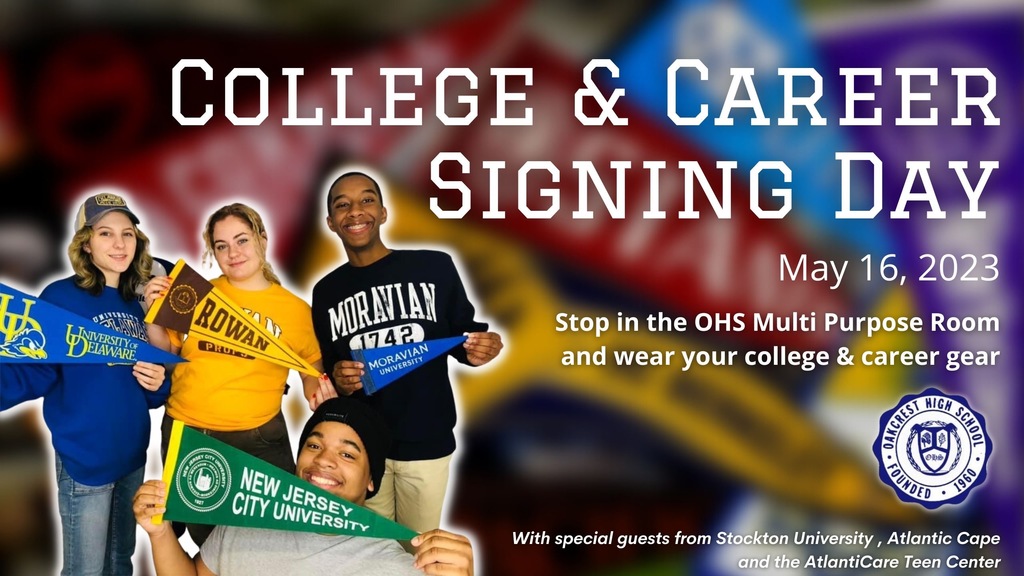 Our Annual Green Fair is tomorrow, May 13th , Rain or Shine! Bring your recycling, textiles, items for our 2nd hand table, and your appetite (for our food trucks)! There will be vendors with environmentally themed items , educational demonstrations, activities for kids, performances & MORE!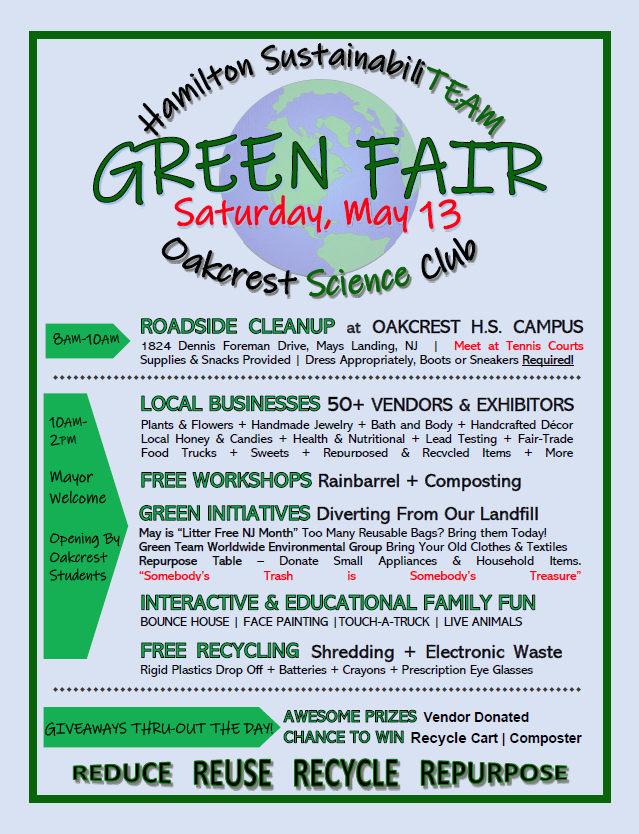 Chef Ingemi's Creative Cuisine Classes Baking Cakes 🎂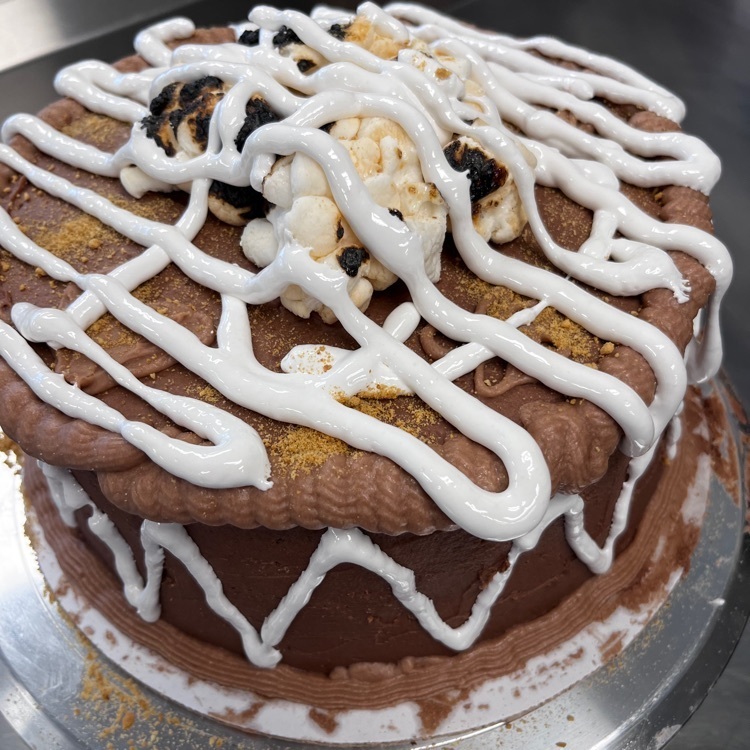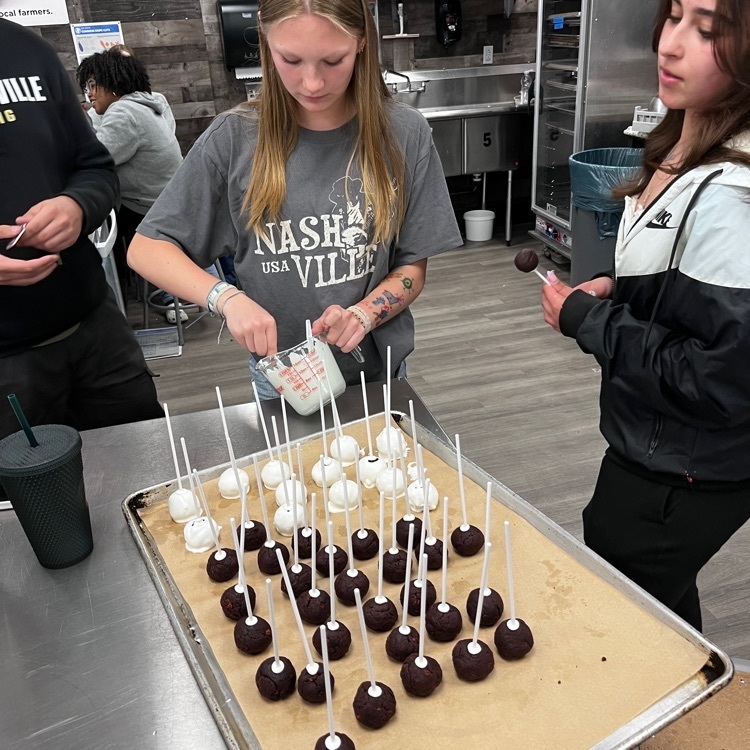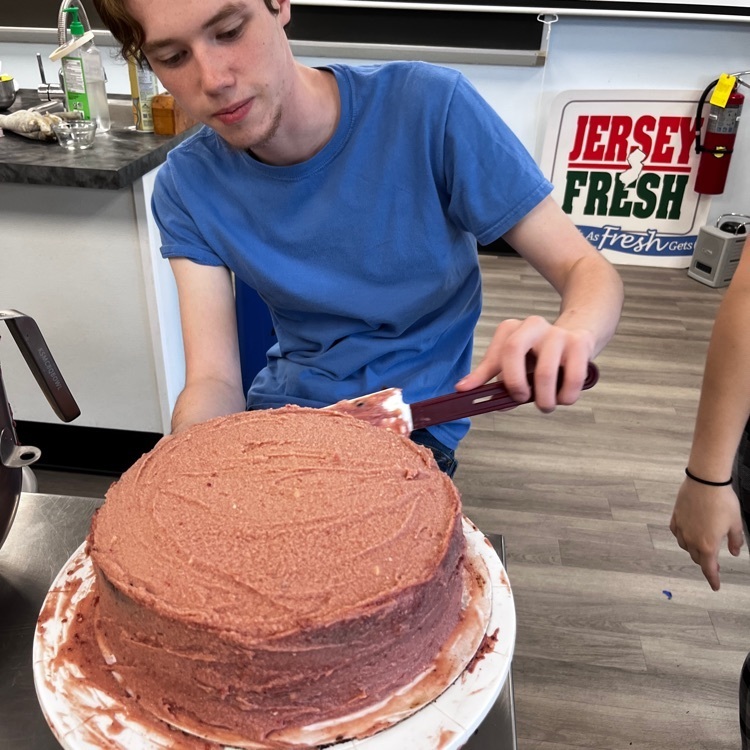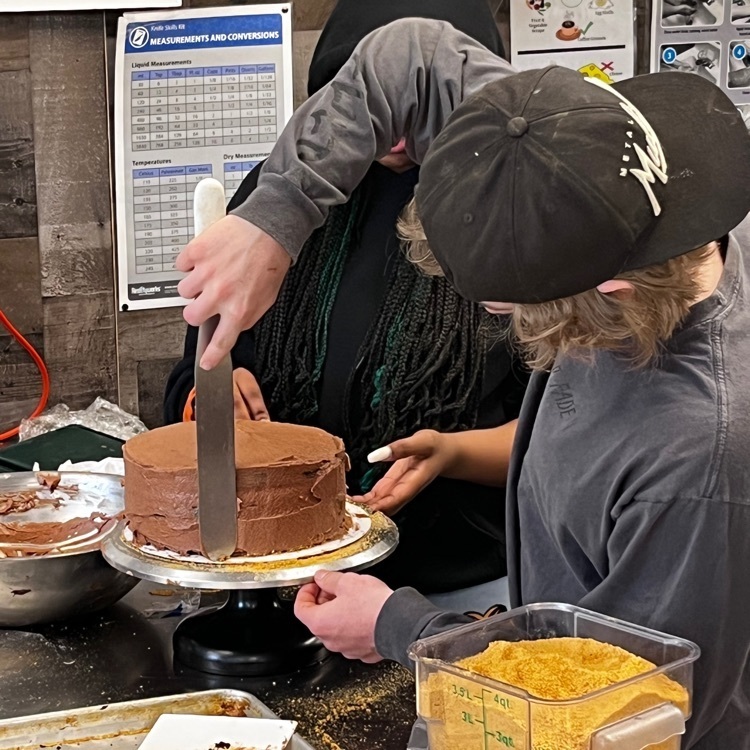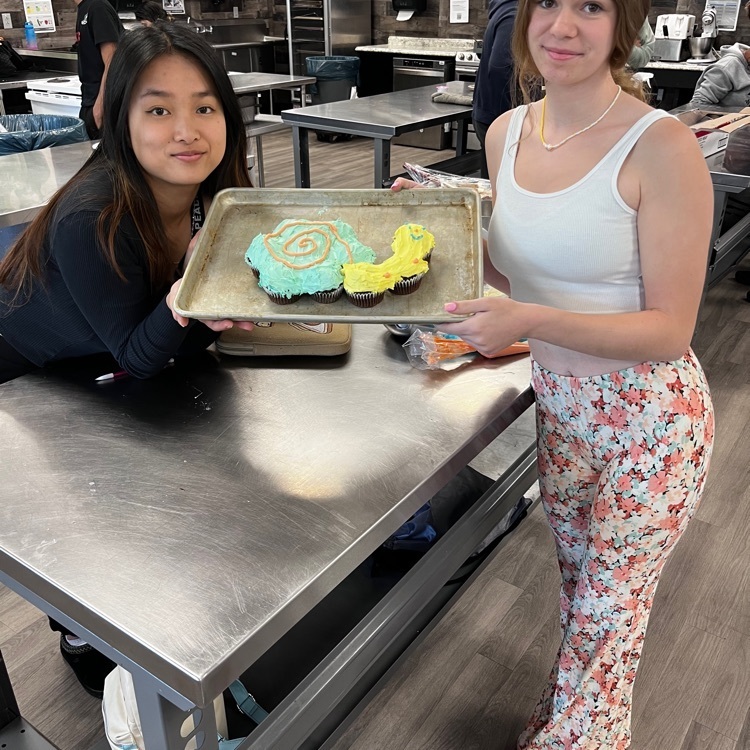 Join us at Oakcrest HS this Saturday May 13th from 10am-2pm for some GREEN family fun at our annual Green Fair!! 50+ vendors, shredding, recycling, crafts, funny farm animals, bounce house, face painting, plant sales, food, prizes and MORE!
OHS Performing & Visual Art Students participated in the Atlantic County Teen Arts Festival in downtown Hammonton on May 10th. They performed for adjudication and enjoyed a variety of workshops with other students throughout Atlantic County. It was an inspiring and fun day!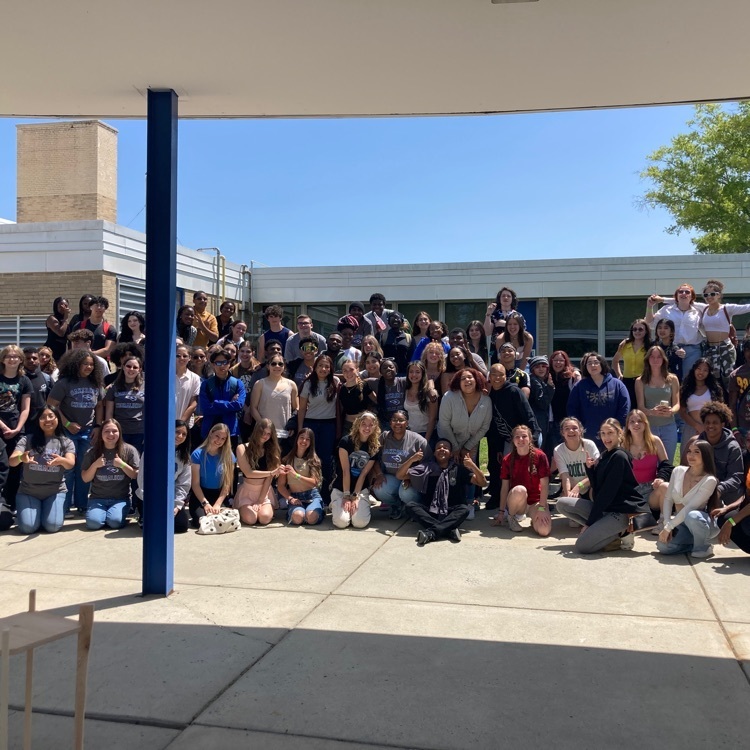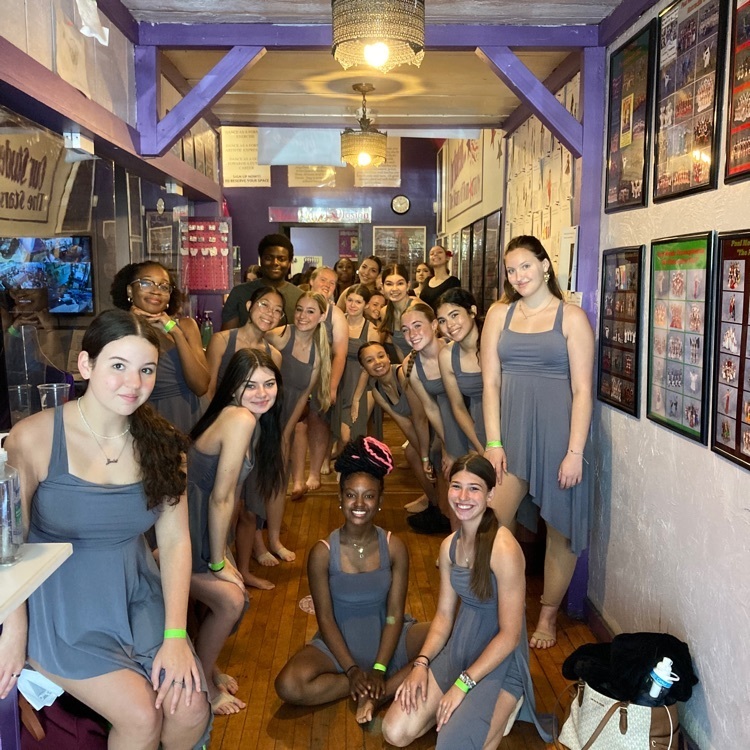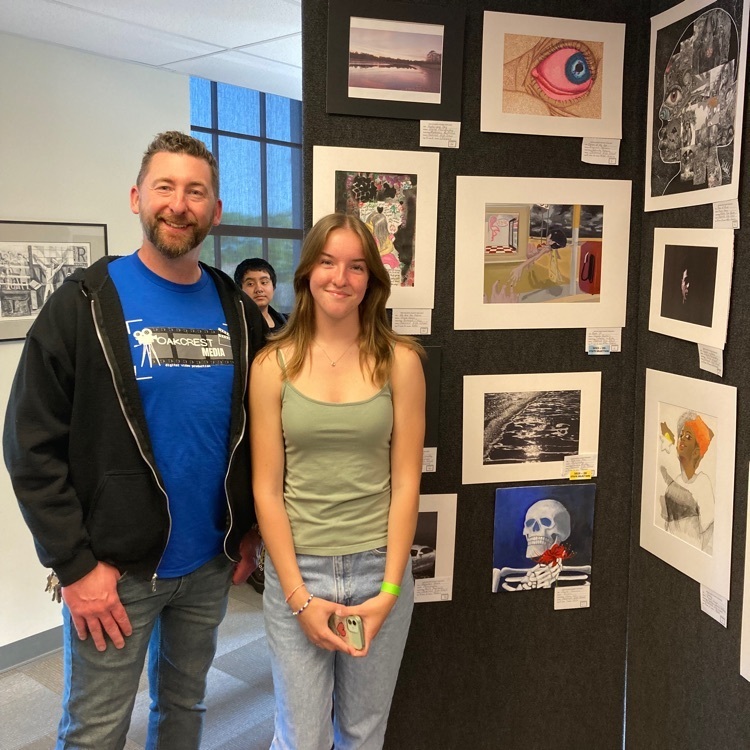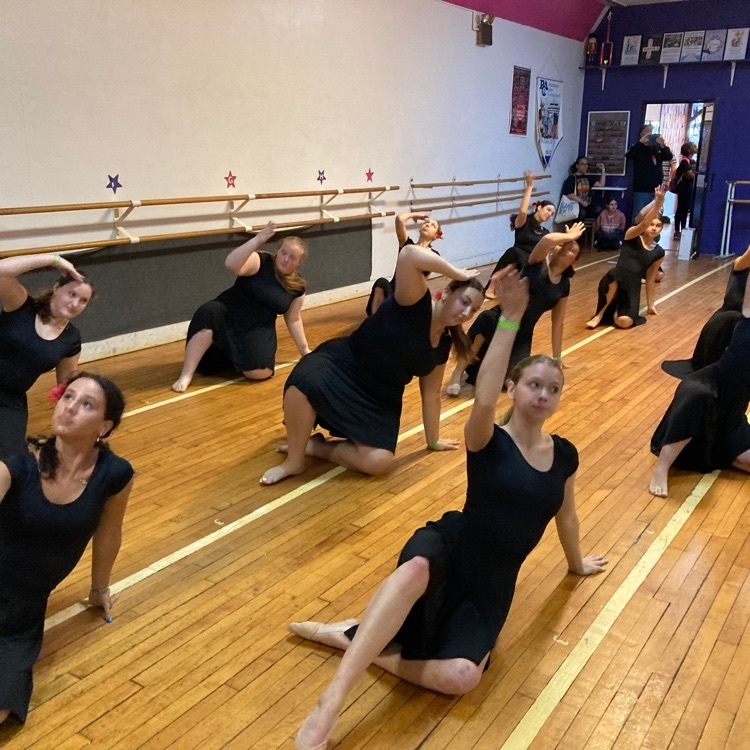 GREATER EGG HARBOR REGIONAL FRESHMAN ORIENTATION NIGHT Thursday, May 18th at 6:30pm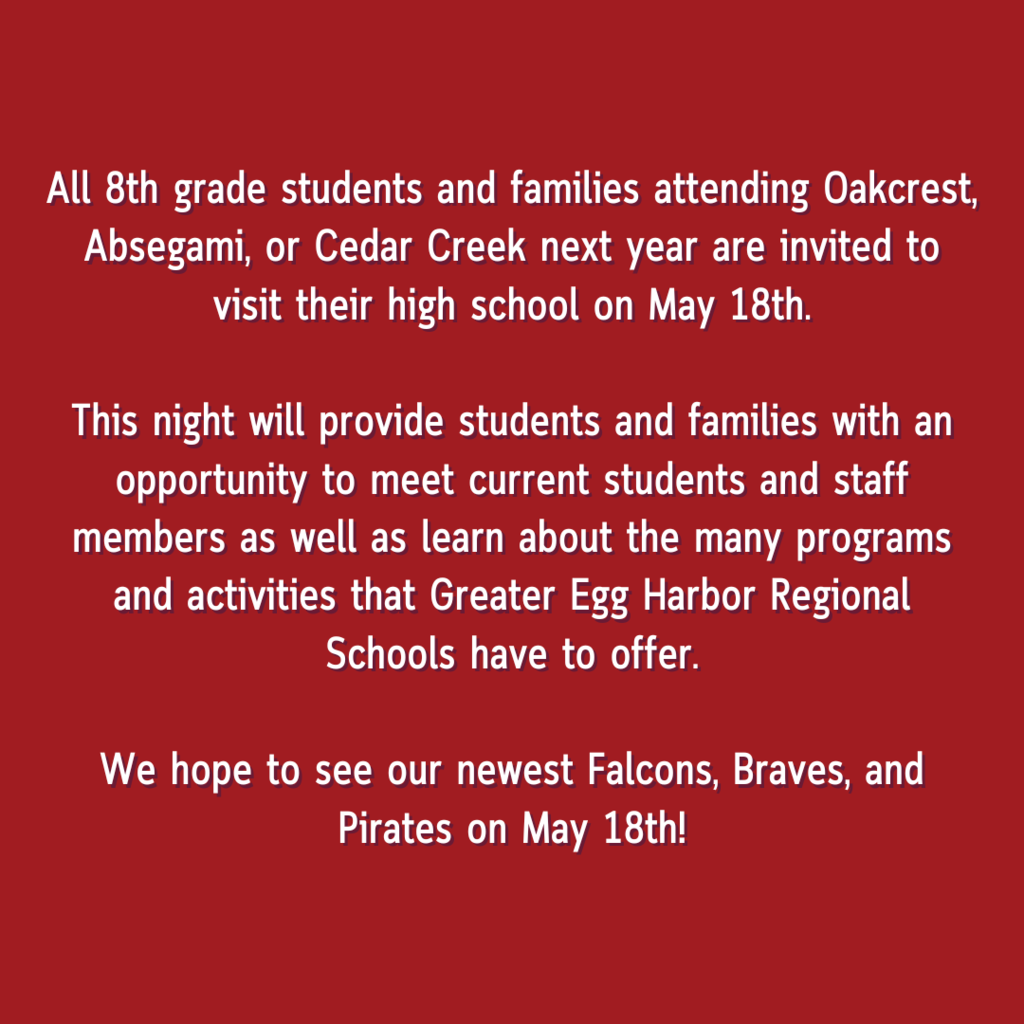 Congratulations to the 2023 Oakcrest Prom Court!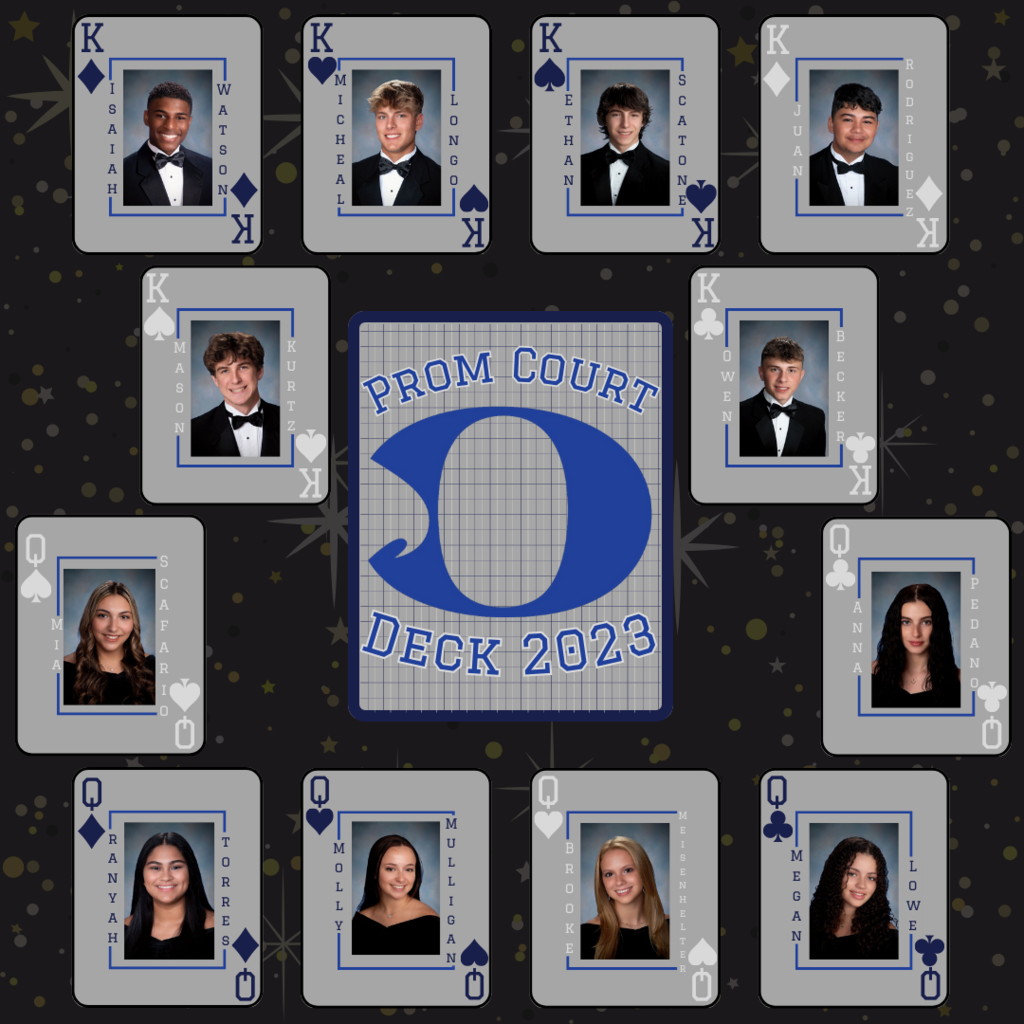 Thinking of becoming a Wizard or Witch? Consider attending Hogwarts!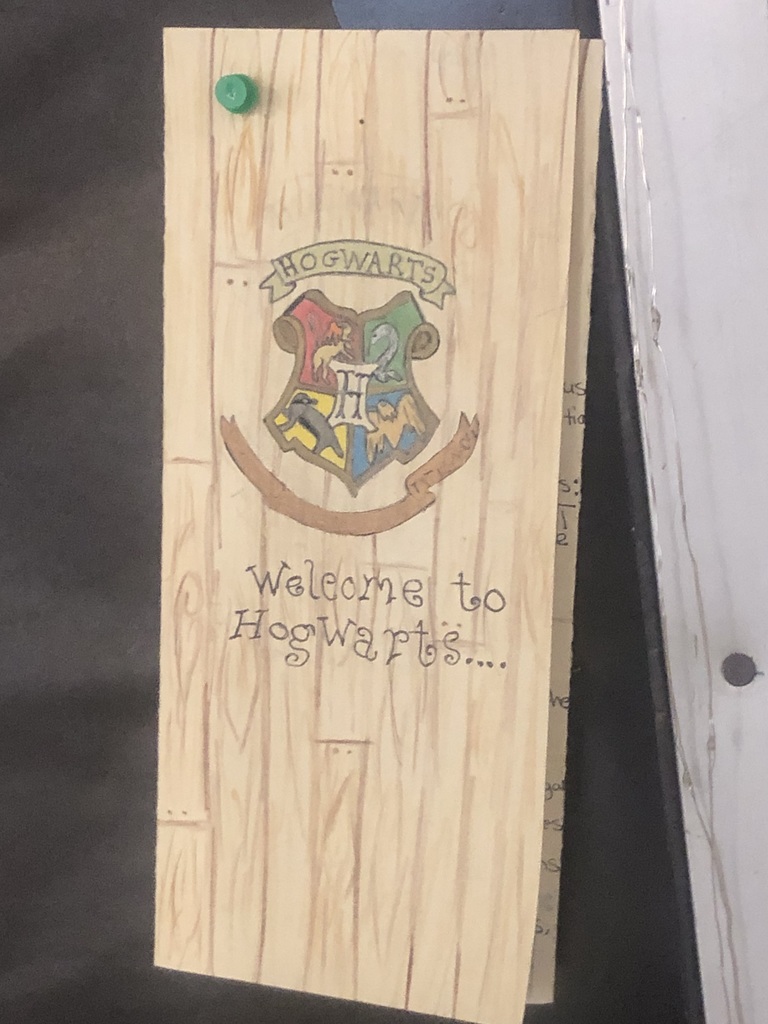 Mr. Leathers hosted Mrs. Hinton's class in the E-Sports studio today during Zero Period!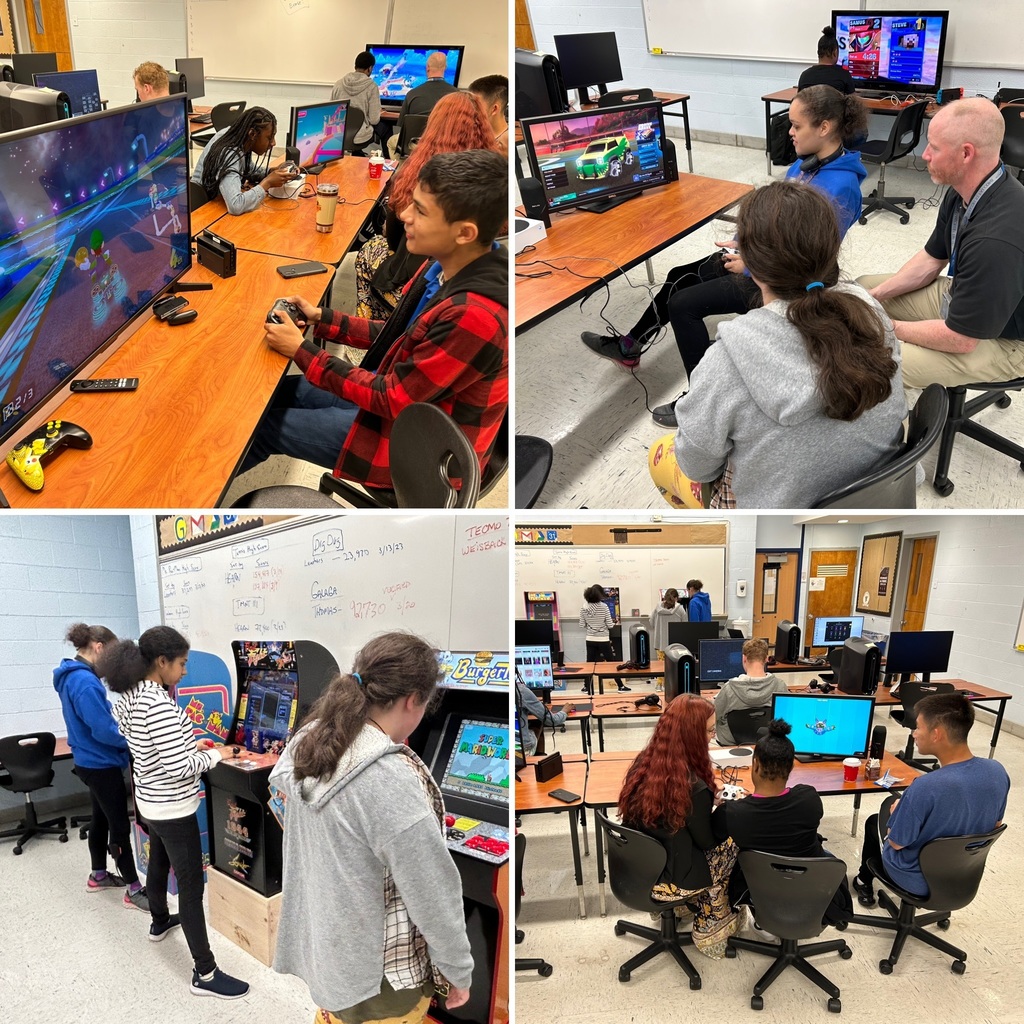 Hey Oakcrest community- there is so much happening at our school this week, you wont want to miss it! Remember there is always something new to discover at the Oak. #oakcrest_hs @oak.2024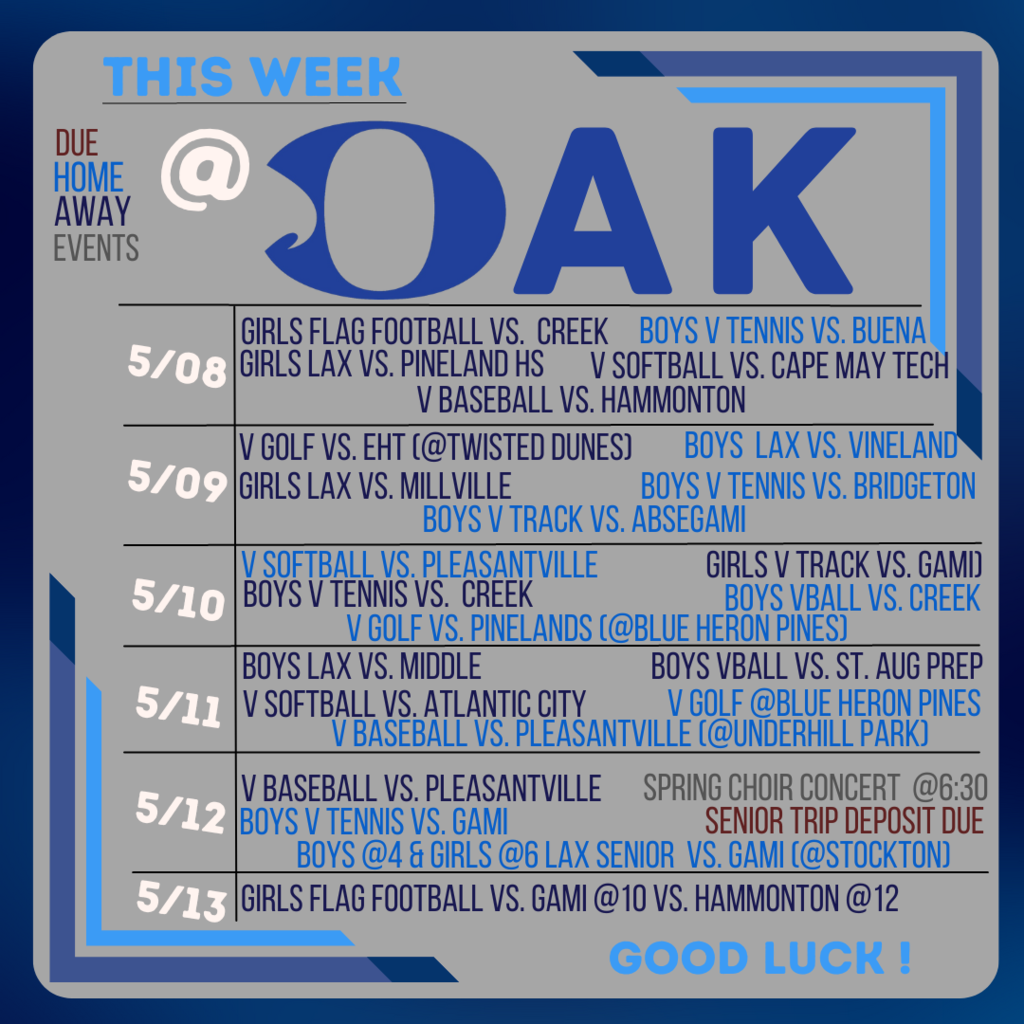 STEM challenge to see who can stack the tallest tower.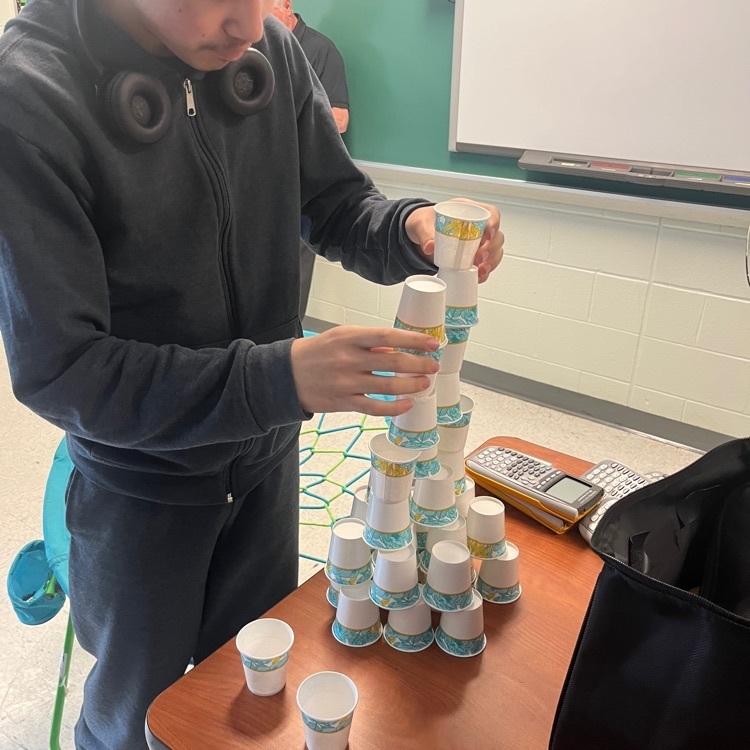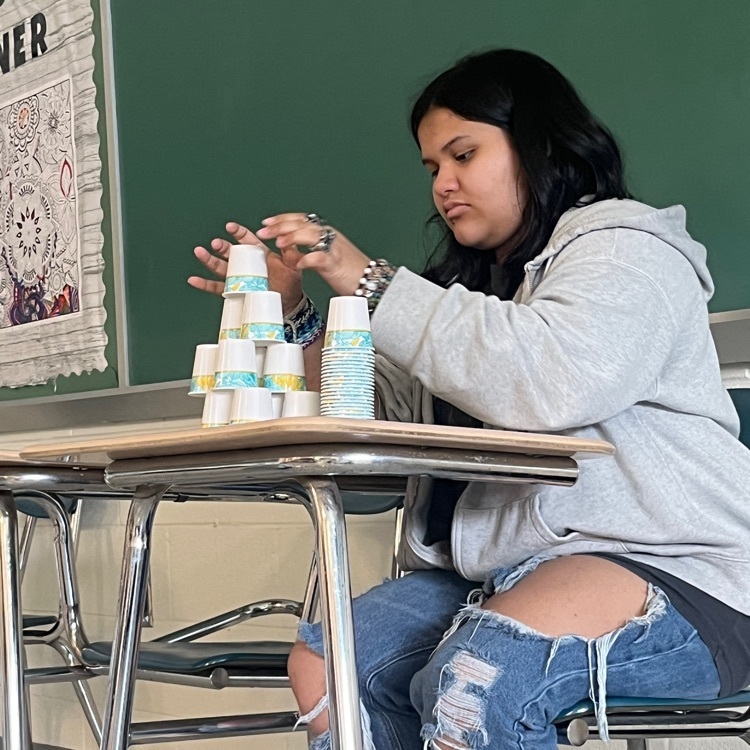 Construction has begun at the Stadium on our Synthetic Turf Field - A lot of Progress for Day 1 !!!! Can't wait!!
Congratulations to all of our winning Falcons from last week! Thanks to @oak.2024!